Four University of Cape Town (UCT) students, the most from any competing institution globally, have won generous grants in the Schmidt Futures' global Reimagine Challenge 2020. They are Julian Kanjere, Rowyn Naidoo, Lerato Motaung and Dr Muzzammil Ismail.
The Reimagine Challenge was launched in August 2020 to source the best proposals from university students around the world on how to build a better future. Four UCT students were among 20 winners announced in New York on 2 February. UCT was the only African university among the winners.
Some 838 students from 264 colleges and universities in 40 countries participated in the challenge, which was aimed at tackling the COVID-19 pandemic or sparking global movements for change. Each winner is now eligible to receive up to US$25 000 (R375 000) in tuition scholarships, with their institution eligible to receive a matching amount in prize money.
Support global talent
The Schmidt Futures initiative was founded by philanthropists Eric and Wendy Schmidt. It was launched alongside the Reimagine Podcast, which is hosted by Eric, and is part of a broader US$1 billion (R15 billion) commitment by the couple to identify and support global talent.
"Taking four of the 20 winning places indicates the quality of UCT's students."
Vice-Chancellor Professor Mamokgethi Phakeng congratulated the winners and encouraged them to fulfil their early promise as change agents in the world – with its many challenges.
"Taking four of the 20 winning places indicates the quality of UCT's students and the university's commitment to empowering a new generation of thought leaders," said Professor Phakeng.
"That they study in four different faculties – Engineering & the Built Environment, Law, Commerce and Health Sciences – also indicates the depth and strength of UCT's teaching and research across disciplines."
The Reimagine Challenge 2020 submissions focused on a range of issues, including mental health, telehealth services, education, the pandemic and the elderly, refugee and migrant workers, and global food insecurity.
The winning UCT proposals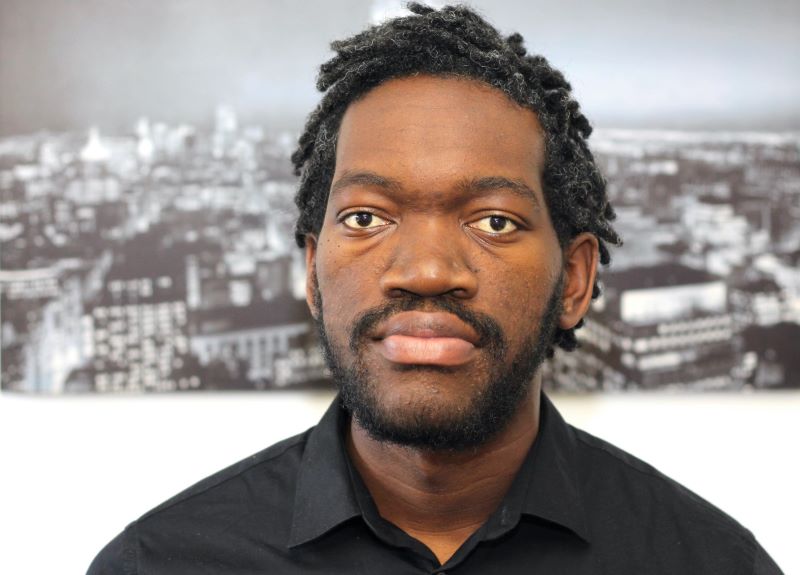 Speaking after the announcement, Kanjere said that he was humbled to be a winner in a global competition.
"Associate Professor Co-Pierre Georg told the class that he expected us to produce ideas that can change the world."
"At the start of 2019, I enrolled in the MPhil in FinTech at UCT, and during orientation, course convenor Associate Professor Co-Pierre Georg told the class that he expected us to produce ideas that can change the world. Being named a winner supports Co-Pierre's expectations!"
He added, "Based on my submission for a blockchain-enabled solution for smallholder farmers, being named as a winner validates the relevance of emerging technology, such as blockchain, as well as data-driven business models for the future. I've been spurred to continue my research on blockchain technology and data privacy in 2021."
Kanjere also plans to develop the FoodPrint platform, which formed the basis of his Reimagine Challenge 2020 submission.
"Challenges such as these provide an opportunity for students to exercise creativity outside of the lecture theatre, validate ideas on the global stage and build up innovation capital. For African students, these provide an opportunity to build diverse international networks and demonstrate that we can compete globally."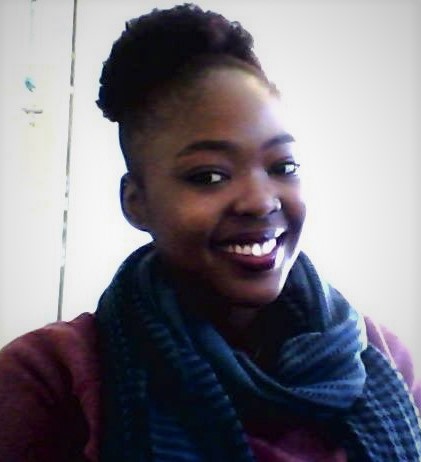 Motaung said that it was a great honour to have been selected as a winner.
"What this recognition means to me is that I am on the right path, and with adequate support, I will be able to make a difference in the lives of many. This year's winners were all amazing and I'm proud to be associated with them.
"This challenge, and others like it, are crucial in an African context because they encourage young people to use their imaginations to solve issues that they see around them. Furthermore, the future-centric focus of this challenge allows us to tackle tomorrow's issues today, perhaps even before they become issues. Innovative thinking can only benefit Africa and the world at large, and it's great that we are given a platform such as this challenge."
Naidoo said that he'd been encouraged by the affirmation that students shouldn't be limited by their immediate field of study when it comes to innovation.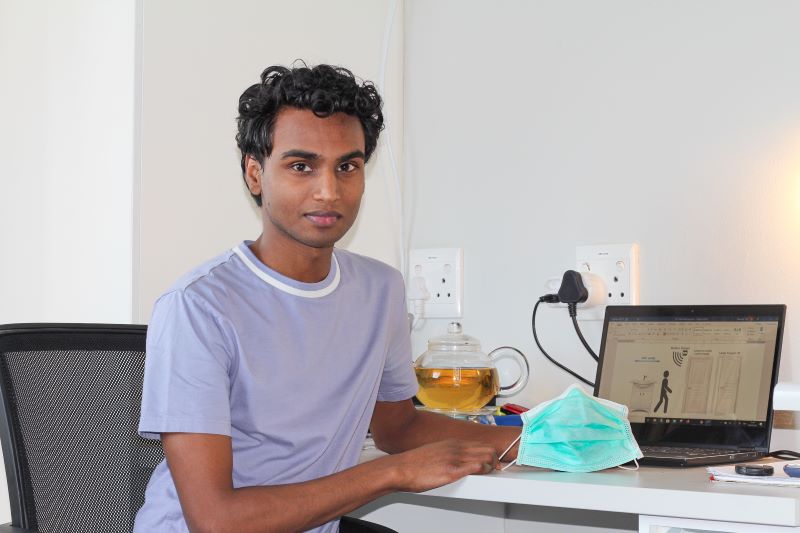 "This [winning] project is out of my field of study, electrical engineering. But challenges like these are important to students because they encourage us to think about world problems and use the skills we're developing to come up with solutions. It encourages us to apply ourselves and reveals what we're capable of."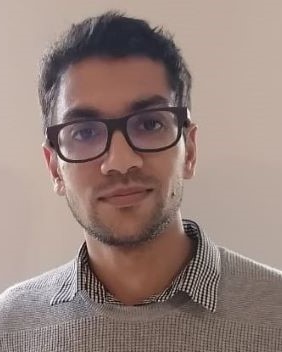 Ismail said that the Reimagine Challenge allowed participants the platform to focus their thoughts on positive lessons that emerged during a time of crisis.
"We were able to share the potential for innovation in public health. The idea that we could impact thousands of patients' lives through a systems-level intervention and share that with a wider audience is what I am extremely grateful for."
Inspired by bold ideas
Speaking after the announcement, Eric Schmidt said, "I'm inspired by the bold ideas we [have] received and the rising generation of leaders who [have] developed them. Although the long-term impact of this pandemic is daunting, we cannot forget [that] we live in the most educated, interconnected, empowered period in human history. If we come together with all our tools, knowledge and talents – as these students have done – I'm confident we can build a world that's fairer, safer and more prosperous for everyone."
Visit the Schmidt Futures website for more information.
---
This work is licensed under a Creative Commons Attribution-NoDerivatives 4.0 International License.
Please view the republishing articles page for more information.
---