Mineral Law: Principles and policies in perspective by Prof Hanri Mostert (Department of Private Law) provides a unique look at the context of current mineral law, juxtaposing it with preceding generations of mineral law. This book meets the needs of scholars and practitioners for an accessible text that provides a broader view of the origins, roles and functions of current legislation on mineral resources.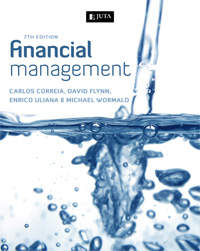 The world of corporate finance, particularly the accounting profession, has been affected by the financial crisis over the past few years. In writing the seventh edition of Financial Management, the authors, UCT's Prof Carlos Correia, David Flynn, Enrico Uliana and Michael Wormald focus on, among other subjects, developments in capital markets, tax legislation, ethics and professionalism, strategy, risk management and governance, as well as the integration of information technology (with specific reference to the SA Competency Framework).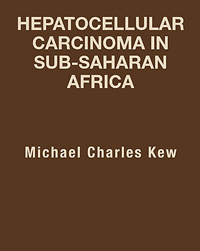 Liver cancer is the sixth-most common cancer in the world. Hepatocellular Carcinoma in Sub-Saharan Africa, by Michael Kew, an honorary research professor at UCT, comprehensively covers all aspects of hepatocellular carcinoma (the most common type of liver cancer) as it occurs in sub-Saharan black Africans. The book also explores how this cancer differs from examples in other parts of the world, where mostly it occurs infrequently.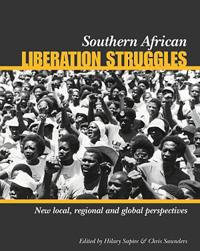 Southern African Liberation Struggles is a collection of essays, edited by Emer Prof Chris Saunders and Hilary Sapire. It illustrates the intertwined histories of Southern African liberation struggles and those of regional and international solidarity movements from the 1960s to the establishment of a non-racial democracy in South Africa in 1994. The book's uniqueness lies in drawing together internal and external struggles in exile.*
*Published by UCT Press
---
This work is licensed under a Creative Commons Attribution-NoDerivatives 4.0 International License.
Please view the republishing articles page for more information.
---