In 2021, the Department of Student Affairs (DSA) worked hard to position itself as one of the key contributors to the aspirations of UCT's Vision 2030. To this effect, DSA has held and participated in many events to enhance the service offerings to students, while working towards the university's long-term vision.
The following are some of the highlights.
UCT fire
While we were still grappling with remote working and hybrid service offerings, the university was struck by the Table Mountain fire in April 2021. We remain grateful to everyone who assisted to mitigate the impact of the fires. In the end, the fires destroyed two residences and approximately 4 000 students had to be evacuated. The agility of DSA, student and student leaders of the House Committees, Residence Council, and the Students' Representative Council (SRC) is to be commended. Different teams of staff and students were swiftly established and further worked in cohesion to ensure that students were housed, food was provided, and support made available for students with their academic-related needs during the weeks of disruption.
The teams were divided into:
evacuation
accommodation
catering
return to campus
medical services (for smoke inhalation injuries)
trauma debriefing
24-hour crisis intervention.
SRC elections
The Student Development and Governance team presided over the SRC elections. This is one of the critical roles to ensure statutory compliance in student engagement in relation to cooperative governance. The elections were declared free and fair, with a voter turnout of 28%.
Student Housing and Residence Life review
The Student Housing and Residence Life (SH&RL) underwent a review. The purpose of the review was to assess the viability and sustainability of the current operating model to ensure that it is fit for purpose and aligned to the aspirations of Vision 2030. As soon as the review is finalised, the recommendations will be presented to relevant structures such as the SH&RL Review Steering Committe, UCT Executive, University Finance Committee, and Council.
Africa Day celebration
SH&RL Catering celebrated Africa Day through song, poetry, dance and food. Different residences participated in the celebrations and, in the process, shared the spirit of ubuntu.
SWS review
The Student Wellness Services (SWS) review focused on increasing counselling hours and access to services at SWS, such as mental health interventions, peer counsellors, run/walk4mental health, and the mindfulness-crisis app.
Towards the end of 2021, DSA embarked on a Strategic Plan. The DSA Strategic Plan is to liberate the soul for the well-being and academic success of students and staff.
The following three key strategic areas were identified:
Key Strategic Area 1
Grow a culture of ethical self-organisation (Transformation and Excellence).
Key Strategic Area 2
Create communities of co-creation and care (Transformation and Sustainability).
Key Strategic Area 3
Develop a system of integrated, responsive, and agile support (Excellence and Sustainability).

The year 2021 was not without challenges. Some of the challenges included social support (food sovereignty/funds), quarantine food, COVID-19 cluster outbreaks, effects of COVID-19 on residence occupancy rates, National Student Financial Aid Scheme (NSFAS) Postgraduate Certificate in Education (PGCE) and PGA Post Graduate Diploma in Accounting (PGDA) defunding, student mental health and self-harm, and disruption of dining hall operations like cost of vouchers.
Conclusion
DSA was also able to participate in the following webinars and conferences during 2021:
May – Enhancing Student Experiences in the COVID-19 Era (Inside Government – Higher Education, UK)
September – Intersectionality of Religion, Culture and Sexuality, and Gender Based Violence
November – Decolonization/Indigenous Persons (the International Association of Student Affairs and Services (IASAS), US)
December – Siya Phefumulelana – A Co/Autoethnography Self-Study of Transformative Human Encounters (South African Association of Senior Students Affairs Professionals (SAASSAP) conference, Nelson Mandela University)
---
UCT student trio named among young global leaders
Three University of Cape Town (UCT) students were selected among a global cohort of 40 for the Next Generation Leaders programme. This has been designed to harness diverse and ethical approaches to civic engagement and activism. The programme is an initiative by the Talloires Network of Engaged Universities in partnership with the Mastercard Foundation. Each of the three, Vuthlarhi Shirindza, Zukile Ntentema and Funwako Dlamini, ticked all the boxes in terms of requirements: a commitment to civic engagement and making a difference in the lives of others through practising good citizenship and social responsibility, by way of their political activism, applied research, social entrepreneurship and other forms of service. The trio also participated in the Talloires Network Global Leaders Conference, which was hosted at Tufts University and Harvard University in the United States from 30 September to 3 October 2021.
Fertiliser from urine: winning master's research underscores SDGs
Residence students essay competition winners
University of Cape Town (UCT) Bachelor of Business Science (Computer Science) final-year student Fezeka Nzama has won the Residence Academic Development Committee (RADC) essay competition. It aimed to foster diversity and inclusivity among residence students. The winner and runners up, Bulela Njemla, Bilqis Isaacs, Lauren Marsha Grootboom and Simamkele Zweni, were announced by RADC logistics coordinator, Tendai Mbanje. With the focus on women in Africa, entrants tackled topics as diverse as what it means to be a woman in Africa; rethinking diversity, particularly in higher education; women carrying the burden of poverty; the core values of ubuntu; and inspirational challenges in residences. Each had an allocation of 500 words to develop and express their thoughts.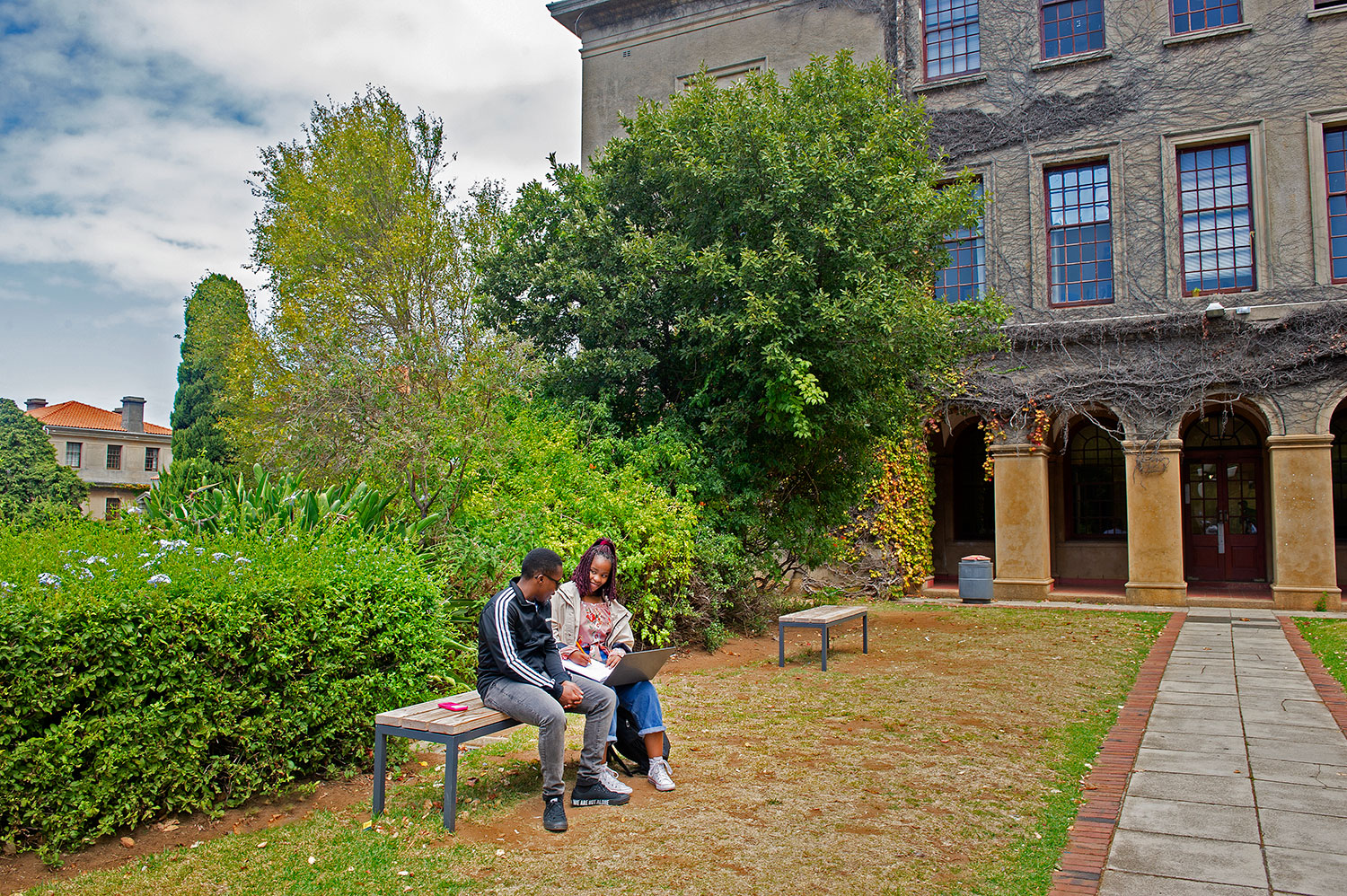 Emphasis on mental health at student housing conference
The University of Cape Town (UCT), along with Rhodes University (RU), co-hosted the Association of College and University Housing Officers International – South African Chapter's (ACUHO-I SAC) annual conference. The theme, "Focus on the future of student housing in South Africa and beyond", provided a framework in which to interrogate challenges and unpack opportunities for improving this crucial sub-sector of higher education in the country. The three-day conference brought with it a buzz of excitement and energy as delegates reveled in the opportunity to connect in person after almost two years of COVID-19-related lockdowns.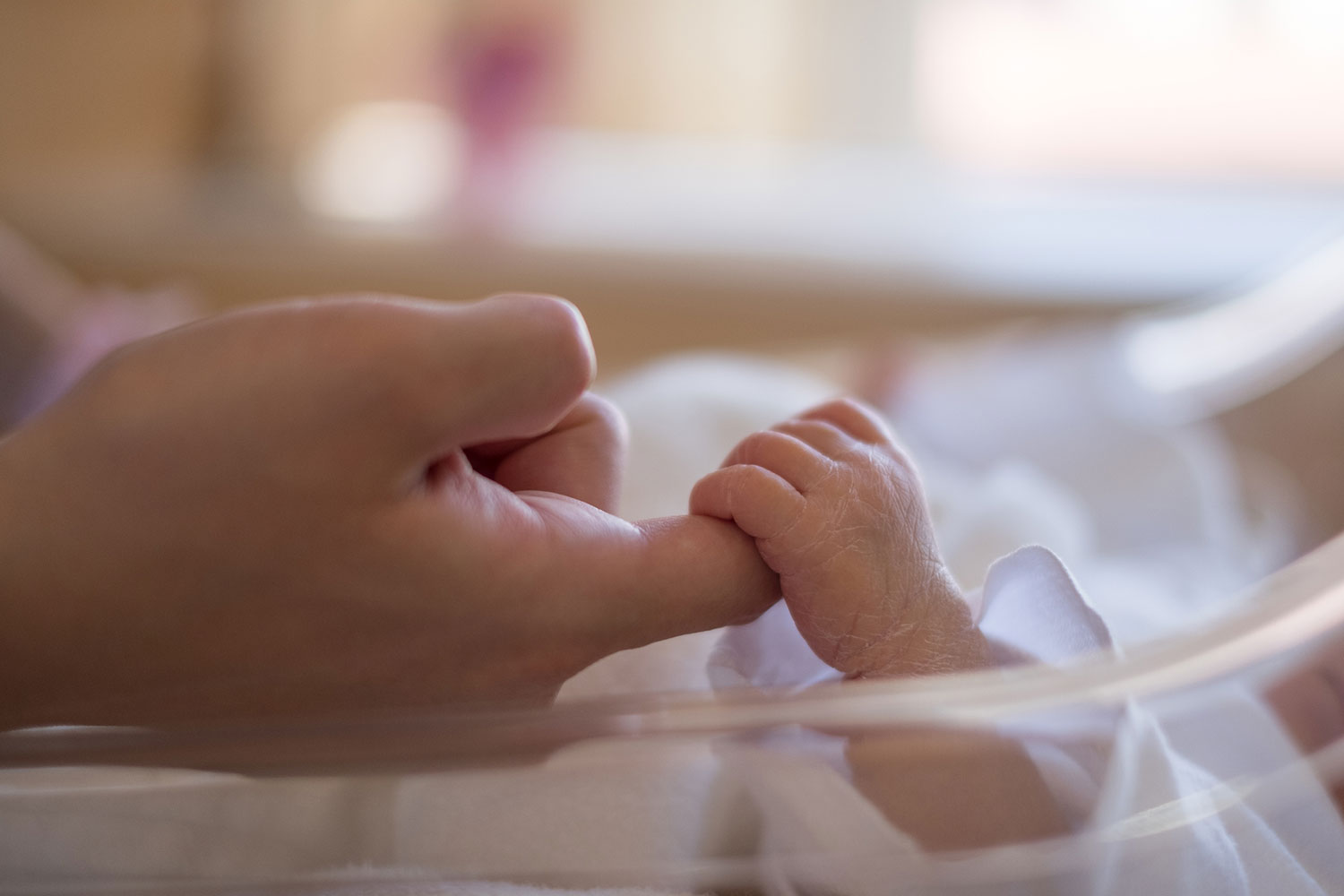 Annual Scrub Run raises thousands for charity
The annual 10 km charity Scrub Run, organised by the University of Cape Town's (UCT) Surgical Society (SurgSoc), managed to raise R50 000 for the Red Cross War Memorial Children's Hospital. Dressed in medical scrubs, the group of medical and non-medical students took to the Sea Point Promenade on Saturday, 16 October, during the Sanlam Cape Town Marathon to raise some much-needed funds for the hospital's emergency centre expansion project. The funds will aid in creating a safe space for paediatric patients and will facilitate their health and well-being. "It was wonderful to see so many students brave the cold and rainy conditions in aid of this incredible initiative," said Buhle Dube, the SurgSoc's head of community development.
---
This work is licensed under a Creative Commons Attribution-NoDerivatives 4.0 International License.
Please view the republishing articles page for more information.
---