The University of Cape Town's (UCT) Irma Stern Museum is a much-loved and iconic institution on middle campus. When the country went into lockdown due to the COVID-19 pandemic, the museum had to temporarily close its doors. But staff, students and the general public can now 'visit' the museum virtually through its new website.
Surrounded by a beautiful park-like garden, the UCT Irma Stern Museum is in the former home of South African artist Irma Stern (1894–1966). The museum showcases Stern's works, as well as an impressive collection of historical art, cultural artefacts and furniture that she collected throughout her life – from ancient Roman to Mesoamerican, from Gothic to Renaissance and, most notably, art from the African continent.
Through images, texts and timelines, the Irma Stern Museum website gives insights into the life and work of Stern – one of South Africa's most noted artists. A range of short writings by the Irma Stern Museum staff introduce the highlights of the collection, with beautiful images offering views into the museum and its garden.
"The museum is particularly proud of the extensive education section on the website."
The museum is particularly proud of the extensive education section on the website – the work of Irma Stern forms a core part of the Grade 12 school curriculum. A selection of videos, presentations and worksheets are available for teachers and learners, making the art and life of Irma Stern more accessible and helping learners gain knowledge on the visual arts more generally.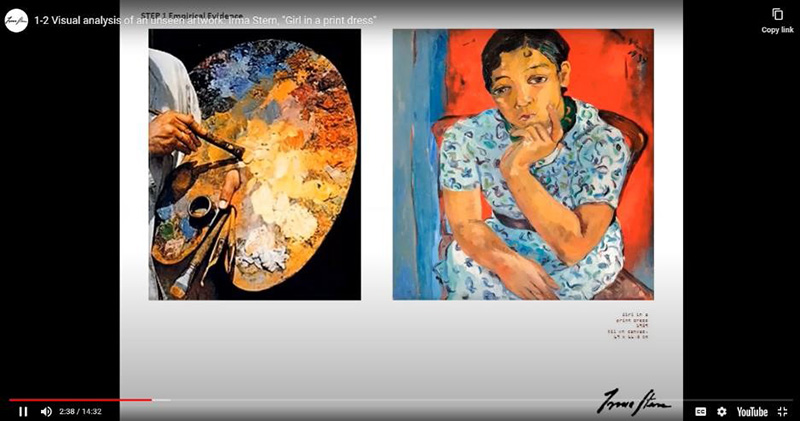 The education section was developed by Irma Stern Museum educator Ayesha Price in collaboration with South Peninsula High School through a curriculum support programme. Price will continue to create new educational website content to support visual literacy and arts learning in schools and as part of a life-long learning programme.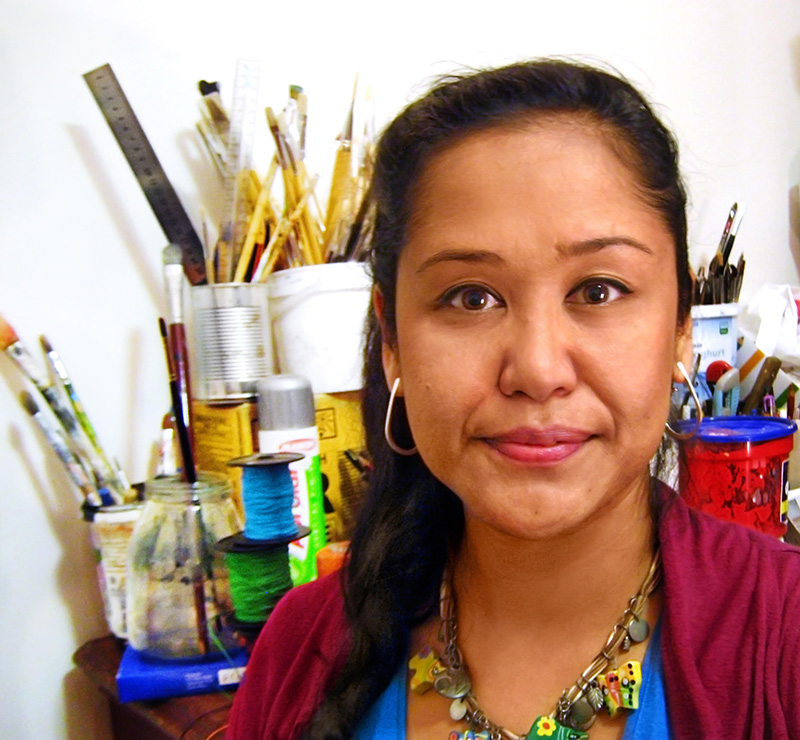 The website was put together by designer Anne Morgenroth, a strategy and communications consultant who has contributed design work to various UCT initiatives. She continues to work with the Irma Stern Museum to refine the visitor experience at the museum premises.
The new website visually pays tribute to Irma Stern, the work she collected, and reminds us that the museum represents a valuable part of our African cultural heritage and a valuable part of UCT's heritage.
The site will announce upcoming exhibitions and events, once the museum opens to the public again, and explains various tour offerings and venue hire opportunities.
Visit the new Irma Stern Museum website.
---
This work is licensed under a Creative Commons Attribution-NoDerivatives 4.0 International License.
Please view the republishing articles page for more information.
---