After three tumultuous years of student protests, "it's not peacetime yet, not in South Africa and not at the University of Cape Town (UCT)", Vice-Chancellor Professor Mamokgethi Phakeng told guests at the annual Academic Heads of Department (HoD) dinner at the Vineyard Hotel on 2 April.
The networking event seeks to foster engagement and good relations among the institution's academic heads of department, and precedes their yearly workshop.
During her keynote address, Phakeng discussed the role of leaders in the higher education context in South Africa, encouraging UCT staff to join her in her efforts to facilitate peace at UCT – "even if there is no war".
"My view is that it is not peacetime yet. I think we've had a rough few years and it's still crisis time," she said.
But that doesn't mean the response should be to "buckle under pressure".
Instead, Phakeng urged, this is an opportunity to be "aware of the danger, but also recognise the opportunities". It should also be a time of perspective, and a time to change gear where necessary.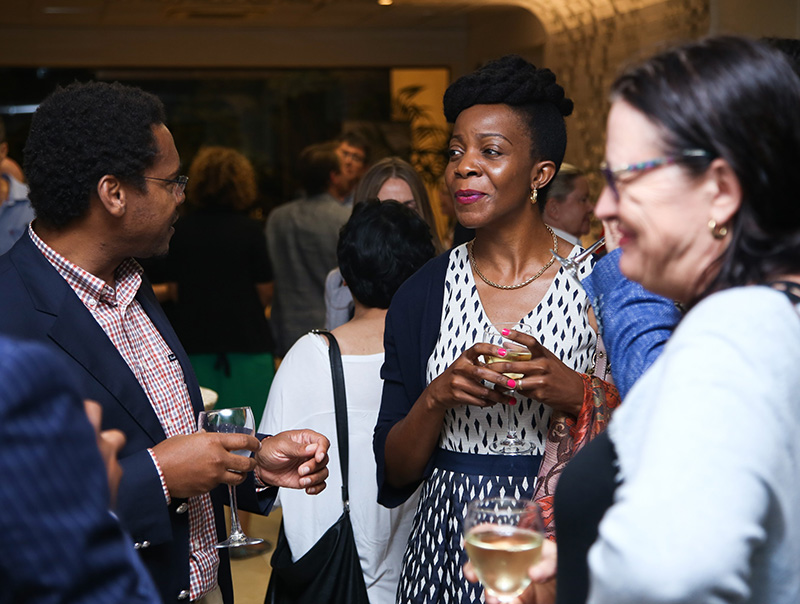 "When we're in a crisis, I think we need to pause and ask ourselves, 'What is the opportunity? How are we going to navigate this crisis to make the most of the opportunity we see?'."
Getting this right requires the creation of an inclusive environment, one where students feel cared for and welcome, as well as an environment that encourages open dialogue and engagement between academic staff and students to build solid relationships and lasting levels of trust, she said.
"When we are in crisis time, we have to think differently [about] how we lead when we are in peacetime. We can't behave the way we did in peacetime.
"The challenges of the now need a new approach and different ways of doing things."
"The challenges of the now need a new approach and different ways of doing things."
Elements of leadership
Phakeng listed three key elements that make a good leader: the individual's capacity, the type of organisation the individual is leading, and the environmental context in which the individual is leading. She described the latter, which she said refers to the political, social and economic landscape of the organisation and the country, as a critical, multifaceted component influencing the way leaders lead.
Each leader, according to Phakeng, possesses a "default leadership style" which underpins how and when they prefer to lead – during peacetime and with stability, or during a time of crisis when the organisation's survival is threatened.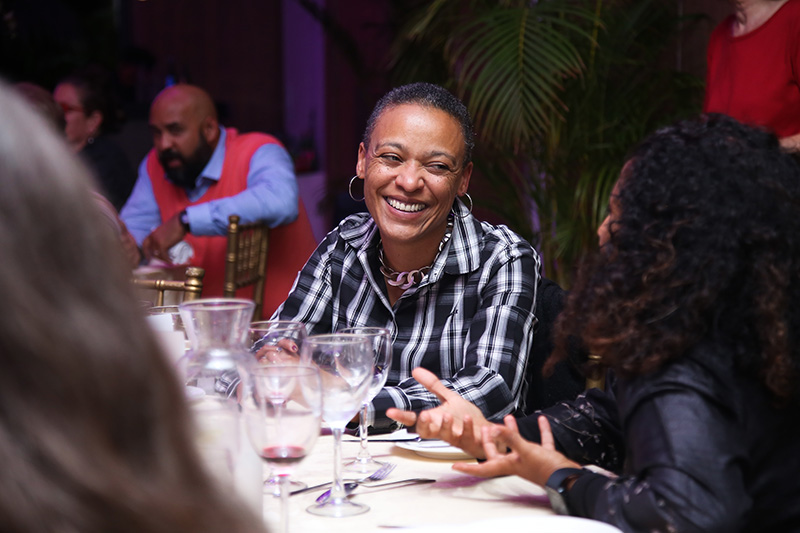 "Being able to adapt your leadership style is critical when you need to deliver results on time and on budget. During peacetime threats are not [as] big. But there are times when there isn't peace and when it's crisis time and the institution you are leading is threatened."
She encouraged guests to identify their leadership strengths and to consider what these means for UCT during a time when transformation is centre stage.
She asked the heads of department to join her in investing in peace at the university in order to cultivate stability in the long run.
"Because it's crisis time and in crisis time we [must] lead differently. We [must] become more generous and more communicative so that people know where we're at and so that they know we have their interests at heart."
---
This work is licensed under a Creative Commons Attribution-NoDerivatives 4.0 International License.
Please view the republishing articles page for more information.
---