The outbreak of the COVID-19 pandemic brought into sharp focus the social and economic inequalities that continue to afflict South Africa, the African continent, and the world. The stark inequality in South Africa's social order became significantly more visible when our nation was suddenly plunged into a state of disaster. Under lockdown Level 5, millions of South Africans who depend on a daily or weekly income for survival joined millions of others who were destitute and vulnerable long before the pandemic began.
In crowded inner cities, townships, and informal settlements it was impossible for many to socially distance or self-isolate if they were infected. The things that keep us safe – social distancing, washing our hands, strong immune systems – were simply not possible for many residents.
It is against this backdrop that important questions were asked about the role of institutions in working to ameliorate the impact of COVID-19 in the South African society. As such, the University of Cape Town (UCT) community engaged in a wide array of activities in response to the crisis and continued to do so over 2021.
At UCT, we have been careful to define social responsiveness as more than volunteer outreach, instead stressing the importance of engagement and the objective of putting knowledge to work in ways that address pressing social and economic issues.
COVID-19 had a pervasive impact on all clinical, teaching, and research activities and profoundly changed the way we work. The fallout from the pandemic may have created new opportunities, but this does not mean that staff, students and community partners didn't grapple with challenges during execution.
Win-win for municipalities and engineering students' professional skills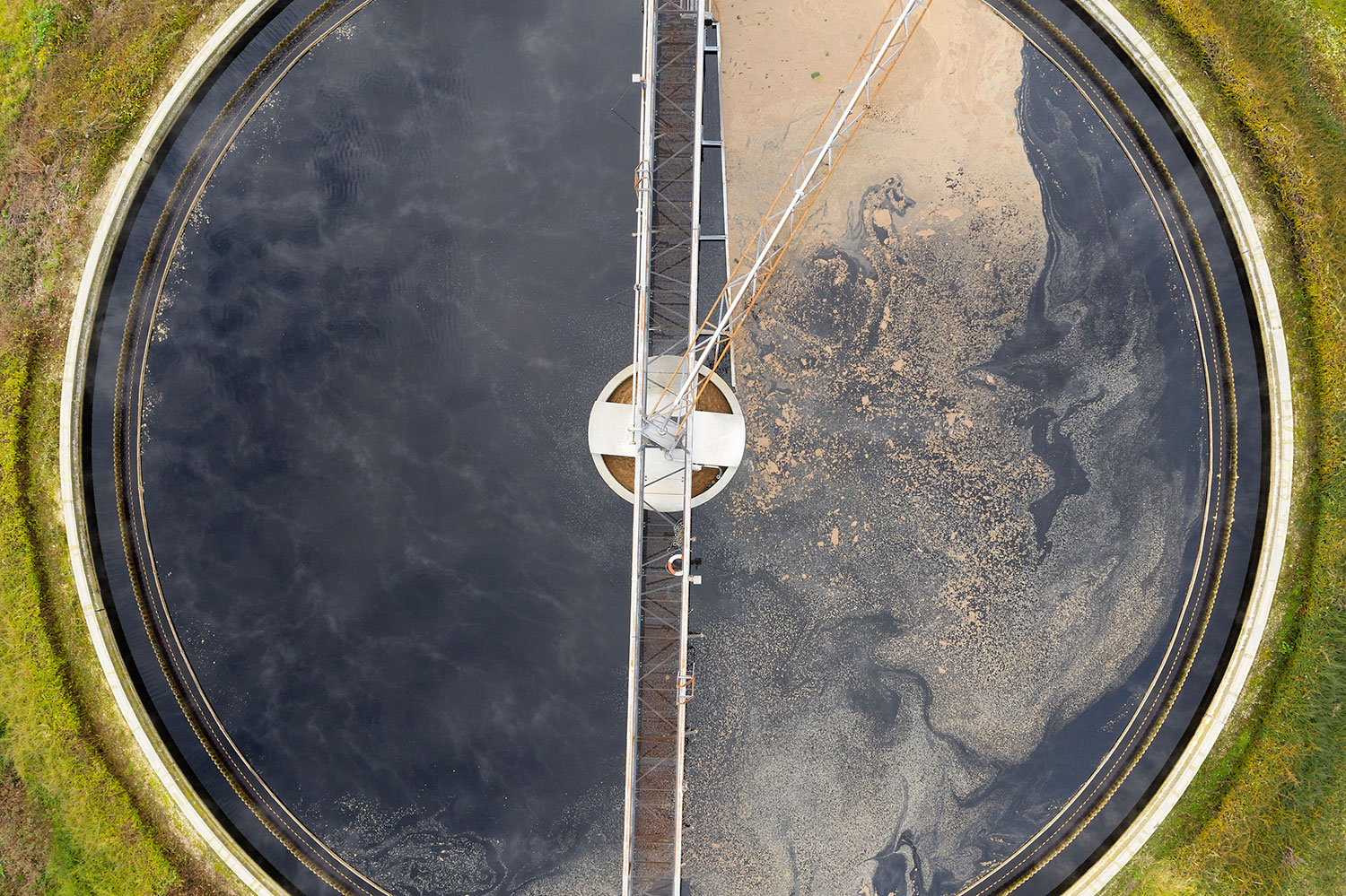 A group of 38 engineering students, which was divided into nine teams, could not be put off by the outbreak of COVID-19 in fulfilling their degree requirements. Working in virtual teams, these students built on UCT's input into the Data for Municipal Infrastructure Assets (Data4MIA) initiative. Each group tackled an allocated project in municipal infrastructure by analysing and compiling data to drive well-informed decision-making around infrastructure priorities and spending at municipal level. The initiative is a partnership between UCT's Faculty of Engineering & the Built Environment, the Municipal Infrastructure Support Agent, and Engineers Without Borders South Africa. Professor Pieter Levecque, one of the project drivers, said that the students' work had contributed to the allocation of nearly R750 million for infrastructure asset management planning in the largest conditional infrastructure (Municipal Infrastructure Grant), through a 5% provision.
TB research must continue in the face of the COVID-19 pandemic

Despite the challenges of COVID-19, the Faculty of Health Sciences (FHS) has grown stronger as an organisation. Firstly, it never stopped with its services to vulnerable populations. Recognising that South Africa has a severe HIV and TB epidemic and recognising the potential for COVID-19 and the national response to draw much-needed attention away from HIV and TB research and services, the department ensured that its work continued under strict health protocols. Another important aspect of the FHS's response to the pandemic was its responsibility to ensure that the community sites were kept informed of the virus and COVID-related safety measures. This was particularly urgent at the beginning of the pandemic in March 2020, as information and guidelines were being updated regularly.
Social Responsiveness Award: UCT lauds champion for human rights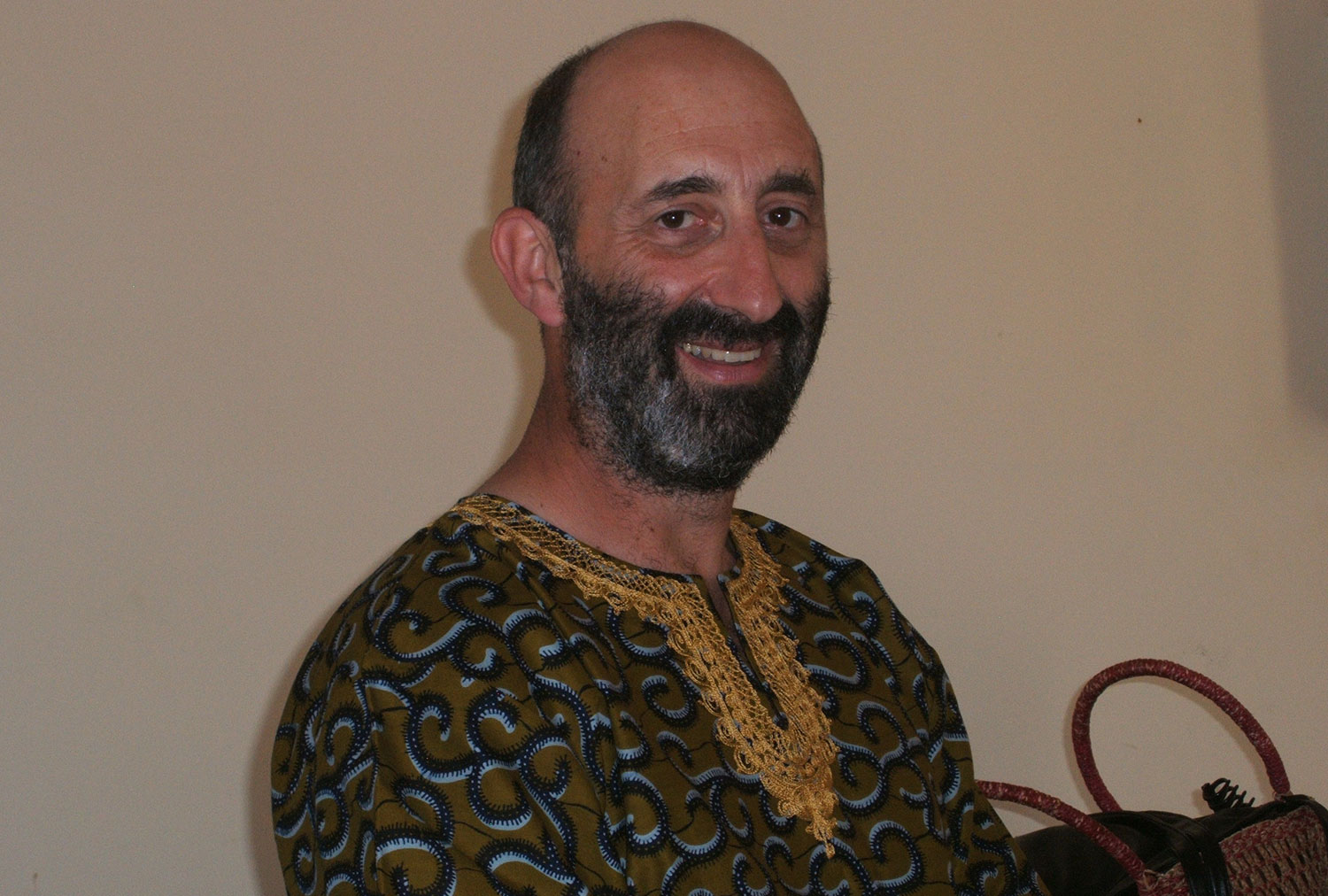 While our post-1994 democracy has removed formal race discrimination from the statute book and ushered in a constitutional dispensation that prioritises human rights across our society, we still see the consequences of inequality and discrimination today.
This reality has driven the University of Cape Town's (UCT) Professor Leslie London, the head of the Division of Public Health Medicine based in the School of Public Health and Family Medicine in UCT's Faculty of Health Sciences, to change the status quo and make his own contribution towards achieving social justice in healthcare. Prioritising vulnerable communities and empowering them to speak up to improve the state and quality of healthcare in South Africa have always been high on his to-do list.
As a public health expert, Professor London has been on the ground in some of the country's most marginalised communities for more than three decades. He has worked with women farmworkers, health committee members and community and civil society activists across a range of sites in the country and abroad and has witnessed first-hand how inequality continues to manifest. For his unwavering commitment to promoting social justice in his discipline, UCT presented him with the 2021 Social Responsiveness Award.
Project by final-year medical students encourages 'each one teach one' approach
A unique poster project carried out by final-year medical students at UCT is guaranteed to benefit the health and wellbeing of patients visiting the Ambulatory Care (Ambucare) Department at Groote Schuur Hospital (GSH).
The project required that students design a series of visually appealing infographics as part of their General Medicine rotation. Their posters cover a range of core health concepts, including how to navigate grief, tips on effective self-care and the needs-to-know on COVID-19 vaccinations. These essential guidelines are particularly relevant to patients, their families, and communities, and encourage them to take charge of their health.
Dr Robert Gill, who is directly involved with undergraduate training in UCT's Department of Medicine, said the project encouraged students to expand their knowledge on a medical discipline of their choice while keeping their patients' needs in mind. The topic could either be of interest to the student or may have emerged as an area of interest for patients during a consultation.
Mini documentary celebrates Woodstock's COVID-19 community heroes
In March 2020, at the onset of the hard lockdown in South Africa, Community Action Networks (CANs) sprouted across the country. Initiatives such as soup kitchens, clothing donation drives, and mask-making start-ups provided much-needed aid to those most impacted by the effects of the shutdown.
Diana Ocholla, a Woodstock resident who is completing her MPhil in Inclusive Innovation at the UCT Graduate School of Business (GSB), was inspired to seek answers to multiple questions. She engaged in participatory research with several CAN members in the area to co-create the mini documentary. She asked them about their involvement and experience in community-led initiatives, and about the power of community mobilisation in a time of need. The video was screened at the GoDriveIn Movie and Roadhouse in Salt River, and the Bertha House in Mowbray on 14 and 15 October respectively.
---
This work is licensed under a Creative Commons Attribution-NoDerivatives 4.0 International License.
Please view the republishing articles page for more information.
---