"UCT has made positive progress in terms of environmental sustainability in 2020 despite the COVID-19 lockdown challenges." – Manfred Braune, Director of Environmental Sustainability
UCT's Environmental Sustainability Strategy
2020 saw UCT completing the development of its environmental sustainability strategy after 18 months of extensive stakeholder engagement. The strategy forms a key part of UCT's Vision 2030 which has sustainability as one of its key pillars. A few key projects or activities are mentioned here:
Harnessing the power of the sun
Through the Office of the Vice Chancellor's Environmental Sustainability Directorate, UCT led a detailed technical and financial feasibility study in 2020 to assess the potential of rooftop solar photovoltaic (PV) installations across all campuses to generate renewable energy. The report found 30 feasible buildings, representing a total possible power supply of about 2.5 MWp. Capital funding options are being explored, with proposed implementation starting in 2021 and running over the next five years.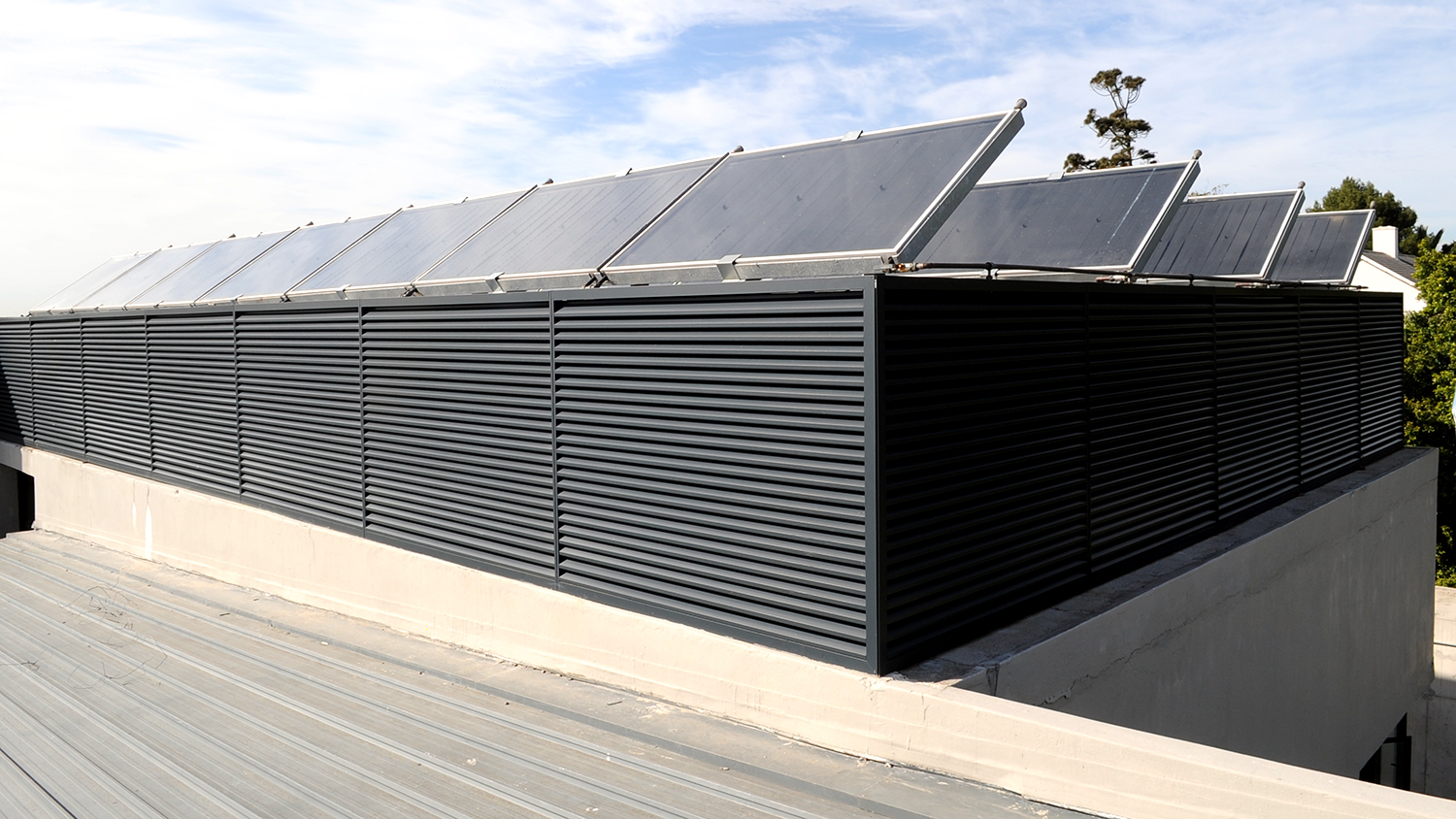 Building greener campuses
2020 saw several construction projects under way – in accordance with UCT's 2012 policy of building green to align with international best practice:
The new 500-bed Avenue Road residence achieved a 4-star Green Star rating from the Green Building Council South Africa in July 2020 – the first student housing project in the country to achieve a Green Star rating.
Construction of a new building for the Hasso Plattner School of Design Thinking (the d-school) began on middle campus in September 2020, with extensive work going into ensuring the d-school becomes UCT's greenest building to date. Targeting a 6-star Green Star rating, the new building will have a 63kWp solar PV system on its roof, besides many other green building features.
Planning began in earnest in 2020 on the new building for the Nelson Mandela School of Public Governance, a development that will need to tread very lightly on the environment because of the sensitive location of its site on the edge of Table Mountain next to UCT. The project will hopefully be a net zero carbon and a net positive ecology development, which will be an incredible beacon of light and leadership to society in terms of environmental sustainability.
Hiddingh Campus has undergone substantial landscaping and refurbishment of the outdoor space, making it a much more appealing environment for students and staff to connect in.
Extensive work has gone into new waste bin infrastructure and branding in high traffic outdoor and food court areas on campus. Some of the bins were installed in 2020, with the remainder being installed in early 2021. More work is needed on this in residences in particular.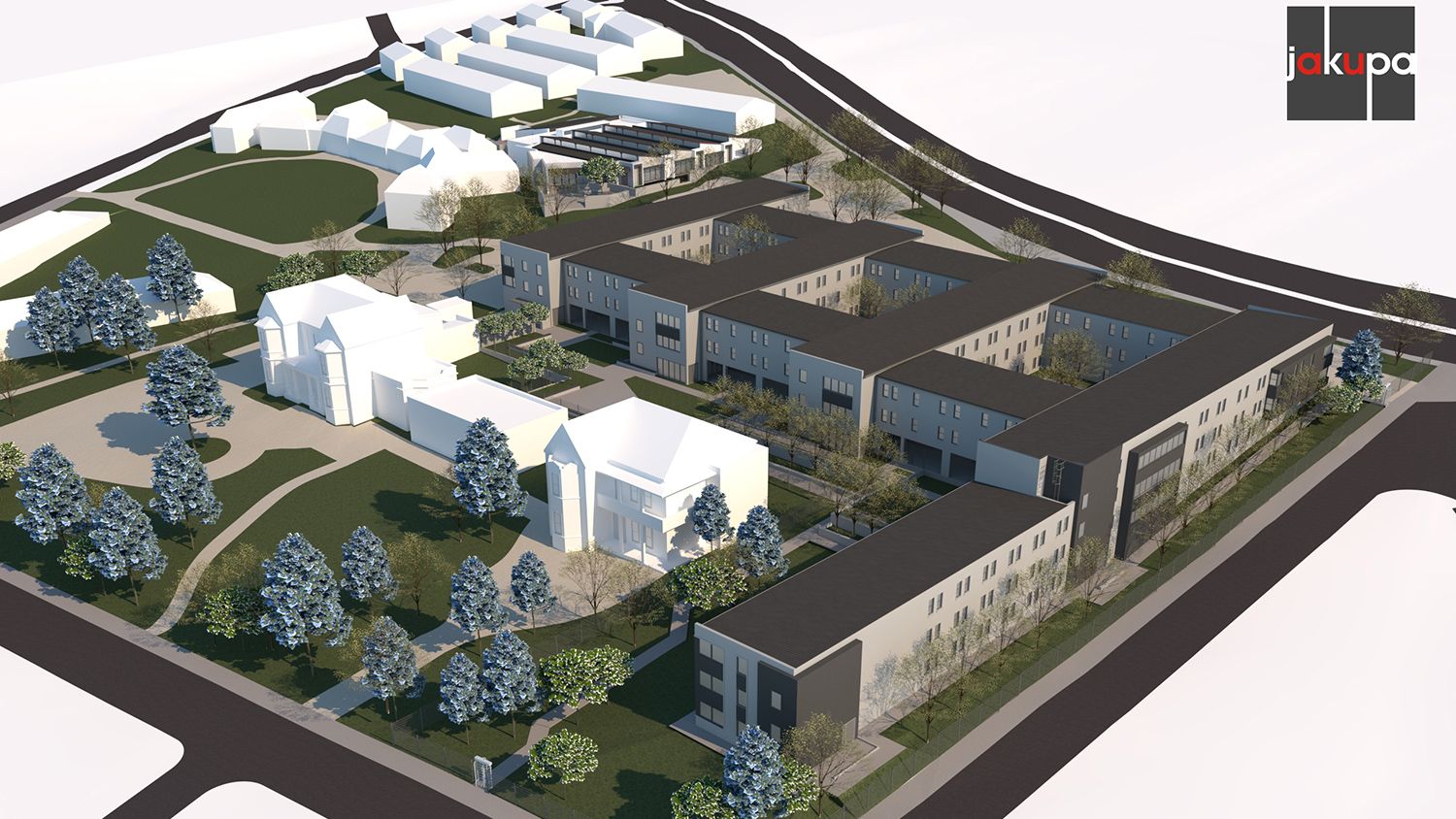 Sustainable water management
UCT is committed to sustainable water management and aspires to be an internationally recognised community of water-wise individuals who create a net-zero-water campus by 2050. The UCT Sustainable Water Management Strategy is evidence of this commitment and supports UCT's Vision 2030, which has a key focus on sustainability. The strategy was commissioned by the university in response to the transdisciplinary, collaborative and impact-driven research by its Future Water Institute on the implementation of water-sensitive design principles. Implementation of the strategy began in late 2020.
Environmental sustainability research
In 2020 UCT students and academics continued to publish leading research papers on themes related to environmental sustainability:
---
This work is licensed under a Creative Commons Attribution-NoDerivatives 4.0 International License.
Please view the republishing articles page for more information.
---