The University of Cape Town's (UCT) Institute for Creative Arts (ICA) recently announced the inaugural cohort for its Online Fellowship Programme, which was created to help artists develop and realise their interdisciplinary artistic work online – particularly during the national lockdown.
The 34 successful recipients of the 2020 ICA Online Fellowship include nine UCT students and alumni: Lorin Sookool, Kershan Vikram Pancham, Luvuyo Equiano Nyawose, Lukhanyiso Skosana, Mmakhotso Lamola, Lesiba Mabitsela, Sikhumbuzo Makandula, Rehane Abrahams and Mlondi Dubazane. The rest of the cohort are from other parts of the country and the continent. The full list is available on the ICA website.
The UCT students and alumni who are part of the inaugural ICA Online Fellow Programme, ordered as aforementioned.
Fellows will receive financial assistance as well as direct help from interaction designers and digital specialists, who will work with them to realise their 3D online renderings.
"The pandemic has had a significant – and in many cases devastating – impact on the livelihoods of artists across the country and the continent," said UCT academic Professor Jay Pather.
Professor Pather is the director of the ICA, an interdisciplinary institute based in UCT's Faculty of Humanities. He explained the programme's purpose: "Our primary interest in launching the programme was to contribute tangibly to artists' career trajectories in this moment where art funds are dwindling, as well as to emphasise the critical role that the creative and performing arts have to play in a time of great change and uncertainty in which our society is pressed to shape and reshape itself anew."
"Unable to travel, and with very few opportunities at home for cutting-edge, innovative artists, these highly creative individuals faced a dearth of platforms for showcasing their work."
He added that art, particularly interdisciplinary work, is well developed in South Africa and said that the country's artists are sought after internationally.
"This is where the tragedy of COVID-19 and travel restrictions was deeply felt. Unable to travel, and with very few opportunities at home for cutting-edge, innovative artists, these highly creative individuals faced a dearth of platforms for showcasing their work."
Provocations, inspirations
The "dearth" speaks to another programme objective, which is to explore the possibilities that the crisis might offer for the development of new forms and ways of seeing and experiencing art.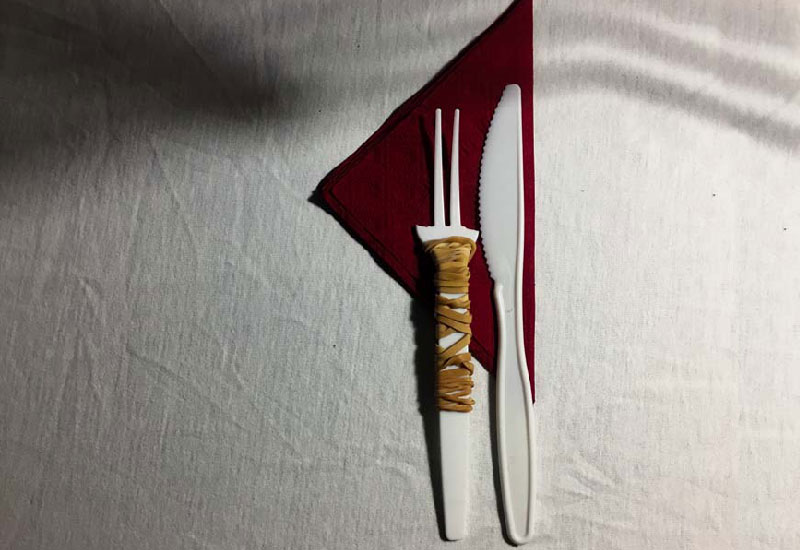 "Generally, at the beginning of lockdown, there was the opportunity and enthusiasm to think through the porousness of borders that online content makes possible for anyone with internet access – bearing in mind the contextual and socioeconomic nuances of online access in a country like South Africa," said Pather.
"Institutions across the world were thinking through new ways and formats for showcasing artworks in the face of the challenges that COVID-19 has presented. These various strategies were also provocations and inspirations for the ICA."
Recognising the limitations on movement and in-person gatherings during the various levels of lockdown, the ICA invited artists to reconceptualise their performance-based works as online renderings.
High calibre
While the original call for applications stated that there were 20 spaces available in the programme, the selection panel was moved to extend this to 34 after receiving 218 applications, all of a high standard.
"The calibre of entries was extremely high, but the selection panel had to be careful to look at both established academics and artists as well as those who showed potential," he said.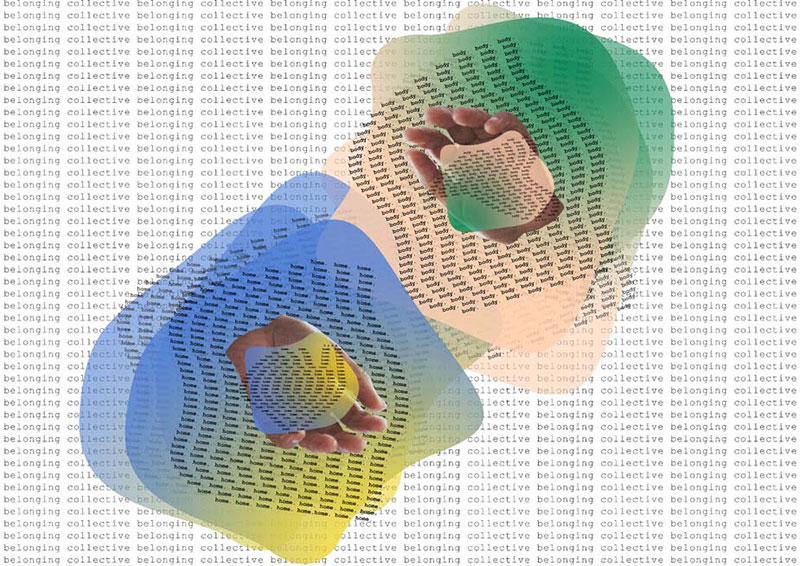 Pather explained that this is because the programme seeks to create an "open university" that enables a free exchange of work between professional artists, emerging artists and academics. Diversity of background and geographical locations is also central to the programme.
Fellows will work alongside Pather and interdisciplinary art practitioner Amogelang Maledu who are responsible for curation; Buntu Tyali who is the project manager; independent interaction designer Laura Seal who serves on digital production; and Sanjin Muftić as UCT's digital scholarship specialist.
Regular updates on the fellowship programme are available on a newly developed website, www.icaonline.net, as well as on Facebook and Instagram.
---
This work is licensed under a Creative Commons Attribution-NoDerivatives 4.0 International License.
Please view the republishing articles page for more information.
---