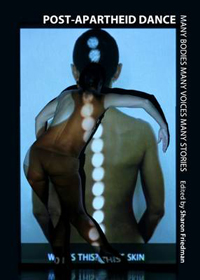 Post-Apartheid Dance: Many Bodies Many Voices Many Stories
The intention of this work, edited by UCT's Sharon Friedman, is to present perspectives on post-apartheid dance in South Africa by South African authors. Beginning with a historical context for dance in SA, the book moves on to reflect on the multiplicity of bodies, voices and stories suggested by the title.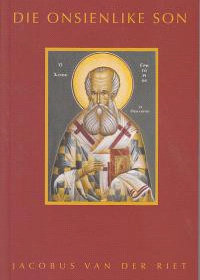 Onsienlike Son
This is a collection of 66 sonnets about Christian saints, from the Patriarch Abraham to Saint John Maximovitch, written by Dr Kobus van der Riet, an orthodox priest studying towards his postgraduate diploma with the Library and Information Studies Centre at UCT. It is believed to be the first work of Orthodox Christian hagiography in Afrikaans.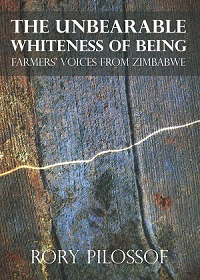 The Unbearable Whiteness of Being: Farmers' voices from Zimbabwe
Rory Pilossof's examination of farmers' voices - in The Farmer magazine, in memoirs, and in recent interviews - reveals continuities as well as breaks in their relationships with land, belonging and race in Zimbabwe. His focus on the Liberation War, Operation Gukurahundi and the post-2000 land invasions is said to frame a nuanced understanding of how white farmers engaged with the land and its peoples, and with the country's political changes of the past 40 years.*
*Published by UCT Press
---
This work is licensed under a Creative Commons Attribution-NoDerivatives 4.0 International License.
Please view the republishing articles page for more information.
---