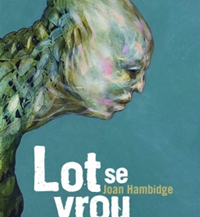 Prof Joan Hambidge of UCT's School of Languages and Literatures has released a new volume of Afrikaans poetry, Lot se Vrou. The book offers a collection of evocative poetry that focuses on memory and nostalgia.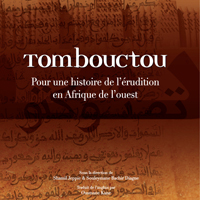 Tombouctou: Pour une histoire de l'erudition en Afrique de l'ouest is the French translation of The Meanings of Timbuktu, co-authored by Assoc Prof Shamil Jeppie of the Institute for the Humanities in Africa and originally published in 2008. The book contextualises and clarifies the importance of efforts to preserve Timbuktu's precious manuscripts.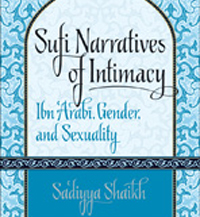 Dr Sa'diyya Shaikh of the Department of Religious Studies is releasing a new book, Sufi Narratives of Intimacy: Ibn 'Arab?, Gender, and Sexuality. Grounding her work in Islamic epistemology, Shaikh explores the ways in which Sufi metaphysics and theology - influenced by the work of thirteenth-century Sufi poet, mystic and legal scholar Muhyi al-Din ibn al-'Arabi - might allow for fundamental shifts in Islamic gender ethics and legal formulations.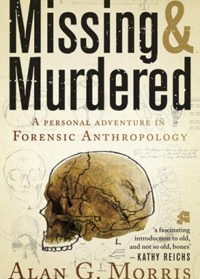 Missing & Murdered by Professor Alan Morris of the Department of Human Biology lays bare the fascinating world of forensic anthropology. Morris makes the practice of forensic anthropology, the skills base of skeletal biology and the study of archaeological skeletons hugely accessible to the layperson in a series of fascinating cases.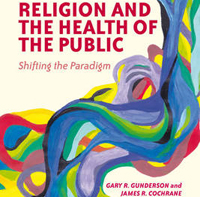 Religion and the Health of the Public: Shifting the Paradigm, by Emer Prof James Cochrane of the Department of Religious Studies, provides a comprehensive theoretical framework for understanding and working on the interface between religion and public health.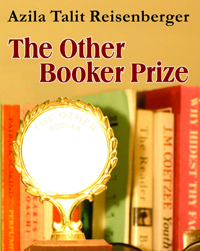 The Other Booker Prize by Dr Azila Talit Reisenberger, of Hebrew studies in UCT's School of Languages and Literatures, tells the story of Abigail Pearlmuter from Tel Aviv, who insists on doing "what is right" - although sometimes, as she says, "a little bit of wrong is also right". The story is peppered with puns, wordplay and wit.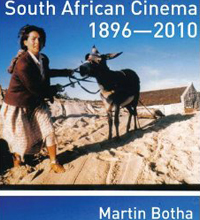 South African Cinema 1896-2010 by Assoc Prof Martin Botha of the Centre for Film & Media Studies is described as an "ambitious attempt to analyse and place in appropriate sociopolitical context the aesthetic highlights of South African cinema from 1896 to the present". In addition to covering some rarely-covered aspects of local cinema, the book also comes with over 200 illustrations.
---
This work is licensed under a Creative Commons Attribution-NoDerivatives 4.0 International License.
Please view the republishing articles page for more information.
---