Appointments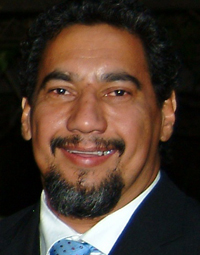 Raymond Hartle joined the Communication and Marketing Department as manager: media liaison at the beginning of March.
Hartle comes to UCT off a stint running his own communications company.
He enjoys sitting on mountaintops contemplating the ethereal, but acknowledges that real life happens in the valleys below.
Games and Things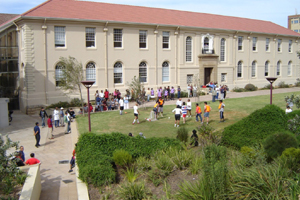 Admin team SOS (Khalied Abdullah, Naadir Daniels, Elroy Felix, William Kayser and Willem Petersen) took the honours at a fun five-a-side soccer tourney hosted by the Health Sciences Postgraduate Student Association (PGSA) at the Medical School recently.
The event was a fundraiser for the UCT Medical Alumni Club, aka The MAC, which the association manages. The MAC is open every week on Thursday and Friday evenings, and for lunch on Fridays (a hot lunch is served most Fridays).
Wedding bellsy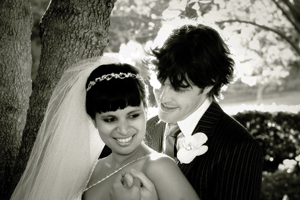 UCT staffers Kimi and Rob Keith were wed at St Dominic's Chapel, Springfield Convent (Kimi's old school), on 8 November last year.
The reception was at the Bay Hotel Rotunda. Kimi (neé van der Byl) is a planning officer in the Institutional Planning Department, while Rob works for the Department of Drama in administration. (Picture by Mark Engelbrecht.)