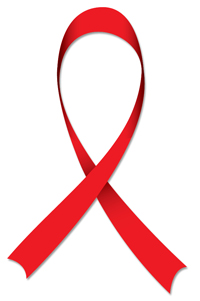 Higher Education South Africa (HESA) has initiated a wide-ranging study to establish knowledge, attitudes and practices related to HIV/AIDS in the higher education sector.
There are nine different projects involving all 23 higher education institutions in the country.
UCT is participating in all these projects, one of which is a prevalence-and-risk study, scheduled to roll out here from 15 to 26 September.
Using a random sampling, staff and students will be selected to participate in this survey. Not all departments or units will be selected. Those selected will be informed by their department heads or, in the case of students, in their classes or tutorials.
The HESA-appointed research team will have time to brief staff and students on the project and its intentions.
Participation in the study is voluntary, anonymous and confidential. A participant sampled for the survey will answer a multiple-choice questionnaire and provide a blood spot through a finger prick. Data collection sessions will take approximately 45 minutes.
The results of the survey will be made available through the media and through the Higher Education HIV/AIDS (HEAIDS) Programme in 2009.
For information contact Sean Brown (HIV/AIDS Coordination Unit) or telephone 021 650 1005.
---
This work is licensed under a Creative Commons Attribution-NoDerivatives 4.0 International License.
Please view the republishing articles page for more information.
---