Collaborating with both internal and external partners is vital in making disability more visible and creating an environment that is inclusive and transformative. Professor Judith McKenzie through the Including Disability in Education in Africa (IDEA) research unit and Ikechukwu Nwanze have been working with UCT CILT with their pilot of redesigning blended online courses using Universal Design for Learning (UDL) principles.
UDL promotes the accommodation of different learning styles so no student is left behind, especially students with disability. Ikechukwu Nwanze also worked with ICTS and CILT to give input to the upcoming learning management system at UCT, providing feedback that such a system is accessible to students with disabilities. Most importantly, a postgraduate student who is visually impaired is working with ICTS to test student systems such as PeopleSoft so that visually impaired students can navigate UCT systems independently.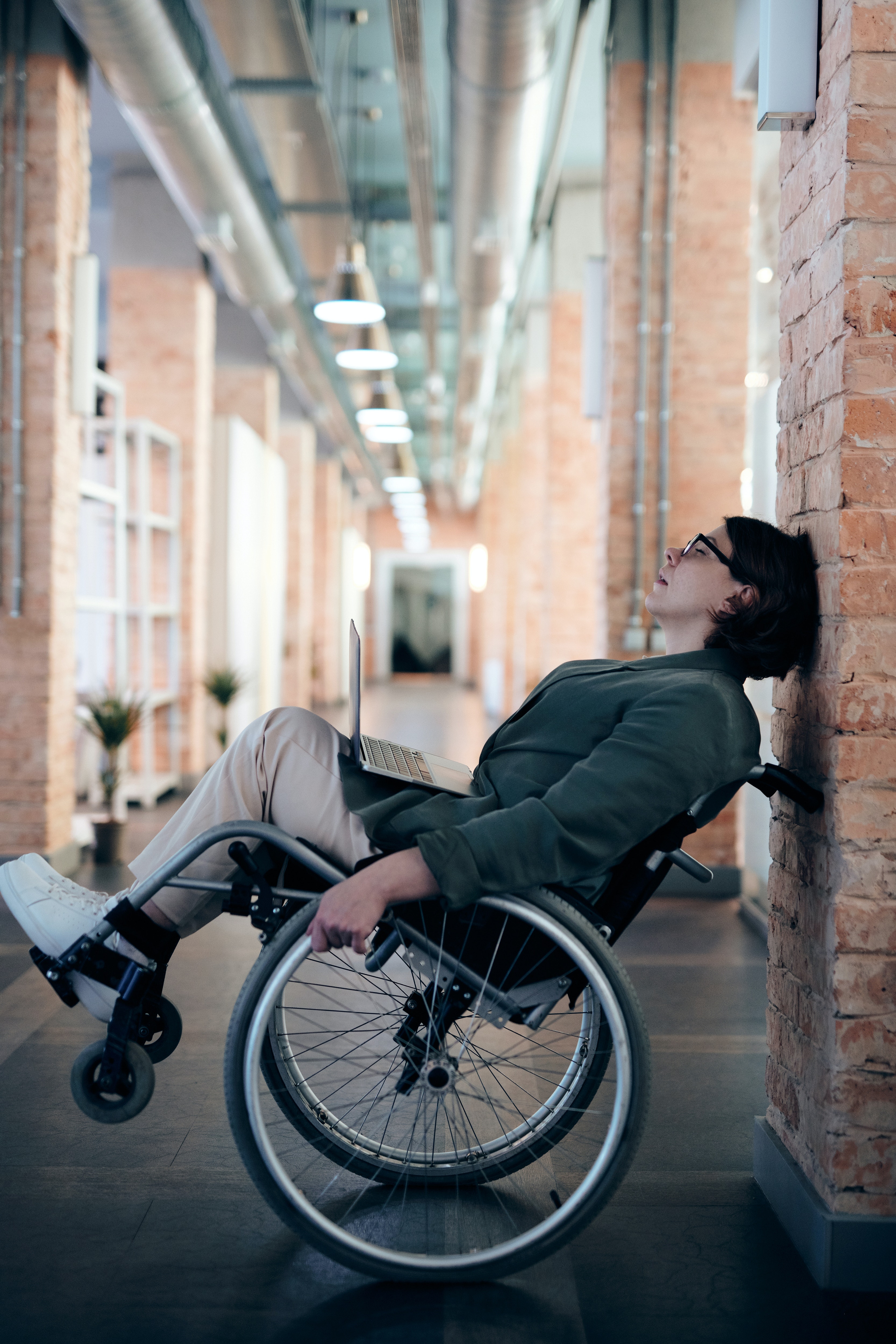 Professor Theresa Lorenzo and Sumaya Gabriels are co-investigators in an international research project funded by the Mastercard Foundation exploring the educational journeys of youth with disabilities as they transition from high school to university. Our partner researchers are Queens University (Canada), University of Gondar (Ethiopia), University of Asheshi (Ghana). Two black female students, who both have a Masters in Philosophy, with disabilities are co-researchers on the project. We are in an exciting phase of data analysis and we will be travelling to Canada in March 2022 for an analysis and writing workshop.
The University of Cape Town and The College of Cape Town are also collaborating on the provision of the Higher Certificate in Disability Practice Level 5. This collaboration would enable the type of qualification to be delivered within the TVET sector whilst being able to access clinical expertise from the university sector. The three-year roll out plan allows the College of Cape Town to be prepared to offer the course. In year 1, 2021, College of Cape Town availed Dr Noreth Muller-Kluits to do in-house training within the course to be able to get a better understanding of the academic and operational requirements of the course. 2022 will be the second year of the collaboration in which the College of Cape Town would offer some of the content within the course. The collaboration is aimed at a mutual benefit arrangement that would also allow potential articulation for students in both sectors.
Professor Theresa Lorenzo and Emeritus Associate Professor Madie Duncan (OT division) were appointed consultants to the Cameroon Baptist Convention Health Services (CBCHS), funded by the Liliane Foundation in the Netherlands to co-design an MSc curriculum to train the first cohort of students in Occupational Therapy, who will be able to start OT services in the country. The curriculum builds on a well-established community-based rehabilitation service that CBCHS has developed over 30 years. Some colleagues from the Division of Occupational Therapy contributed to the development of an articulated MSc OT curriculum that capacitates graduates from Social Science/Medical Science to become OT educators and leaders in the development of OT service. The Division of OT is likely to be involved in Phase Two of the project to build capacity in-country for training undergraduate and postgraduate occupational therapy programs. The interdivisional collaboration has been stimulating.
Decolonising the curriculum
In 2021 the Division of Disability Studies initiated a project to interrogate our undergraduate and post-graduate curricula in an attempt to explore ways in which we could decolonise our curricula. This project consisted of a series of workshops with the undergraduate and postgraduate disability studies programmes, to understand the experiences of students and staff in relation to the concept of decoloniality and decolonising the curriculum. It also provided an opportunity for students and staff to contribute to discussions on strategies for decolonising our curricular and practices. The project is ongoing and we will continue to work towards a transformed and responsive Disability Studies curriculum.
---
This work is licensed under a Creative Commons Attribution-NoDerivatives 4.0 International License.
Please view the republishing articles page for more information.
---