University of Cape Town (UCT) alumnus Andrew Hoole and current student Conrad Asman flew the flag high for UCT when they were named the 2018 winners of the SAMRO Overseas Scholarships Competition for budding composers.
One of the highlights of the South African music calendar, the competition presented by the Southern African Music Rights Organisation (SAMRO) rotates its focus every four years, alternately rewarding outstanding singers, instrumentalists, keyboard players and composers.
This year's prized R200 000 scholarships were aimed at enabling up-and-coming South African composers to expand their careers by pursuing postgraduate music studies or professional development abroad.
From a shortlist of five, all of whom saw their work premiered by some of the country's best musicians at a gala concert on 18 August in Johannesburg, Hoole (jazz) and Asman (Western art music) emerged victorious.
Hoole, who graduated from UCT in 2013 with a master's degree in composition, has since carved out a career as a media composer and music lecturer at the South African College of Music, where he runs the Cone of Composition student composition contest, and at AFDA, the South African School of Motion Picture Medium and Live Performance.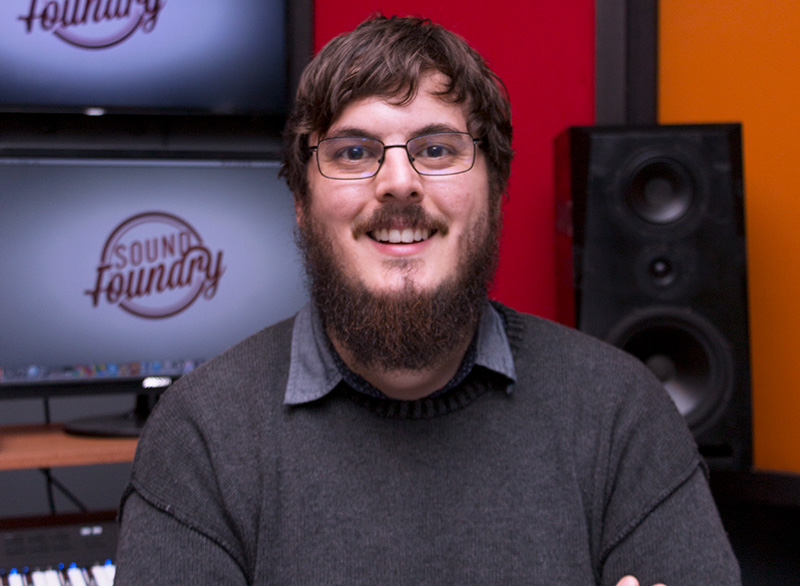 International recognition
He has orchestrated the scores for local animated films Adventures in Zambezia and Khumba, as well as the international feature Staines. He has also composed and produced music for several television commercials, short films, video games and interactive installations.
"One of the most promising young composers I have encountered in my university career."
Asman, from Johannesburg, is studying towards his bachelor's degree in music at UCT's South African College of Music under Professor Hendrik Hofmeyr. Hofmeyr has described him as "one of the most promising young composers I have encountered in my university career".
Asman's music, produced through his strong interest in harmonic and lyric sonorities with textured environments, has attracted international recognition for being "innovative" and "heart-rending".
He has already won several local and international composition awards.
At the weekend event, Hoole's winning compositions, Bombero Suite and Kind of Cool, were performed by Marcus Wyatt and the ZAR Jazz Orchestra. The former was inspired by Hoole's soundtrack for the video game Flash Point: Fire Rescue, and the latter is a tribute to the "cool jazz" period epitomised by Miles Davis and Gil Evans.
Bringing music to life
Asman's winning composition, Shisa nyama, which he said he was inspired to write in celebration of how the South African braai brings people together for fun, feasting and festivities, was performed by the Johannesburg Philharmonic Orchestra.
André le Roux, managing director of the SAMRO Foundation, said they had gone digital this year with the application process and the evaluations completed online, which had significantly streamlined the process.
"We are thrilled to welcome these music creators to the SAMRO family, and were excited to see their music come to life," he said.
---
This work is licensed under a Creative Commons Attribution-NoDerivatives 4.0 International License.
Please view the republishing articles page for more information.
---