Researchers at the University of Cape Town (UCT) are playing a critical role in creating knowledge in South Africa and building an inclusive scientific community. That was the message for six UCT academics who were celebrated for their contributions and research excellence at the 2017 National Research Foundation (NRF) Awards last night.
The annual NRF Awards are seen as a benchmark for research excellence in South Africa and are a key driver in the NRF's aim to build a globally competitive science system in the country. At the 2017 ceremony yesterday, UCT researchers received two special recognition awards and four UCT academics were recognised for receiving an A rating, placing them as leaders in their fields nationally and internationally.
This year's NRF Awards carried the theme 'sustainable development through knowledge creation' to put a spotlight on the role of knowledge creation in supporting and enabling South Africa's sustainable development.
"The creation of new knowledge and its application are critical in South Africa's pursuit of sustainable and inclusive development," said the Chief Executive Officer of the NRF, Dr Molapo Qhobela. "The recipients of the NRF Awards are leading researches who, through their work, are helping shape a South Africa that derives enduring benefit from science and technology."
In her keynote speech, Minister of Science and Technology, Mrs Naledi Pandor, emphasised the important role that a representative cohort of senior researchers has to play in transforming South Africa into a knowledge intensive economy.
UCT researchers received the following awards.
Hamilton Naki Award: Professor Lungisile Ntsebeza, Centre for African Studies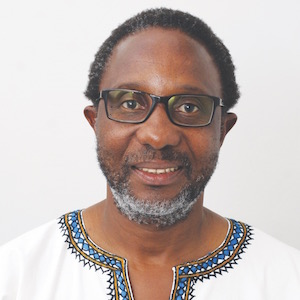 From political prisoner during the 1970s and early 1980s to land reform scholar, research chair holder, intellectual and activist, it has been a challenging journey for Professor Lungisile Ntsebeza. Named after the self-taught surgeon who trained generations of medical students in surgical techniques, the Hamilton Naki Award honours individuals achieving world-class research performance despite considerable challenges.
Today, Ntsebeza's research focuses on three themes: democratisation in the countryside, land and equity, and social movements in the land sector. In 2008, he was appointed the Department of Science and Technology NRF Research Chair in Land Reform and Democracy in South Africa: State and Civil Society Dynamics, building UCT's Centre for African Studies into a major international focal point for research on Africa.
Science Team Award: Cardiovascular Genetics Laboratory, University of Cape Town and Groote Schuur Hospital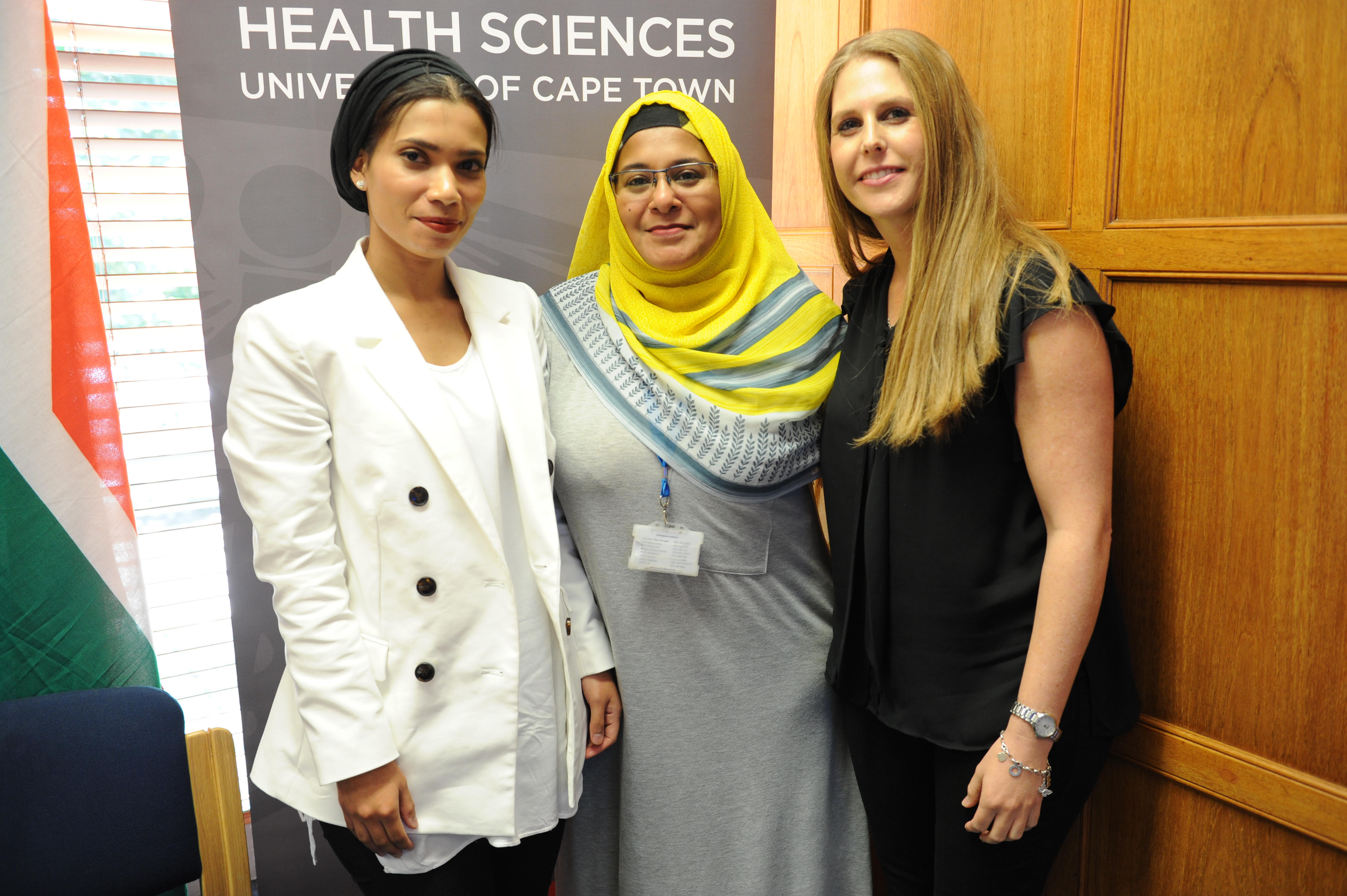 This award recognises that it's often teams working collaboratively – not individuals – that produce the types of research that profoundly benefit society. This was the case for the team at the Faculty of Health Sciences that discovered the gene responsible for a heart condition that can cause sudden death in people younger than 35 years, particularly during athletic activity. The condition is known as Arrhythmogenic Right Ventricle Cardiomyopathy and the discovery came after 20 years of research and international collaboration across four countries on three continents, led by the South African team headed by Professor Bongani Mayosi, dean of the Faculty of Health Sciences, along with researchers at the Italian Auxologico Institute of Milan and the University of Pavia.
A ratings
An A rating identifies a researcher recognised among their peers as a leading international scholar in their field. Two UCT researchers were acknowledged for the first time as A rated and two additional UCT researchers were recognised for a third and fourth time. They are part of a group of 41 A-rated researchers at UCT – about one-third of the total in South Africa.
A-rated for the first time
Professor Anusuya Chinsamy-Turan, Department of Biological Sciences, was recognised for her influential work driven by the biology of extinct animals, particularly dinosaurs and early birds.
Professor Peter Ryan, also with the Department of Biological Sciences, is an internationally renowned ornithologist with an extensive body of work. UCT was recently ranked third in the world in ornithology
A-rated for the third time
Professor George Janelidze, Department of Mathematics and Applied Mathematics, has focused his research career on various areas of pure mathematics, especially category theory and its applications in algebra and topology.
A-rated for the fourth time
Professor Frank Brombacher, Department of Pathology, has made a number of important contributions to areas such as immunology, infectious diseases, bio-engineering and health technology.
---
This work is licensed under a Creative Commons Attribution-NoDerivatives 4.0 International License.
Please view the republishing articles page for more information.
---