A City Refracted, an exhibition of street photography that turns its lens on the shifting nature of Johannesburg's inner city, will run at the Irma Stern Museum until 22 August. It is the work of photographer Graeme Williams, the third winner of the Ernest Cole Photographic Award. The biannual Ernest Cole award, administered by UCT, supports a South African photographer with a R150 000 grant to complete an existing social documentary project.
For his winning project, Williams used an experimental style of street photography to illustrate the history of "movement and migration, of promise and intrusion, inextricably tied to Egoli's spatial and social order".
Acclaimed writer and academic Leon de Kock is the author of a book that has been published in conjunction with the exhibition.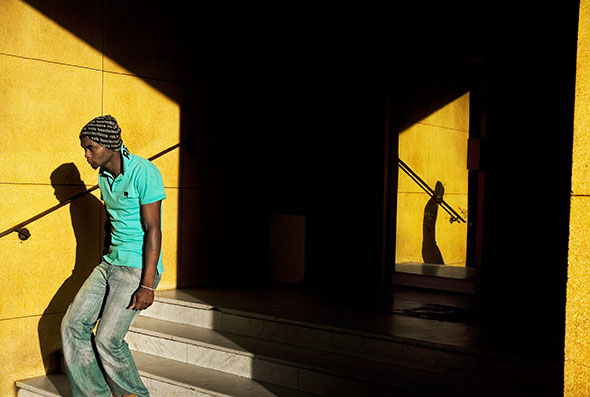 De Kock writes of the subject: "Joburg remains a city that has perfected the art of the urban ugly. It?s in the built environment, the spatial arrangements, the social order, and the criminal underground (never too far from the mining underground). It's in the city's genes, its historical coding as a fighting-ring for fortune hunters. Crime and Capitalism are interlocked in its founding charters, and these two Cs are enduring reference points for Johannesburg's ugly as much as for its beautiful, regardless of the blur of change with which Egoli wipes out permanence in almost every other sense."
A City Refracted has already gone on show abroad.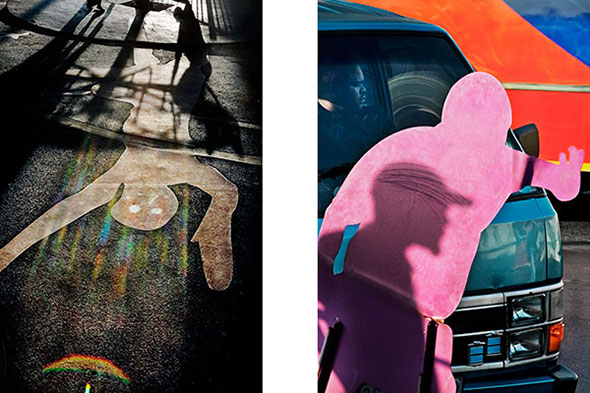 A selection of images was exhibited at the prestigious Aperture Summer Open Exhibition in New York in 2014 to showcase contemporary photography. Images were also chosen for The World Atlas of Street Photography published by Yale University Press and Thames & Hudson in 2014. And the Huffington Post acknowledged Williams as one of the "10 international street photographers who change the way we see the world".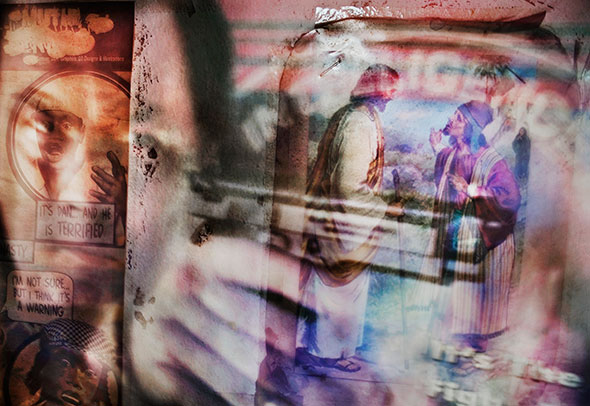 A City Refracted runs at the Irma Stern Museum until 22 August and will then move to KZNSA Gallery in Durban (from 8 to 27 September) and the Wits Art Museum in Johannesburg (from 8 October to 1 November).
The photos above are part of the exhibition entitled A City Refracted, on at the Irma Stern Museum from 1 to 22 August.
---
This work is licensed under a Creative Commons Attribution-NoDerivatives 4.0 International License.
Please view the republishing articles page for more information.
---