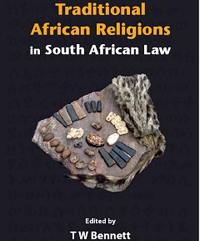 Traditional African Religions in South African Law, edited by UCT law professor Thomas Bennett, considers whether indigenous African religions, independent African churches and traditional practices deserve constitutional protection and recognition by the state. While there are numerous works on the subject of religion in Africa, there are no works on traditional African religions and their legal implications.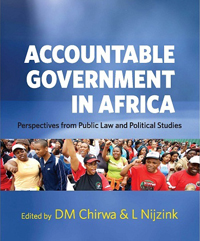 Accountable Government in Africa: Perspectives from Public Law and Political Studies is edited by Assoc Prof Danwood Chirwa and Lia Nijzink of the Department of Public Law. Combining insights from public law and political studies, this edited volume looks at various institutions and mechanisms of accountability.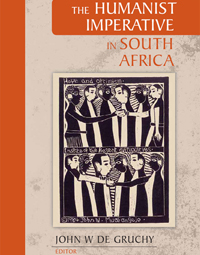 Late in 2011, UCT's Emer Prof John de Gruchy, now a fellow of the Stellenbosch Institute for Advanced Study (STIAS), released The Humanist Imperative in South Africa, the first in a new STIAS series of publications. It comprises 26 essays and reflections originally presented at two symposia of the New Humanism Project in 2009 and 2010.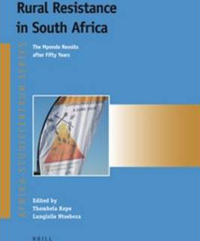 Rural Resistance in South Africa: the Mpondo Revolts After Fifty Years, co-edited by Prof Lungisile Ntsebeza of the Department of Sociology, presents a fresh understanding of the Mpondo uprisings during the 1950s and 1960s. While much has been written about anti-apartheid resistance in the country, this book covers the oft-overlooked part played by rural people.
Published by UCT Press.
---
This work is licensed under a Creative Commons Attribution-NoDerivatives 4.0 International License.
Please view the republishing articles page for more information.
---