An international team of researchers, including geologists from the University of Cape Town (UCT), has reconstructed – from more than 150 fragments – the earliest known skull of Homo erectus, the first of our ancestors to be nearly human-like in their anatomy and aspects of their behaviour. The two-million-year-old fossil was excavated in the Cradle of Humankind in South Africa over five years.
Published today in Science, the findings are part of an international research excavation in the fossil-rich Drimolen cave system north of Johannesburg.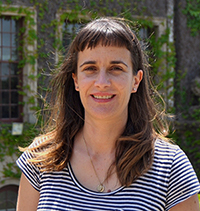 Dr Robyn Pickering, the director of the Human Evolution Research Institute at UCT, says the age of the skull (dubbed DNH134) shows that H. erectus lived 200 000 to 100 000 years earlier than previously thought.
"This is a very exciting discovery," says Pickering. "We have struggled for decades to date the South African fossils. But now we have a range of suitable techniques, and it's possible to push back the first appearance of our earliest ancestors in the Cradle."
UCT postdoctoral research fellow, Dr Tara Edwards, was part of the geology and dating team who reconstructed how the fossils ended up in the cave and checked that the dating methods were accurate.
"By looking at small pieces of cave rock, also known as speleothem, under the microscope, we can tell that the layers we are dating are pristine and we can trust the ages they produce," says Edwards.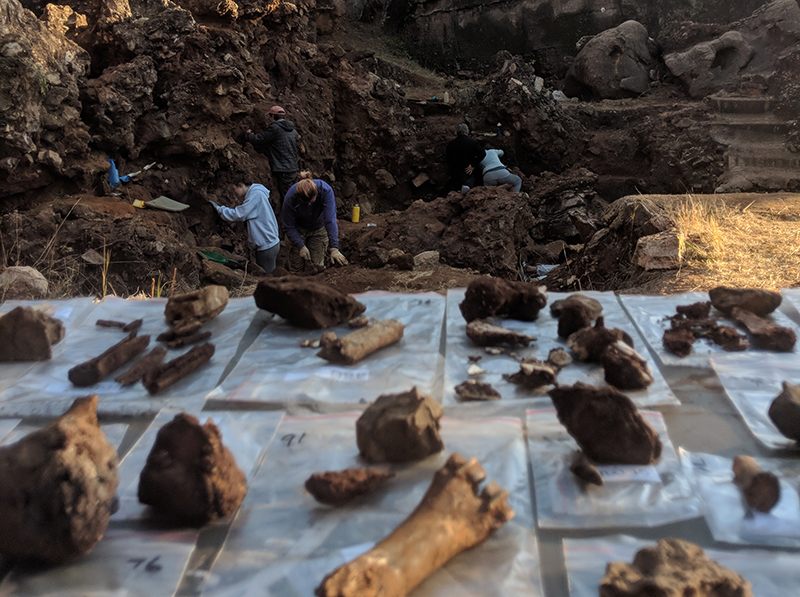 ---
This work is licensed under a Creative Commons Attribution-NoDerivatives 4.0 International License.
Please view the republishing articles page for more information.
---