The University of Cape Town's (UCT) School of Information Technology (IT) has introduced a women-only Girls' Lounge in a bid to help attract more females to this traditionally male-dominated sector.
Among the reasons women cite for finding IT an unattractive choice is the notion that it involves little other than coding all day. School of IT director Professor Ulrike Rivett said the added issue of gender inequality in the tech sector is not only local, nor is it UCT-specific.
Rivett, the first female full professor in the Department of Information Systems, said the School of IT is working hard to make the sector more attractive to women.
"Women in our department have always shown their excellence, creativity and entrepreneurship, and their many accolades are witness to that," she said.
IT skills shortage
She is concerned about the IT skills shortage in South Africa, in spite of this being a field that pays better than most.
The Girls' Lounge, sponsored by SAP Next-Gen and The Female Quotient, hosts events designed to help female students to network and find a comfortable space in the world of IT.
At a recent School of IT showcase, among the exciting projects presented by both male and female students was Chelsea-Joy Wardle's work, in partnership with Milk Matters. This involved the creation of a mobile app to help women donate their breast milk to premature, ill and vulnerable babies.
The school announced recently that Dr Salah Kabanda from the Department of Information Systems and Dr Maria Keet from the Department of Computer Science have both been promoted to associate professorships.
"Bridging the gap between society and technology is a challenge. We understand the technology side, but how do we use this to really solve people's problems?"
Kabanda's primary interest is in how information and communication technologies, such as computer systems or mobile phones, can be used to address social and economic problems. Her focus has been on raising awareness of the good career opportunities in academia, especially in the field of information systems, among up and coming young researchers in Africa.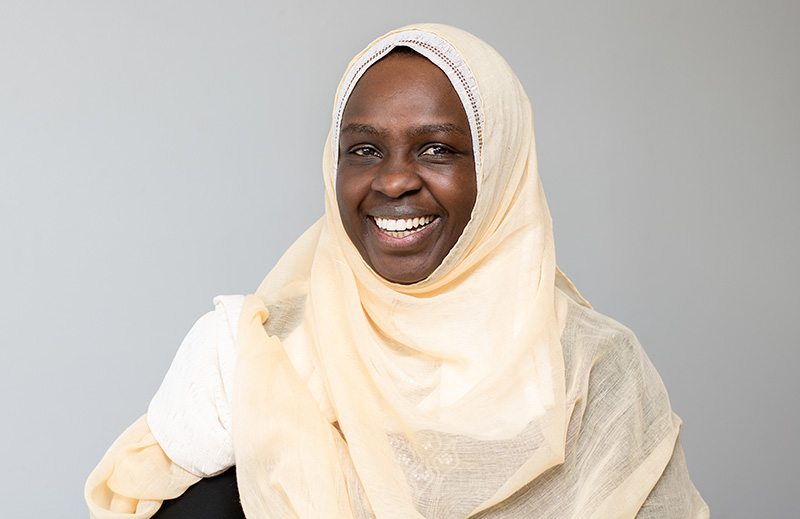 "Bridging the gap between society and technology is a challenge. We understand the technology side, but how do we use this to really solve people's problems?" she asked.
Her research interests include how technology can be used to prevent the social exclusion of people with disabilities, and whether technology is a help or a hindrance.
The accessibility of government websites and online government systems is one of her key concerns.
Keet's focus is knowledge engineering. At issue is how to structure large amounts of knowledge, rules and logic into ontologies that can be used in artificial intelligence-driven applications for the benefit of society.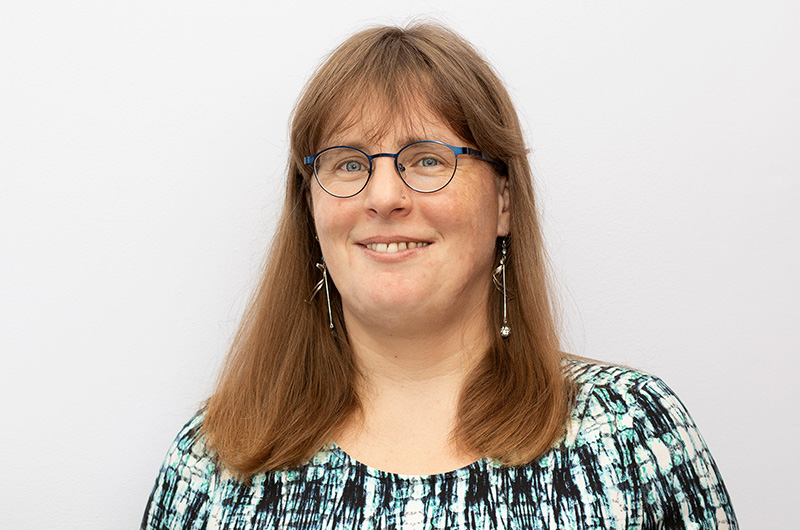 Generating content for natural language is one of her interests within the field of knowledge engineering, with many real-world uses. These include automatically generating patient discharge notes in hospitals, or weather forecasts in more of South Africa's official languages.
---
This work is licensed under a Creative Commons Attribution-NoDerivatives 4.0 International License.
Please view the republishing articles page for more information.
---