University of Cape Town (UCT) professors Kelly Chibale, Virna Leaner and Kevin Naidoo have been honoured among 20 of South Africa's leading scholars and scientists inaugurated as Members of the Academy of Science of South Africa (ASSAf).
Chibale, whose Drug Discovery and Development Centre (H3D) at UCT pioneers world-class drug discovery in Africa and who has also become known for his pivotal work on malaria, is a professor of organic chemistry and a full member of UCT's Institute of Infectious Disease & Molecular Medicine (IDM).
Leaner, professor and head of the Division of Medical Biochemistry in UCT's Faculty of Health Sciences, is working with her group of researchers to seek out novel cancer biomarkers that could serve as therapeutic targets. Her focus is part of a massive shift in cancer research towards discovering more targeted therapeutic alternatives to chemotherapy and radiation.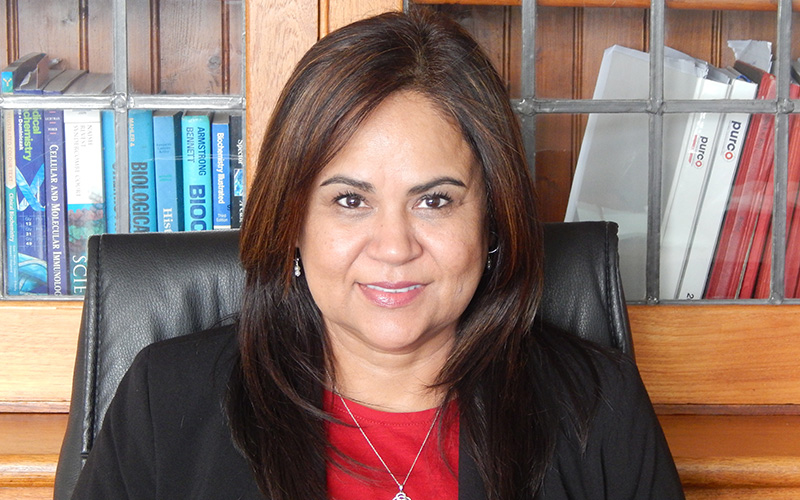 Naidoo holds the Department of Science and Technology/National Research Foundation (DST/NRF) South African Research Chairs Initiative (SARChI) Chair in Scientific Computing, and is director of the Scientific Computing Research Unit in UCT's Chemistry department. He uses informatics and computer-modelling techniques to interrogate data and simulate complex molecular processes in disease.
His current work is focused on identifying cancer sub-types and isolating the key molecular signatures of different kinds of tumours.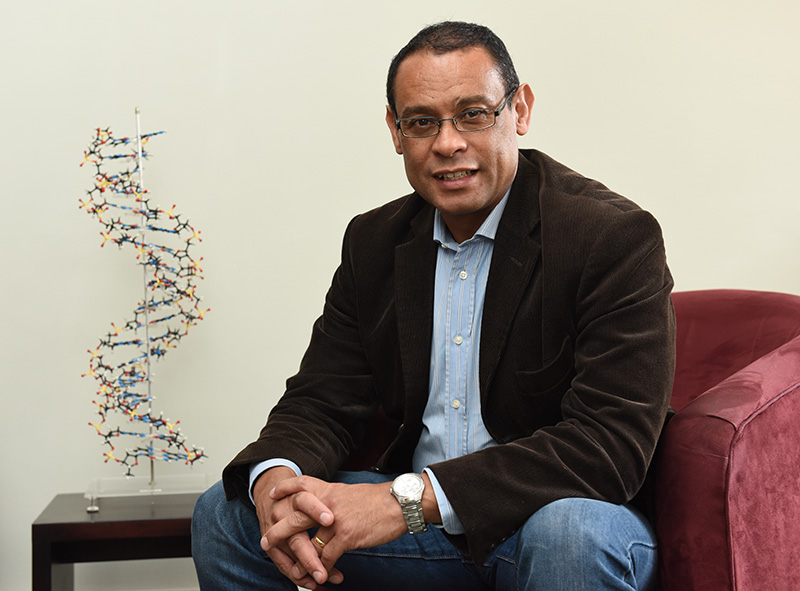 The three were inaugurated as Members of ASSAf at the annual awards ceremony this week, with the new 20 Members bringing the total academy membership to 559. Honouring South Africa's most outstanding scholars from the full spectrum of disciplines by electing them to membership is among ASSAf's core functions.
The academy said in a statement that the election of new Members annually by full existing Members reflects recognition of scholarly achievement, and is a great honour.
"Members are the core asset of the academy and give of their time and expertise voluntarily in the service of society."
"Members are the core asset of the academy and give of their time and expertise voluntarily in the service of society."
ASSAf also recognised UCT's Professor of Medicine Linda-Gail Bekker as one of two recipients of ASSAf Science-for-Society Gold Medals at this week's ceremony. The medals are conferred for outstanding achievement in "scientific thinking to the benefit of society".
Bekker is an outstanding physician-scientist who has made major contributions to the prevention and treatment of HIV and TB, the academy said. As deputy-director, she co-leads UCT's Desmond Tutu HIV Centre with her husband and scientific collaborator, Professor Robin Wood. The centre, with its 450-strong research team, is internationally renowned for its contributions to TB and HIV research in South Africa.
Bekker has published more than 350 peer-reviewed journal articles that have garnered over 14 000 citations, several of which are in high-impact journals such as Science, The Lancet and The Journal of Infectious Diseases.
The academy said she is deeply committed to improving healthcare services for the poor, making substantial contributions to creating several HIV treatment and prevention centres primarily serving vulnerable and marginalised populations in Cape Town.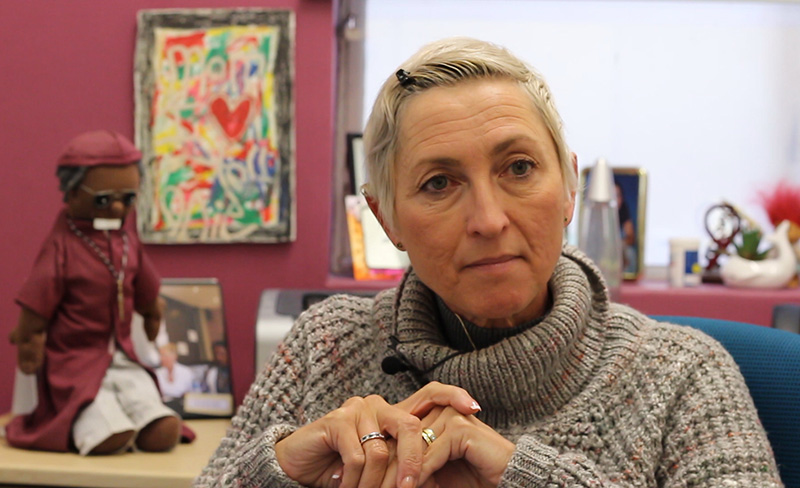 ---
This work is licensed under a Creative Commons Attribution-NoDerivatives 4.0 International License.
Please view the republishing articles page for more information.
---