The National Science and Technology Forum (NSTF), in collaboration with South32, a spinout of Australian mining company BHP Billiton, host the prestigious awards annually to recognise, celebrate and reward excellence in science, engineering, technology and innovation in South Africa.
This is the 19th year of the award, referred to as the 'science Oscars' of South Africa. The winners are announced at an awards gala dinner taking place on 29 June and presided over by the patron of the awards, Minister of Science and Technology, Naledi Pandor.
UCT's finalists for these awards, in their respective categories are: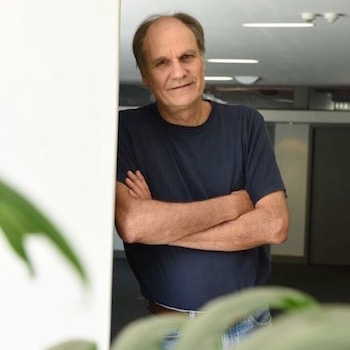 Professor George Ekama (nominated for the NSTF Lifetime Award; NSTF-WRC Award: sustainable water management, knowledge generation and solutions; and NSTF-GreenMatter Award: biodiversity, conservation, environmental sustainability and a greener economy)
Over 40 years, George Ekama, professor of water quality engineering in the Department of Civil Engineering, has developed plant-wide wastewater treatment models that are widely used nationally and internationally. He is searching for alternative green approaches to urban waterborne sanitation for a water- and resource-scarce urban future.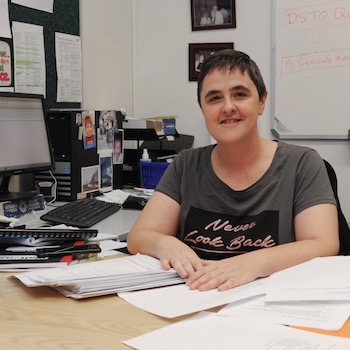 Professor Genevieve Langdon (nominated for TW Kambule-NSTF Awards: research and its outputs)
Genevieve Langdon, professor and deputy head of the Department of Mechanical Engineering and director of the Blast Impact and Survivability Research Unit, studies the response and failure of explosively loaded structures to help make the world a safer place by improving their protective capabilities.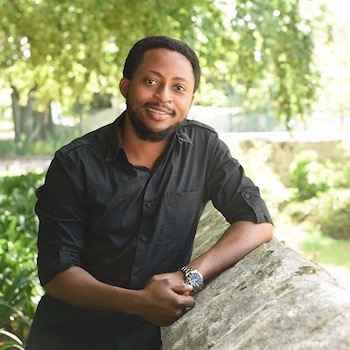 Associate Professor John Ataguba (nominated for TW Kambule-NSTF Awards: emerging researchers)
John Ataguba, associate professor in the Health Economics Unit at the School of Public Health and Family Medicine, is a leading public health researcher in health inequality and health equity.
Dr Robyn Pickering (nominated for TW Kambule-NSTF Awards: emerging researchers)
Robyn Pickering, lecturer in the Department of Geological Sciences, is a geochemist who works out how old early human fossils from South Africa are.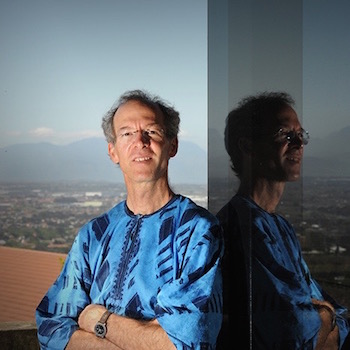 Professor Harro Bloch Von Blottnitz (nominated for Research or Engineering Capacity Development)
Harro von Blottnitz, professor in the Department of Chemical Engineering, focuses his research and teaching on the multiple challenges of sustainable development in developing countries, especially as they pertain to resource flows. His interests span topics in the fields of sustainability and systems analysis, renewable fuels processing, waste management and sustainable consumption.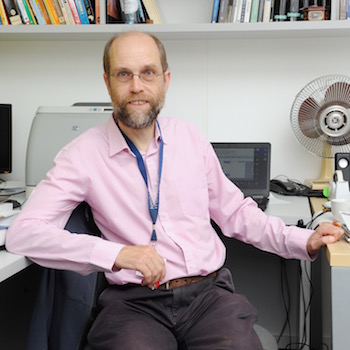 Professor Martin Wittenberg (nominated for Data for Research Award: availability, management and use of data for research)
Martin Wittenberg, professor in the School of Economics, focuses his research in the area of data quality of household surveys and the analysis of inequality in labour markets in South Africa. He is director of DataFirst, a unit specialising in the dissemination and preservation of data from African socioeconomic surveys.
---
This work is licensed under a Creative Commons Attribution-NoDerivatives 4.0 International License.
Please view the republishing articles page for more information.
---