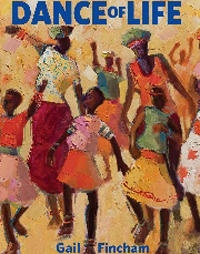 In recent years, the work of Zakes Mda - novelist, painter, composer, theatre director and filmmaker - has attracted worldwide critical attention. As a novelist he writes about social identity in the 'new' South Africa, and it is the many versions of this identity that are explored in Dance of Life: The novels of Zakes Mda in post-apartheid South Africa, written by UCT's Assoc Prof Gail Fincham.*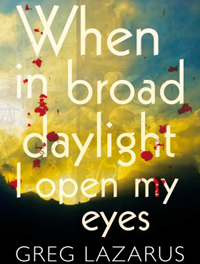 A new psychological thriller by the Department of Philosophy's Dr Greg Fried, When in Broad Daylight I Open My Eyes, is set in a familiar yet sinister Cape Town. The novel, written under the pen name Greg Lazarus (it's authored together with Fried's wife, Lisa Lazarus) explores, in evocative and erotic fashion, the ways in which people prey on one another.
Imagining the Cape Colony by David Johnson of The Open University considers a variety of writers, from European intellectuals such as Camões, Southey, Rousseau and Adam Smith to travel writers like François Levaillant and Lady Anne Barnard, and draws from many sources, from the diaries of settler rebels and early African nationalists to the courtroom testimonies of African slaves and farm workers.*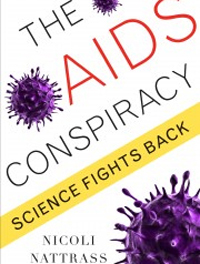 The AIDS Conspiracy: Science fights back by UCT's Prof Nicoli Nattrass is essential reading for anyone curious about why some will not accept scientific facts about the nature, origin and lethality of HIV. In her book, Nattrass, who directs the AIDS and Society Research Unit at UCT, explains how HIV denialism has become a conspiratorial attack on science and medicine.
*Published by UCT Press
---
This work is licensed under a Creative Commons Attribution-NoDerivatives 4.0 International License.
Please view the republishing articles page for more information.
---