In May 2020 the Wellcome Centre for Infectious Diseases Research in Africa (CIDRI-Africa) was awarded funding to support its critical public engagement (PE) mission of ensuring this work is mutually beneficial to both researchers and local communities. The additional funding, awarded by Wellcome, is to span a two-year period, while the centre enriches and further develops its PE activities.

For Zandile Ciko, CIDRI-Africa's PE Manager, engagement between researchers and the public is important because it encourages the creation of accessible spaces and activities that shape public health for communities. "This develops informed research through public input. For example, examining the potential acceptability of medical interventions in everyday life – so outside the structure of a clinical trial. The only way to understand this would be through ongoing engagement between researchers and the public," she said.
Engagement is also about: "Creating a legacy of trust within the public. Researchers must engage openly and transparently with communities, otherwise medication hesitancy and issues of social injustice may arise."
Robert J Wilkinson, director at CIDRI-Africa said, "We are very pleased Wellcome has recognised the quality of Zandile Ciko's work - this is due recognition."
To aid in the advancement of the researcher community, CIDRI-Africa, a centre hosted in the Faculty of Health Science's Institute of Infectious Disease and Molecular Medicine, created and implemented a PE communication toolkit. This was developed through extensive engagement with research participants and community health advocates. The intention was for the toolkit to become an embedded component of study conduct at the centre, enabling researchers to engage more confidently with the wider public. Additionally, project leaders have been working with researchers and the wider community to develop and implement an improved toolkit.
The toolkit comprises of three elements: a storytelling film describing the impact of disease on individuals and community to help provide the rationale for research; interactive animations to describe disease, treatment and adherence; and a cartoon storyboard to describe the research journey and how research contributes to the individual and to wider society.
"We are currently collating recommendations received through consultations with the public. We've begun working with illustrators on the Participant Research Journey storyboard with the aim of completing this by September 2021. This will be presented to our participants and researchers at an exhibition so that researchers can adapt the storyboard to their research.
"The two-minute video production is under development. Three research participants have supported us by sharing their respective journeys with Tuberculosis (TB) meningitis. Our aim is to also complete this in September so that we can premiere it during the exhibition," Ciko said.
She added that the communities, which are based in and around Cape Town, have contributed input about research and community engagement to CIDRI-Africa's research engagement practice. The centre is currently working with areas that fall within its catchment areas; namely Khayelitsha, Mfuleni and Mitchells Plain. These are also the locations of the centre's clinical research sites.
"We are working on expanding our engagement to the Eastern Cape where some of our TB meningitis trials are conducted," she said.
The centre's long-standing calendar of health research awareness activities is also being supported by the new funding. A community advocacy programme has been established to extend the work of CIDRI-Africa's Community Advisory Group. This programme supports the development of "research advocates" who promote the prioritisation of research at provincial government level while, engaging their communities to add their voices to development of future research goals.
Referencing the programme Ciko said it has been a great asset and tool during the COVID-19 lockdown: "We started in October by presenting the programme to health and community representatives. It was well-received with a few recommendations to drive impact for the programme."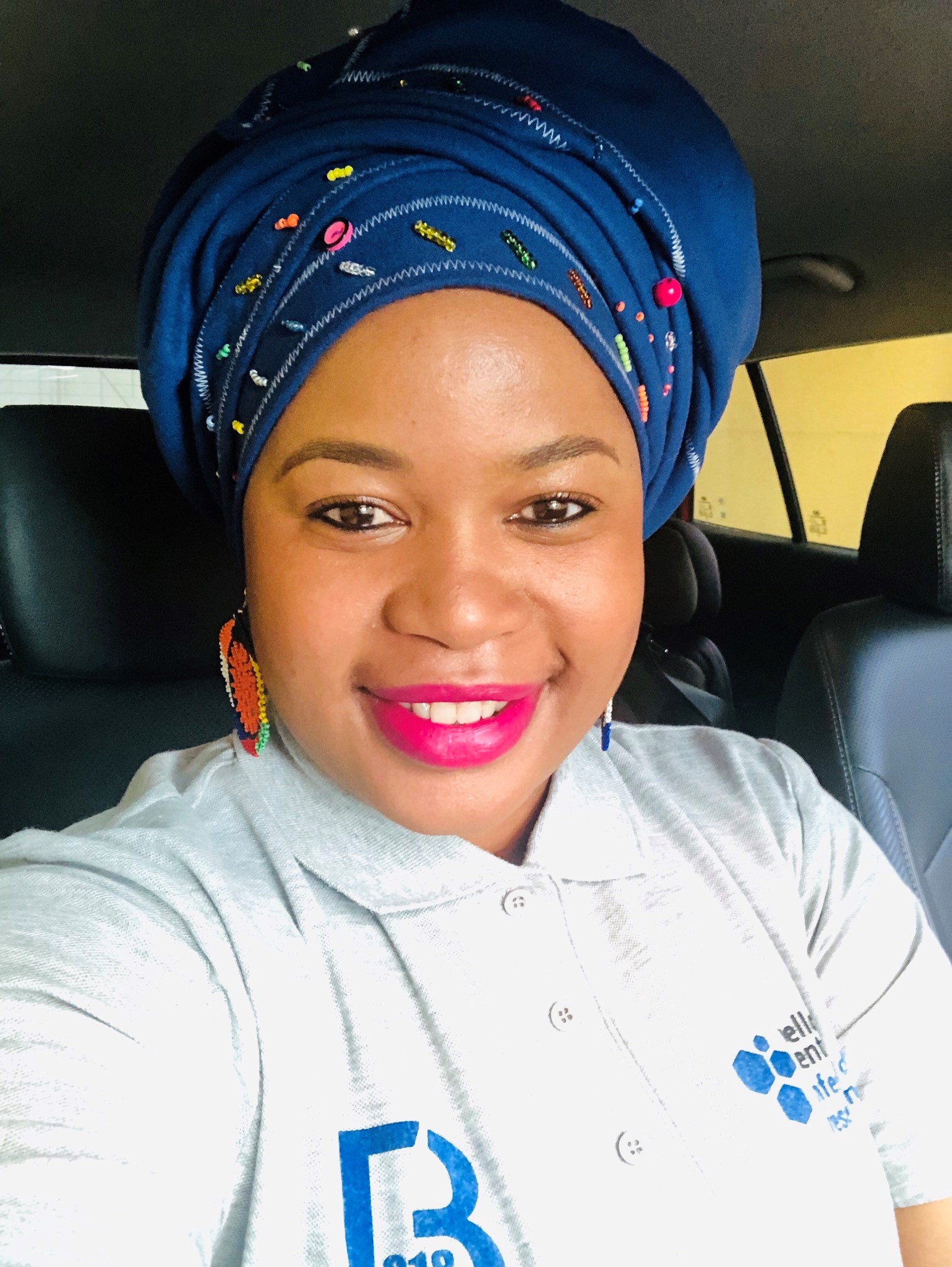 Some of the recommendations included: additional training on abstract writing to enable community advocates to present at national and international conferences and meetings; leaning on community advocates in solving practical problems within clinical sites; community input during the protocol development stage and engagement plans to accompany research proposal submissions; and using the training received by community advocates to conduct health research engagement within their own communities as a transference of power from researchers to the community.
CIDRI-Africa's PE team will host another training workshop at the Isivivana Centre in Khayelitsha in March 2021, together with the Treatment Action Campaign, which will talk participants through the health advocacy journey. TBProof will address practical ways to conduct campaigns. Nombeko Mpongo, an HIV advocate and Desmond Tutu Community Liaison Officer together with Nomfundo Eland, also an HIV advocate as well as the District Manager at FHI360, will walk participants through the advocacy toolkit to better equip them when they implement it in their own spaces.
Although the COVID-19 pandemic and subsequent lockdown certainly challenged CIDRI-Africa's PE team they still found a welcoming environment in the communities they work with: "We are pleased with the commitment we received from researchers and the community in conducting the PE programme. There is an increased understanding of the importance and appreciation of engagement from both sides. I am really excited to start sharing our work with the rest of the Faculty and greater public," Ciko said.

---
This work is licensed under a Creative Commons Attribution-NoDerivatives 4.0 International License.
Please view the republishing articles page for more information.
---