In recognition of their outstanding contributions to science, engineering, technology and innovation in South Africa, UCT's Professor Alison Lewis, Dr Hlumani Ndlovu, Professor Martine Visser all received awards at the NSTF-South32 event yesterday evening.

Professor Alison Lewis
Engineering Research Capacity Development Award
This award is in recognition of Lewis's training, nurturing and mentoring of students at the UCT Crystallisation and Precipitation Research Unit. Under her guidance, they have been trained in new research methods for the recovery of valuable metals, water and minerals.
Over the past 10 years, Lewis has supervised 44 MSc and PhD researchers to graduation, ensuring that they presented and published their research work. Of the 69 international journal papers she has published, 52 were co-authored with a postgraduate student.
Crystallisation and precipitation have been applied to recovering valuable metals such as platinum, palladium, rhodium and gold, and thus has special relevance in South Africa – but also globally. The new research approach has also been applied to the recovery of resources from wastes, specifically the recovery of water, metals and metal salts from hypersaline brines, reverse osmosis retentates, acid mine drainage, mining wastewaters and other industrial effluents.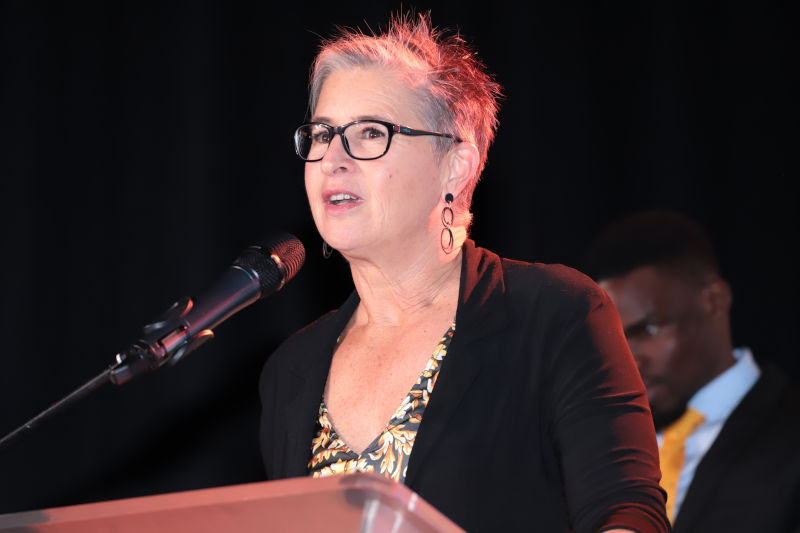 Dr Hlumani Ndlovu
TW Kambule-NSTF Awards: Emerging Researchers
This award is in recognition of Ndlovu's research into the immunological mechanisms behind inflammation of the liver and mediating protective immunity.
Ndlovu, a lecturer in the Division of Chemical and Systems Biology, leads a lab largely concerned with studying inflammation. With his team, he's investigating the immunobiology of snail fever using animal models to mimic infection in humans. Snail fever, also known as bilharzia, is a disease caused by parasitic flatworms.
Infections by worm-like parasites are a major cause of morbidity and mortality in the developing world. Although inexpensive drugs are available, they don't prevent reinfection, and a vaccine could play a key role in eradicating the disease.
He and his team have also identified key immunological mechanisms that down-modulate inflammatory liver pathology. Their work could also help to identify candidate proteins or immune factors for targeting as host-directed therapies to mitigate debilitating liver fibrosis.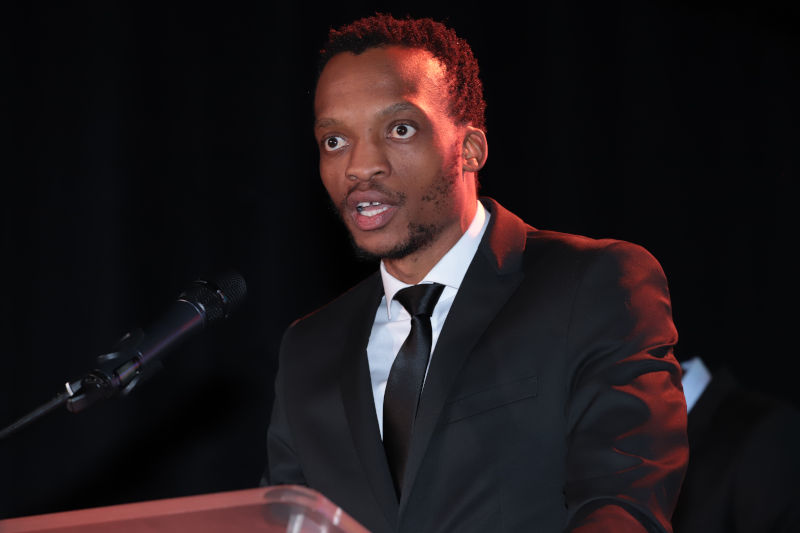 Professor Martine Visser
NSTF-Water Research Commission Award
This award recognises Visser's spearheading of a project – in collaboration with the City of Cape Town – that used behavioural nudges to conserve water during the region's water crisis.
The project began with a city-wide randomised control trial in which households were motivated to save water via nudges in their monthly utility bills. As the drought worsened, this expanded into ongoing strategic collaborations with the City to aid in the design and analysis of specific crisis interventions and capacity building.
Novel outcomes from the study included findings on the longevity of nudges, differences in effect depending on the household's profile (low/high-income) and a fresh approach to academic–government collaborations in tackling societal issues.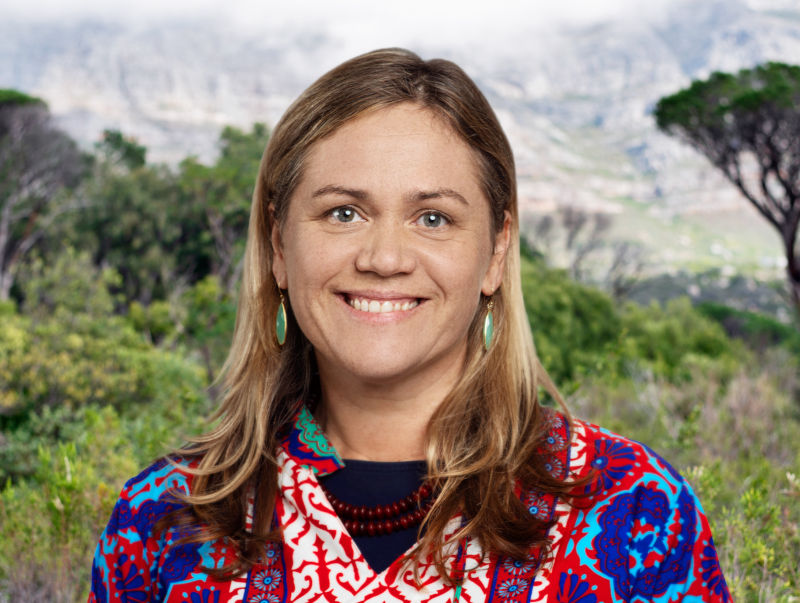 About the awards
Each year, the National Science and Technology Forum (NSTF) – a representative non-profit stakeholder body for all science, engineering, technology and innovation organisations in South Africa – hosts the awards in partnership with South32, a resources company established after the demerger of BHP Billiton.
This year's theme – 'Materials for inclusive economic development' – aligned with the United Nations' International Year of the Periodic Table.
---
This work is licensed under a Creative Commons Attribution-NoDerivatives 4.0 International License.
Please view the republishing articles page for more information.
---