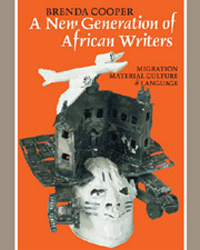 A New Generation of African Writers: Migration, Material Culture and Language byBrenda Cooper.
The book explores how the English language is used by African writers to express their lives, languages and identities. Cooper is director of UCT's Centre for African Studies and a Professor in the Department of English Language and Literature at UCT.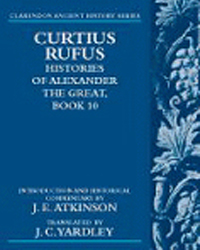 Curtius Rufus, Histories of Alexander the Great, Book 10 by JE Atkinson and JC Yardley.
This work presents a translation, with commentary, of a major Roman source on the end of the reign of Alexander the Great. Atkinson is an Emeritus Professor in the School of Languages and Literatures at UCT.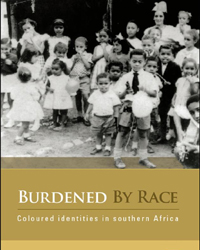 Burdened By Race: Coloured Identities in Southern Africa by Mohamed Adhikari.
This bookshowcases recent innovative research and writing on coloured identity in southern Africa, and brings new levels of understanding to processes of coloured self-identification. Adhikari is an Associate Professor in the Department of Historical Studies at UCT, and has published widely on coloured identity in South Africa.