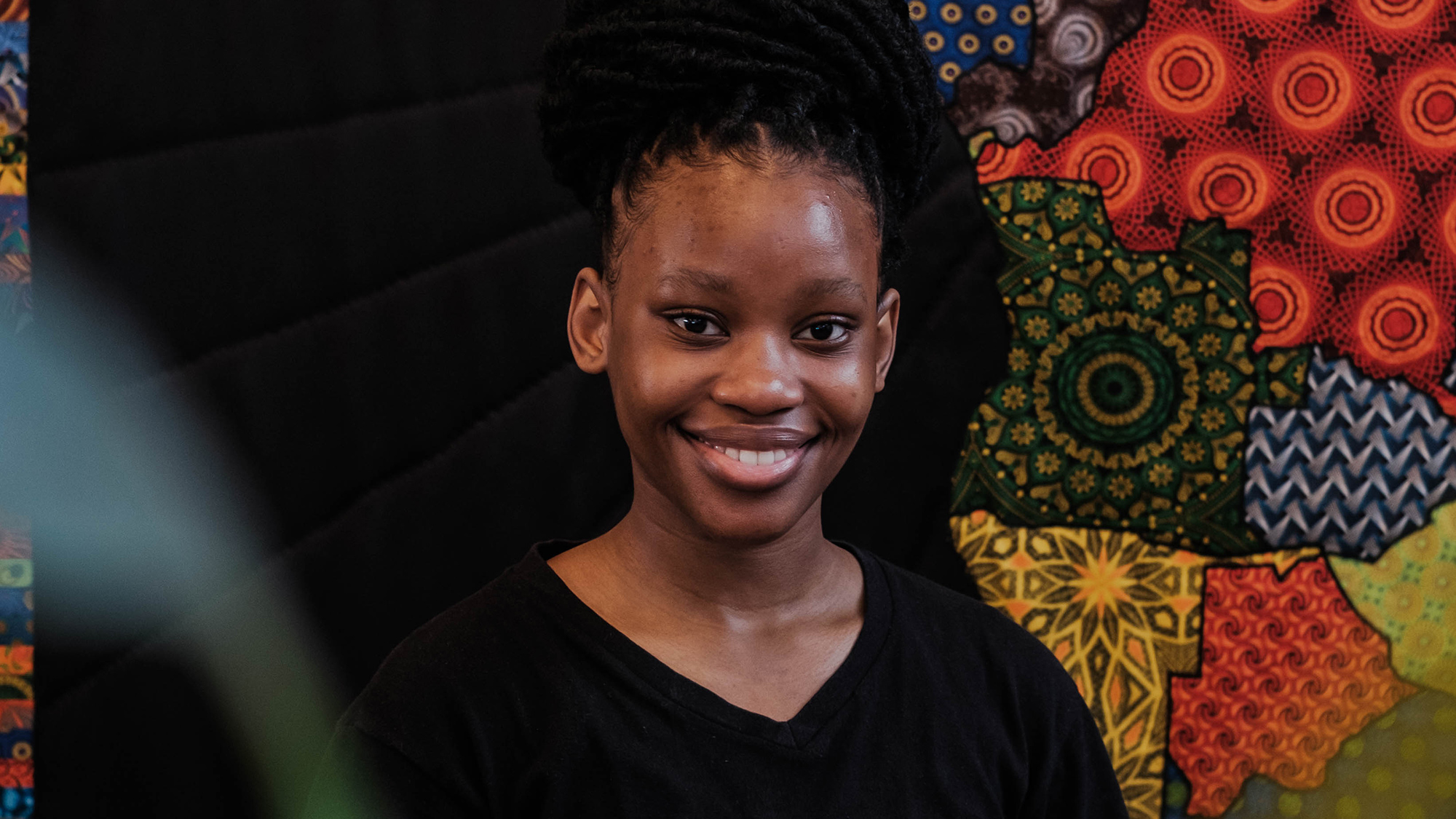 ---
Whether it's members of the Students' Representative Council (SRC) or Student Parliament, your voice is always present in the discussions and decisions that are made at the University of Cape Town (UCT).
Students' Representative Council
The SRC is the highest decision-making structure of student governance. It represents all students at UCT, and their overall interest and social well-being in university committees. It is highly involved in policy-making and cooperative decision-making on campus.
The SRC is elected annually by the students and consists of 15 members who either represent other student organisations or are independents. The duties, functions, privileges and term of office are set out in the SRC Constitution and election regulations approved by Council as institutional rules.
The SRC is an important stakeholder within UCT, and there is no decision that can be taken without the student voice. The notion of cooperative governance is embraced by the institution through these processes.
Further information about the members of the SRC for 2022/23 is available on the Department of Student Affairs website.
---
Student Parliament
The Student Parliament of UCT is an assembly of all the student structures at the university. It serves as an advisory body to the SRC on policy matters, but decisions taken by a two-thirds majority of the assembly are binding on the SRC.
It keeps the SRC and its substructures accountable, transparent and rooted in the principles and values that are enshrined in the SRC constitution. The meetings of the student assembly are open to all registered students at the university to observe and participate without voting rights.
Student Governance and Leadership is a division of the UCT Department of Student Affairs (DSA), and you can find lots of useful information on their website.
---
This work is licensed under a Creative Commons Attribution-NoDerivatives 4.0 International License.
Please view the republishing articles page for more information.
---