#UCTLockDownLetters is a new feature on the University of Cape Town (UCT) news site. Staff, students, parents of students: we want to hear about your experiences of work and life in lockdown. Emails, audio and video clips, prose and poetry are also very welcome. This is your space.
8 June 2020
Today marks day 70 of lockdown. Yes, I'm still counting – not because I have hope that it will end soon and life will go back to 'normal', but simply because it gives me something to say to you every day.
Things have improved lately. Before online learning started, I felt like I was losing my mind as the days indoors went on because I had nothing to do. You must have noticed that something was wrong when I disappeared for a few weeks right? I hope you didn't think I had replaced you because I wouldn't do that when you've lent me your empty pages to fill with my countless thoughts and dreams. I didn't have anything to say to you then.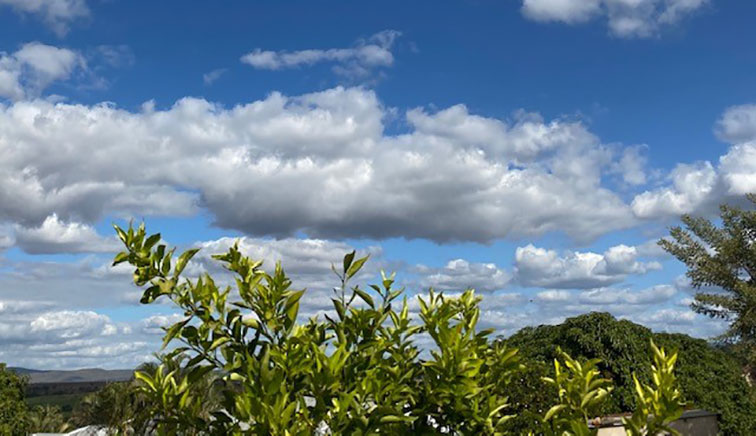 I do now. Most days I don't think about what's happening, but when I do it seems like some hypothetical situation that would only happen in a movie. It feels like Earth woke up one day and decided that she was tired of everything – the pollution, global warming, protests – and sent us all to our rooms so she could have a few vacation days. I have a theory that she started enjoying her time off way too much and that's the reason why she's not letting us out yet. I might be wrong on that last part.
This semester has been long, and I think I speak for every student when I say this. As much as I can't wait for vac, I'm still grateful for remote learning because it gives me purpose. Talk about mixed feelings, right? Every morning when I wake up, I have a what to think about. What I need to do today. Although it overwhelms me at times, I've managed to cope so far, and I think this pandemic has shown all of us just how strong we can be.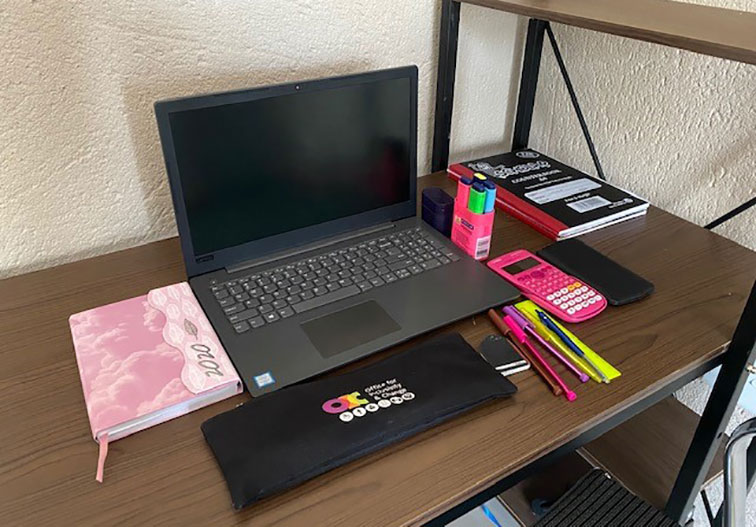 So, I will keep trying and giving it my best each day. I will find comfort in the fact that my fellow students understand and I am not alone. I will enjoy this time spent with my family. I will miss my friends while looking forward to reuniting with them after COVID-19, and I will embrace the changes that this pandemic brings to my life.
With love and light,
Lindela
Share in our community. Document your thoughts and feelings during lockdown. Send your letter from home (max 1 200 words), audio, video (60 seconds maximum), prose poetry, slam poetry, prayers, benedictions, or songs to
lockdownletters@uct.ac.za
.
---
This work is licensed under a Creative Commons Attribution-NoDerivatives 4.0 International License.
Please view the republishing articles page for more information.
---