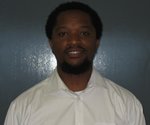 Mavo Solomon has joined the Energy Research Centre as a senior research officer. Solomons graduated from UCT with a BSc (Mech Eng) and an MSc (Eng), and has also obtained a BSc in maths and physics from Vista University. He worked for Eskom for six years, at the energy utility's Koeberg nuclear power plant outside Cape Town and at their head offices in Megawatt Park in Johannesburg. He also had a short stint at the Development Bank of Southern Africa. In 2008, Solomons took time off to focus on his music career and he released his debut contemporary African folk album, iSiGiDiMi, which means "an important message".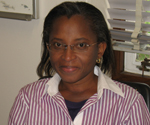 Dr Brett Cohen has also joined the energy systems analysis and planning group in the Energy Research Centre as a senior research officer. Cohen graduated from UCT in 1992 with a BSc in chemical engineering and in 1998 with a PhD. He then worked in consultancy and the IT sector for a while before spending five years as a research fellow at the University of Sydney in Australia. Cohen worked in the area of multi-criteria decision analysis and strategic planning as applied to the sustainability of energy, minerals and water supply systems. Thereafter he joined the Department of Chemical Engineering at UCT as a senior researcher, continuing with his research and lecturing.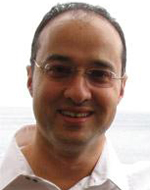 Dr Abimbola Windapo has joined the Department of Construction Economics and Management as a senior lecturer. Her career spans 22 years after graduating from the University of Ife in Nigeria with a BSc (Hons) degree in building. She obtained her master's degree with distinction in construction management in 1990, and in 2005 received her PhD, both from the University of Lagos. She was a senior lecturer at that university before being elected sub-dean of the Faculty of Environmental Sciences.