An eventful year
The University of Cape Town (UCT) hosted several ceremonies as virtual events due to COVID-19 lockdown regulations.
---
Registration under COVID-19 pandemic
The university of Cape Town (UCT) elected to pursue teaching and learning in 2021 in terms of a 'physically distanced, low-density campus' approach. This was to mitigate the risk of the spread of COVID-19 during the second wave, and in preparation for a possible third wave. Strict COVID-19 regulations and protocols were followed during registration and welcoming of new students to residences.
Dr Stuart Saunders
The university bid a sad farewell to Emeritus Professor Stuart Saunders, a dedicated servant, steward and supporter of UCT and vice-chancellor from 1981 until 1996. Dr Saunders, who held the Chair of Medicine before becoming vice-chancellor at UCT, died peacefully in his sleep on 12 February 2021, after a short illness. He was a fellow of the College of Physicians of South Africa, the Royal Society of South Africa and the Royal College of Physicians, London, and a leading liver researcher. He co-founded the university's Liver Clinic and Liver Research Unit and published more than 200 articles and co-authored a highly referenced study. Friends and former colleagues shared their tributes and fond memories in a feature page that was published on UCT News.
In April 2021, tragedy struck at UCT. The Jagger Reading Room was destroyed by the Table Mountain runaway fire on Sunday, 18 April. The African Studies collection, maps, rare and antiquarian books, film and video collections, newspapers, journals and magazines, pamphlets and ephemera, manuscripts, and photographs and images were destroyed. It was one of the biggest disruptions our university has faced.
Africa Month
UCT's Faculty of Health Sciences (FHS) celebrated Africa Month in May, under the theme, "Re-imagining Health in Africa". The celebration was a hybrid event, taking place across three venues plus a virtual component.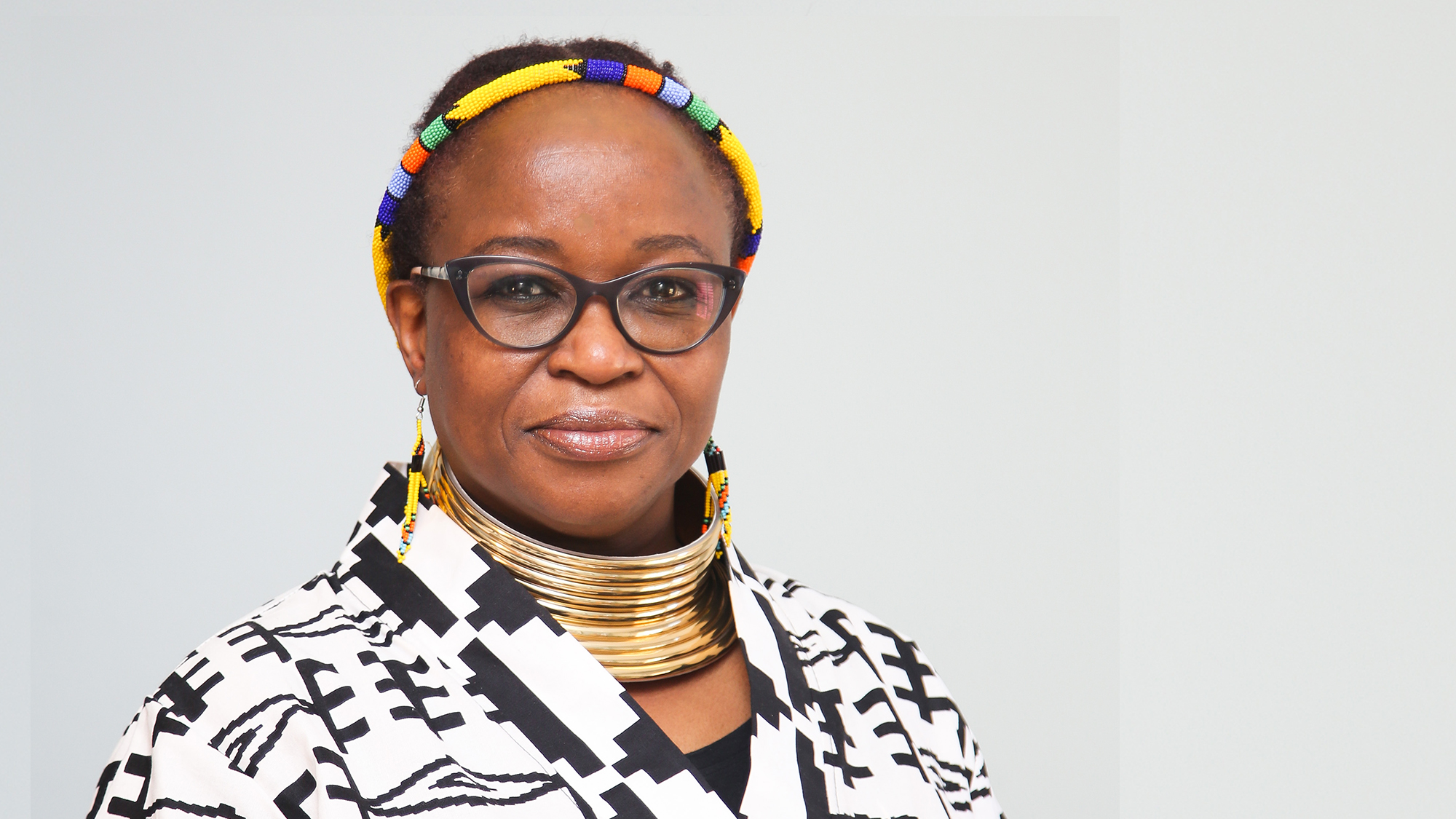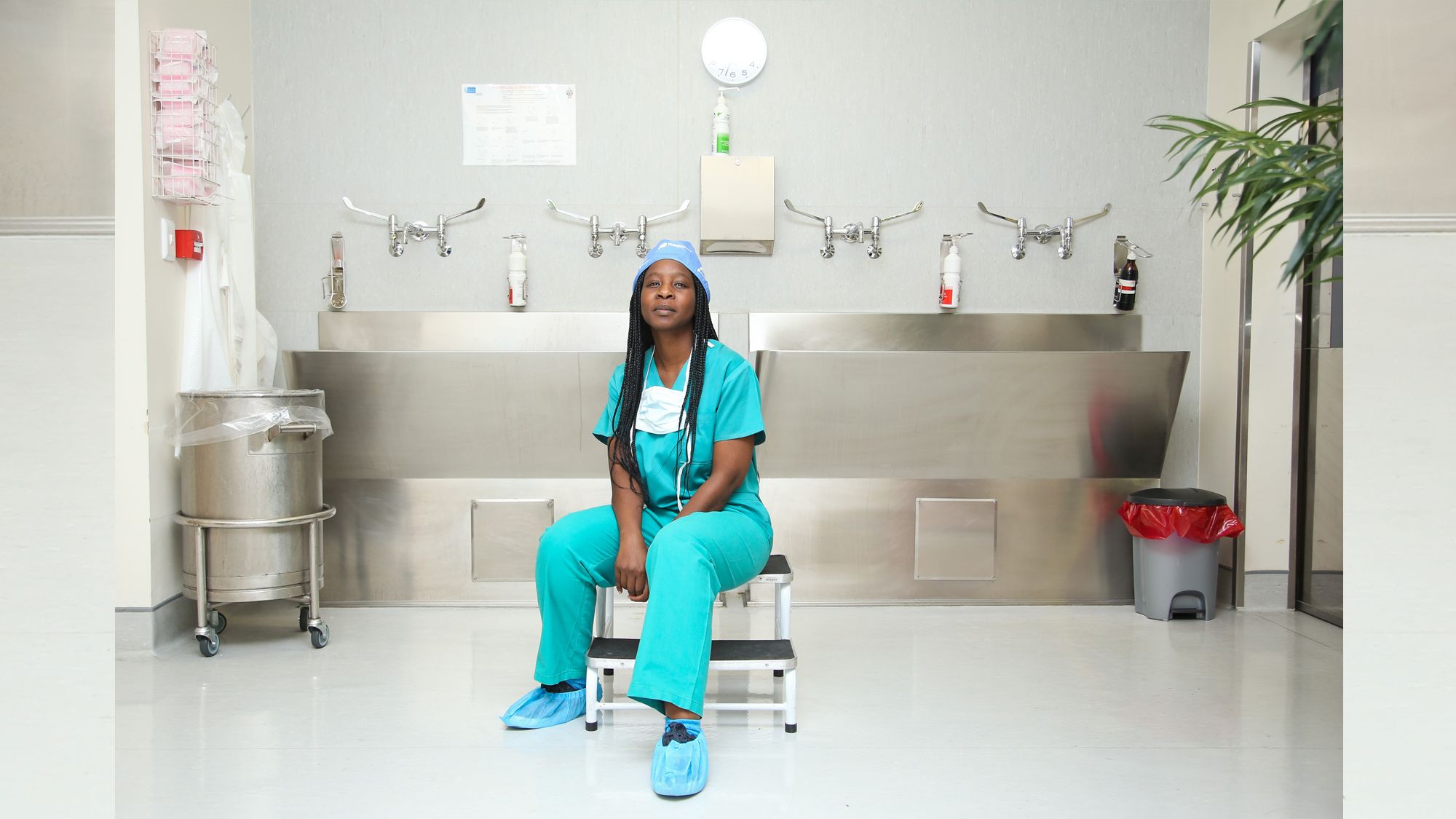 ---
Women's Month
In August we celebrated Women's Month in commemoration of thousands of womxn who marched to the Union Buildings on 9 August 1956 in protest against the extension of pass laws to womxn; we also recognised womxn who continue to carve a path for future generations of womxn with ground-breaking research and other projects aimed at the betterment of our society.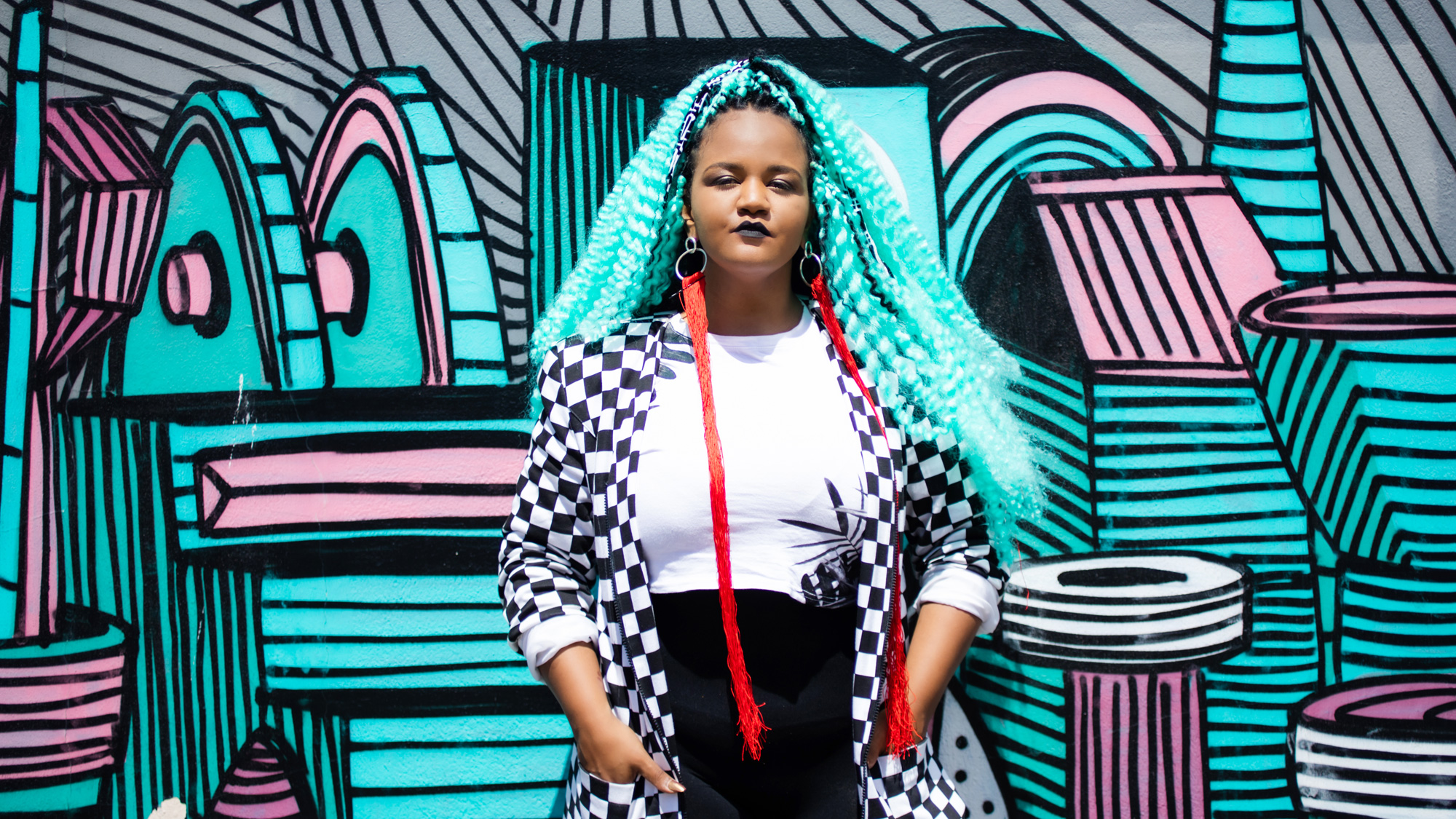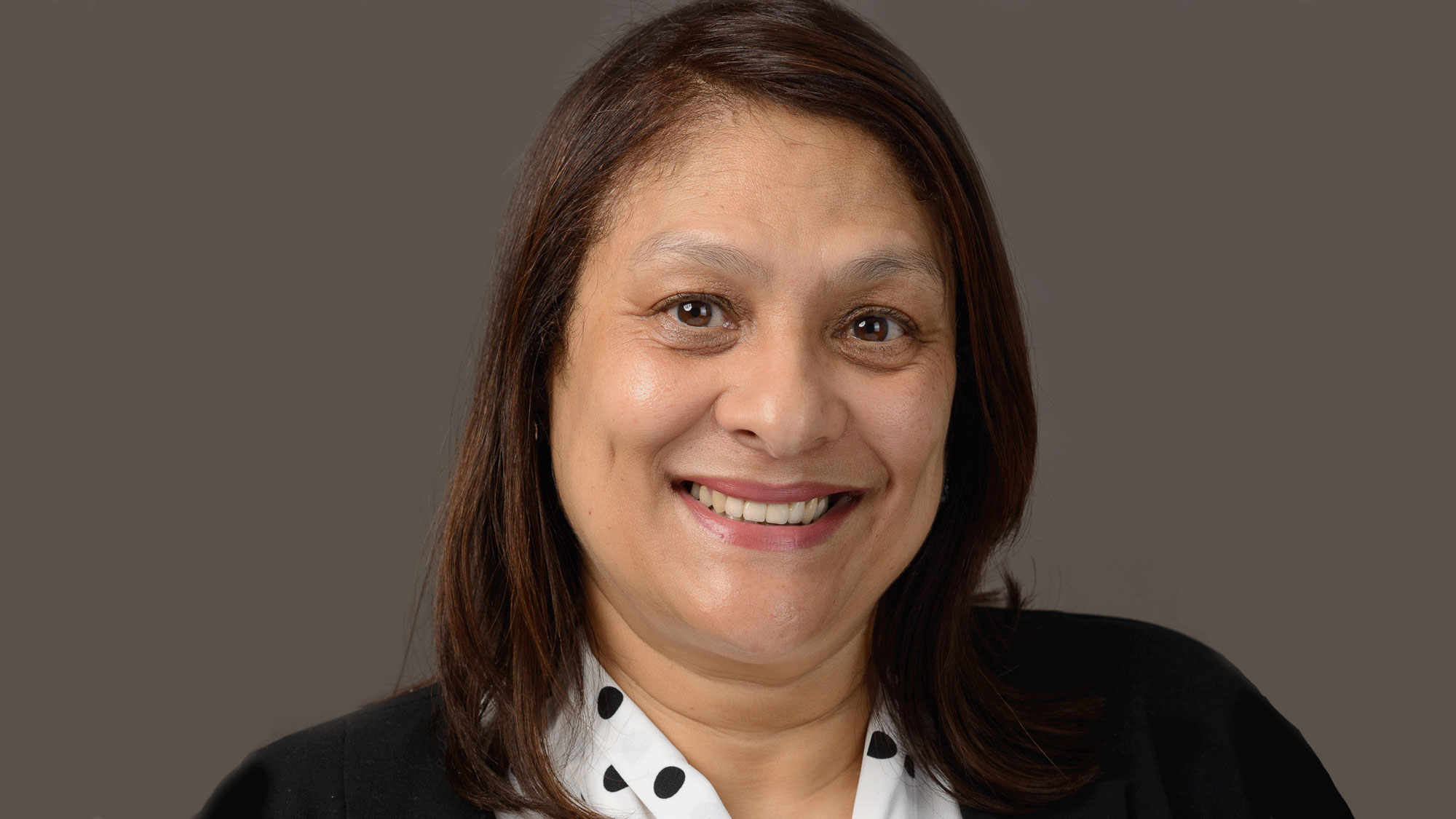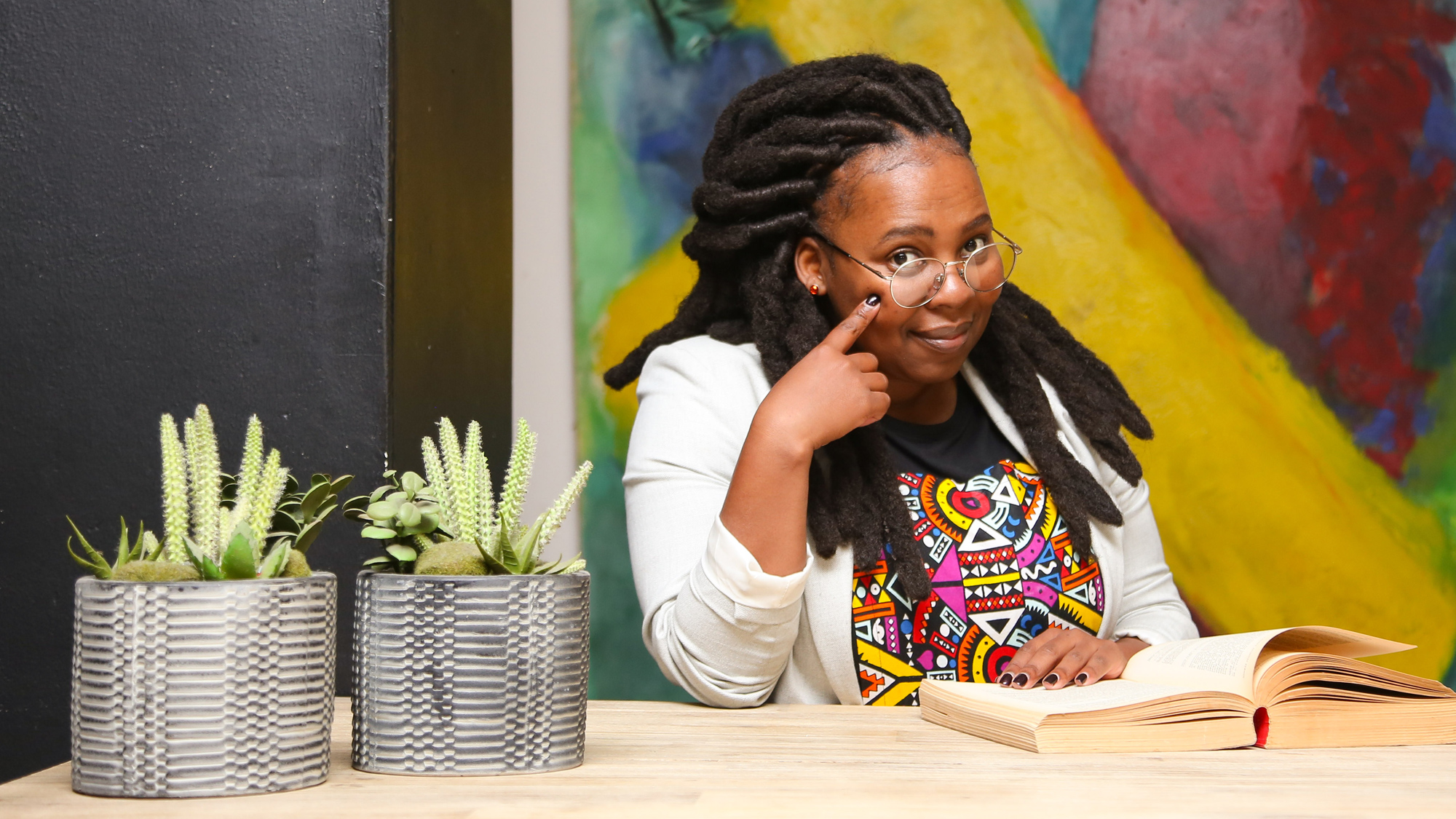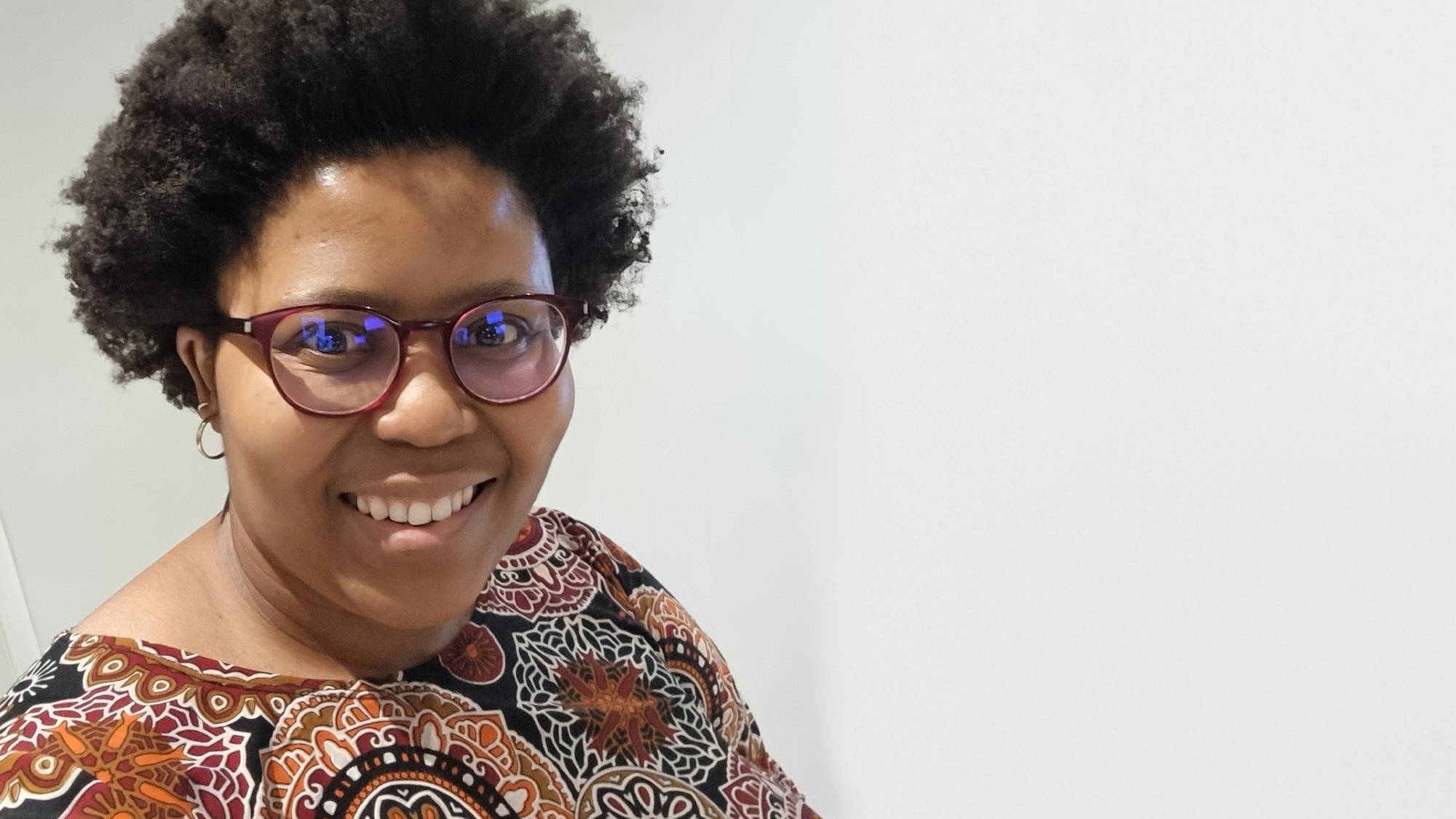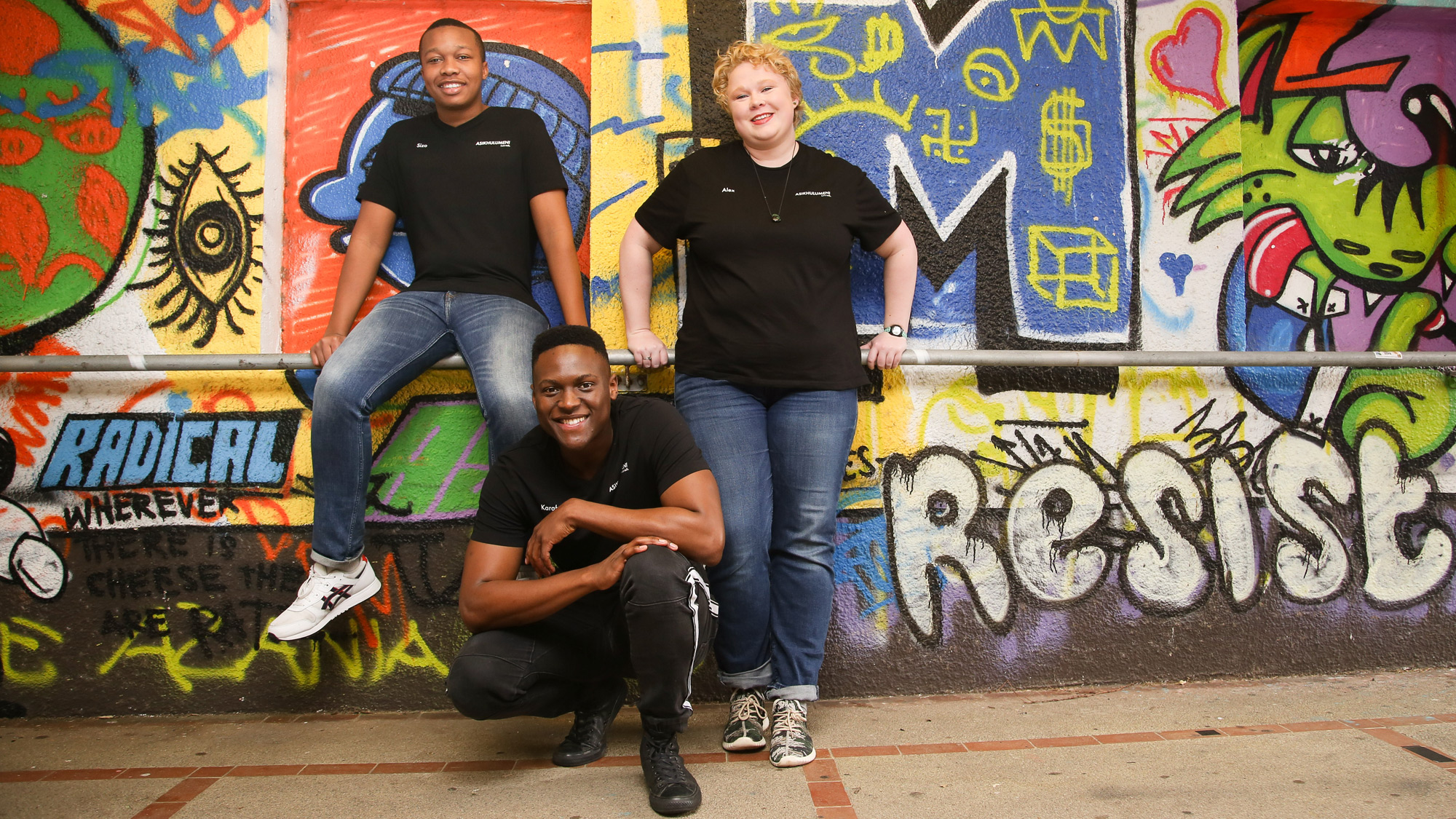 Vaccination centre
The UCT Community of Hope Vaccination Centre opened in September 2021 at the Forest Hill residence complex in Mowbray. Staff, students and the broader community were able to get vaccinated at the centre.
---
Staff Annual Awards
Vice-Chancellor Professor Mamokgethi Phakeng virtually hosted the UCT Annual Awards 2021, which serve to honour and celebrate exceptional individuals at UCT for their contributions through excellence and dedication in research, teaching and service. The celebration acknowledges staff receiving Long Service Awards and the recipients of the Distinguished Teacher Award, the Alan Pifer Research Award and the Vice-Chancellor's Awards for Excellence. The ceremony also recognises those staff members who have received ad hominem promotions. Please read the stories of the winners featured in UCT News.
Retirees farewell
The Vice-Chancellor also honoured and celebrated retirees for their hard work, commitment and dedication to the university. She visited a few UCT retirees, handing over gift packs and personally thanking them for their service to the university. Due to the ongoing COVID-19 pandemic and lockdown restrictions, the university could not host a celebratory dinner with all the UCT retirees. The Vice-Chancellor has instead recorded a message wishing the retirees well in their future endeavours and thanked them for their service to UCT.
Chancellor's Installation
In a significant moment, Chancellor, Dr Precious Moloi-Motsepe, was officially installed as UCT's sixth chancellor since 1918. Dr Moloi-Motsepe was formally invested with her robe at a ceremony hosted by UCT Chair of Council Babalwa Ngonyama in December 2021. The Chancellor is the titular head and representative of the university, and confers degrees in its name.
Graduation
Due to COVID-19 lockdown regulations, the July 2021 graduations were held virtually, with a limited number of students invited to campus for picture opportunities with the Vice-Chancellor on 14 and 15 July. Similarly, the December 2021 graduation ceremonies were also held virtually, with an additional informal in-person ceremony dubbed the 'walk of celebration' held outside the Sarah Baartman Hall.