An eventful year
Events and Hospitality falls within the Marketing & Stakeholder Relations unit in UCT's Communication and Marketing Department, where the team is responsible for planning and executing UCT-related events. In 2020, however, most of these events were hosted virtually and the remainder were either cancelled or postponed.
We've outlined some of the most important events of 2020 below.
---
January
Parent Orientation – 25 and 28 January
They came from the north, south, east and west – hundreds of parents, guardians and sponsors, eager to settle their students into campus life and get a better understanding of an institution that will be home to the future generation of change makers for the next few years. Hosted in the Sarah Baartman Hall on 25 and 28 January 2020, Parent Orientation not only welcomed them to the UCT community but introduced them to campus facilities and services as well. For many, there was also time to have a brief chat with the deputy mother (Vice-Chancellor Professor Mamokgethi Phakeng).
---
May
Africa Month Symposium – 27, 28 and 29 May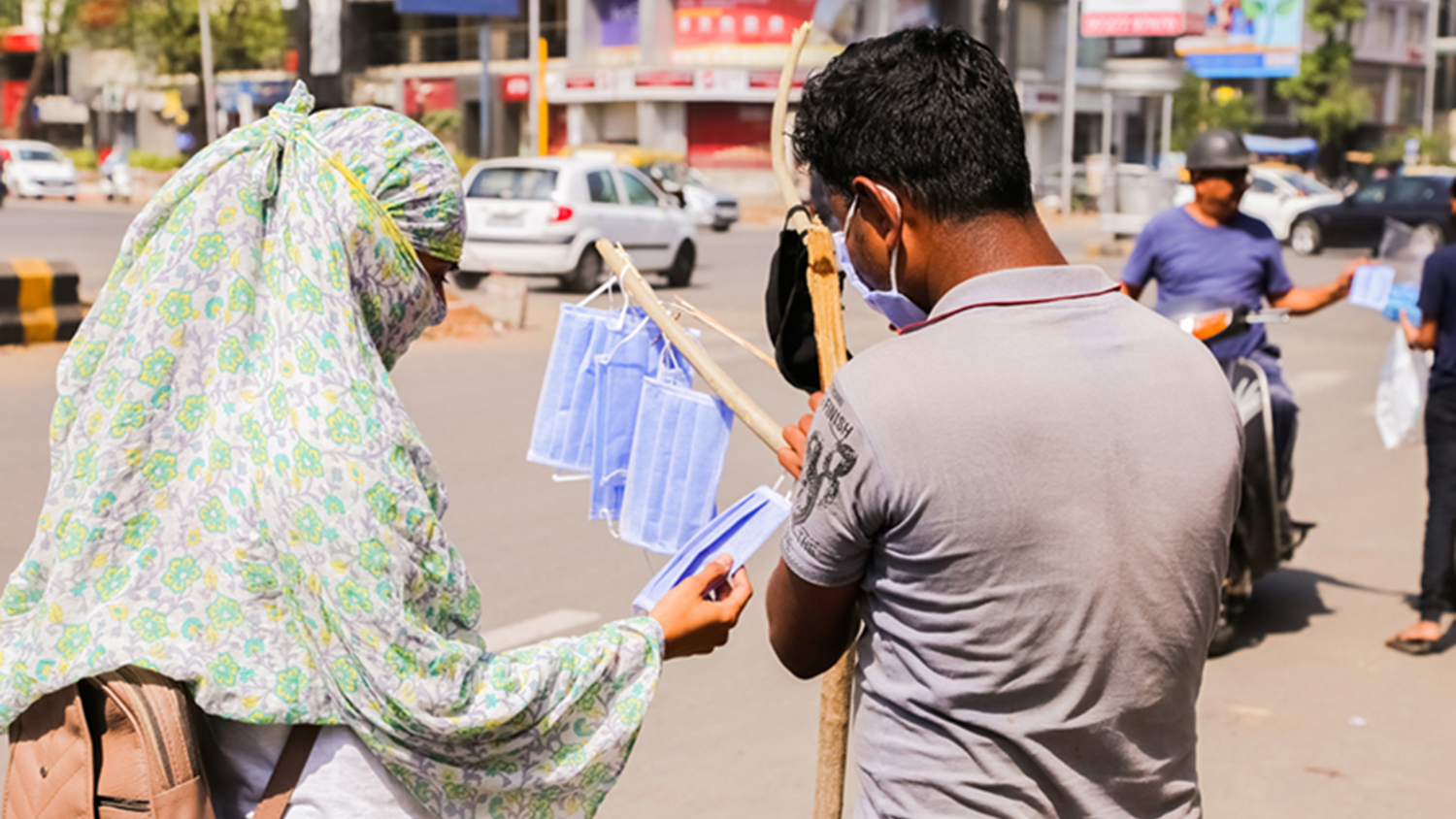 As a university grounded in African identity and believing that Africans should find solutions to African problems, we commemorated Africa Month in May by participating in a series of virtual symposiums on "Africa's innovations in the global fight against the COVID-19 pandemic". Up for discussion were pertinent governance and developmental issues in Africa, with a key focus on the formulation of policy recommendations.
UCT also curated responses from across the university community about what it is that makes us African, and how this informs what we do as a university rooted in Africa.
---
July
VC's Open Lecture: Colin Coleman – 15 July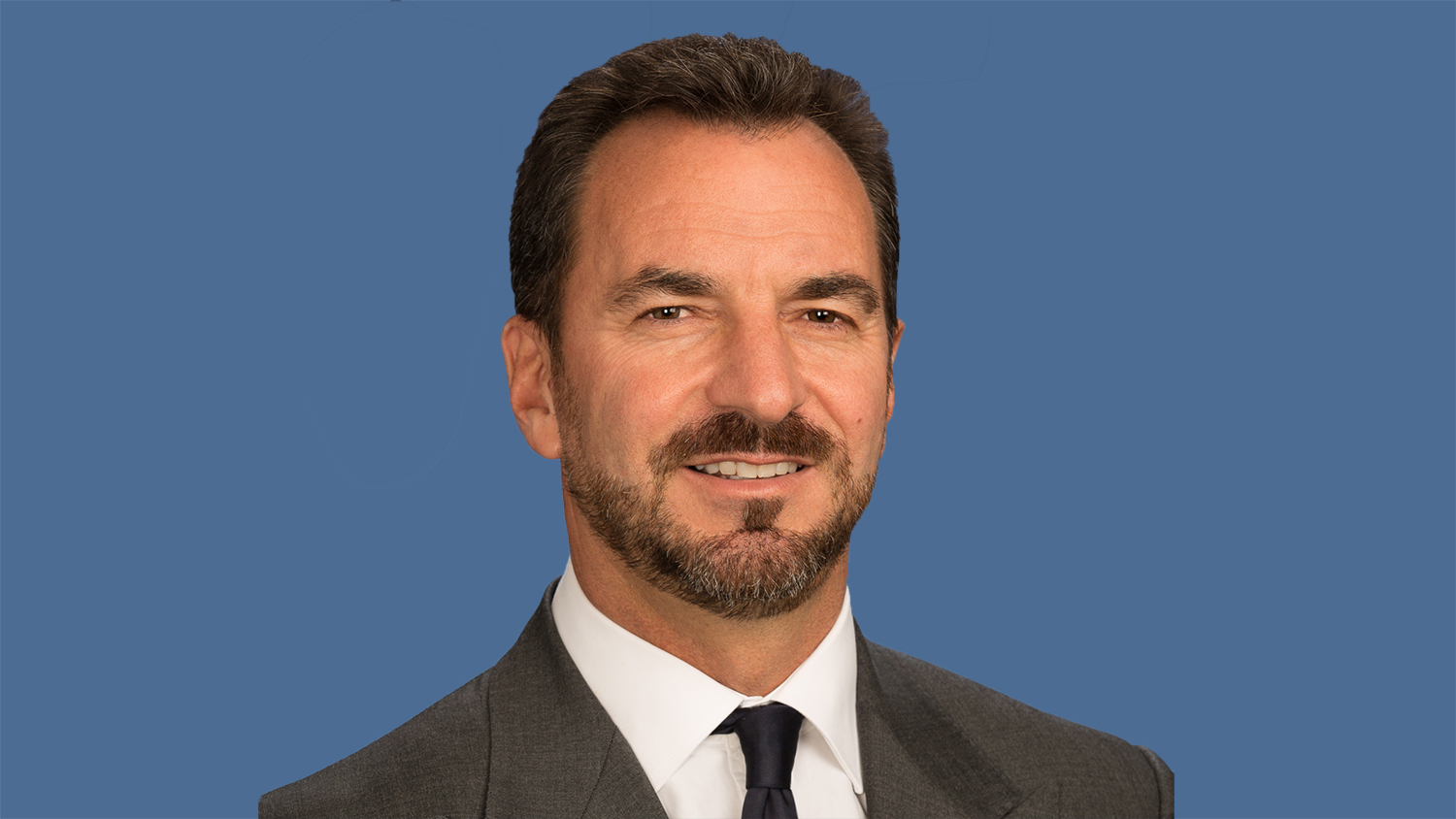 A country in recession and a frightening 42% unemployment rate, a country that remains one of the most unequal societies in the world, a country plagued by the scourge of sexual and gender-based violence, a country in trouble – these were just some of the themes Yale University lecturer Colin Coleman touched on while presenting UCT'S first Vice-Chancellor's (VC) Open Lecture for 2020.
Believing that South Africa was already in trouble when the COVID-19 pandemic hit, Coleman offered insights on how the country's economy can be restructured into one that works for all.
---
August
Women's Day event – 13 August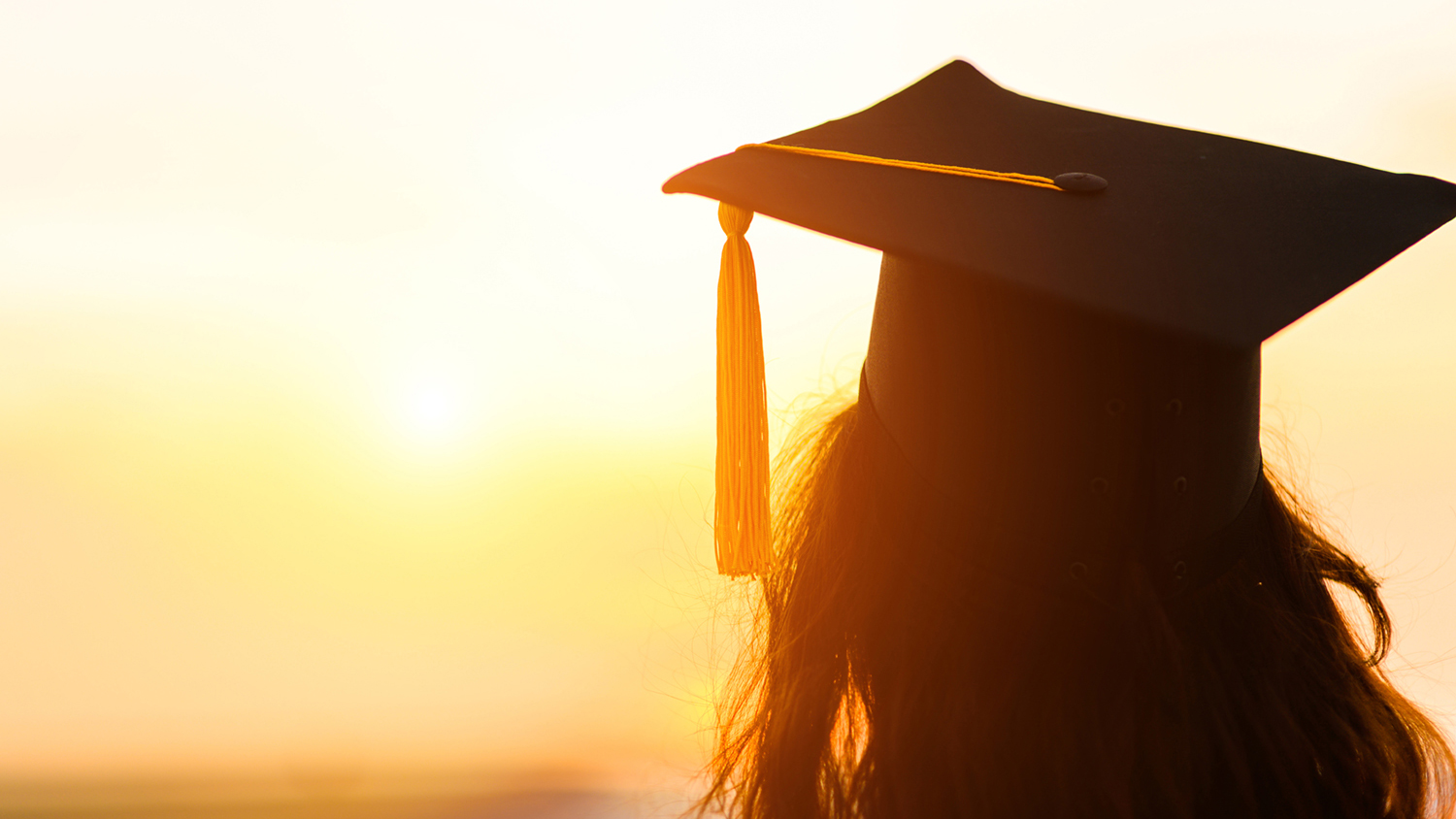 Ours is an institution full of powerful, intelligent, phenomenal women who keep pushing boundaries. In 2020 a virtual Women's Day event was held to celebrate the womxn of UCT by highlighting their research on gender-based violence, contraception, HIV risk, and building capacity in the field of oceanography. Womxn were treated to a performance by renowned writer, performer and poet Siphokazi Jonas, and a mini concert by the Kamva Quintet featuring Lana Crowster.
"We are not rising as women to make men fall; we are not rising as women to lower standards, but we are rising because humanity needs the resources women can bring." – Prof Mamokgethi Phakeng
Hosted by UCT Vice-Chancellor Professor Mamokgethi Phakeng, the keynote address was delivered by UCT Chancellor Dr Precious Moloi-Motsepe. Other notable speakers included UCT Chair of Council Babalwa Ngonyama.
Universities are well positioned in their ability to influence our society
by promoting gender justice and reaching our democracy
and deploying innovative research for economic development." – Dr Precious Moloi-Motsepe
Presentations by ForWomxnByWomxn research grantees, Professor Floretta Boonzaier, Professor Janet Hapgood and Dr Katye Altieri highlighted the work UCT women are doing in their respective fields.
---
September
VC Open Lecture: Prof Stephen Toope – 16 September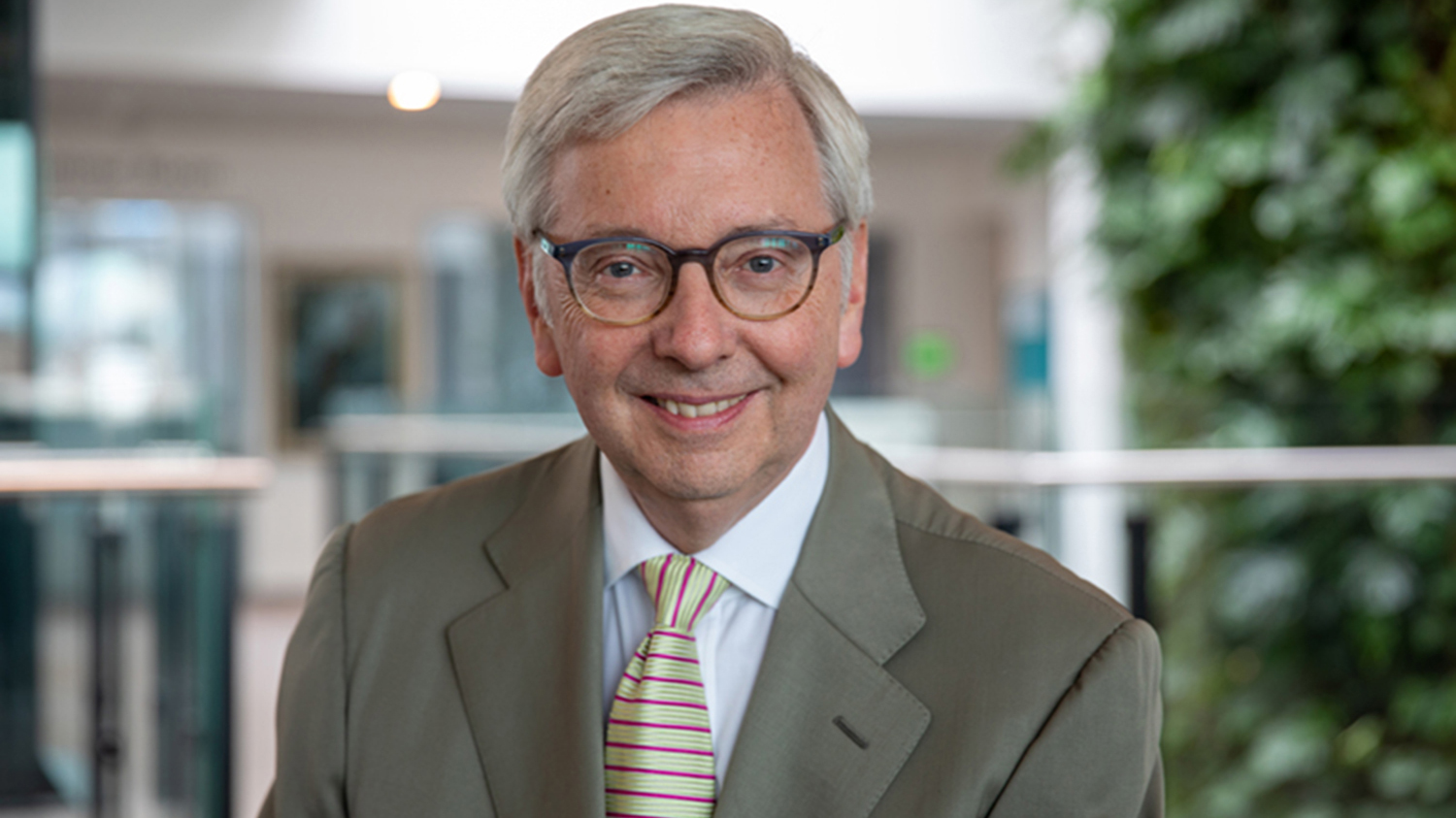 COVID-19 has shown that the future and relevance of universities worldwide is bound to their social compact – research and knowledge that serves society – and their resilience. Their adaptability and agility in the face of the pandemic and lockdown saw many changing in ways unimaginable just months ago, said Professor Stephen Toope.
Professor Toope delivered UCT's VC's Open Lecture remotely on Wednesday, 16 September 2020, from the United Kingdom, where he is the 346th vice-chancellor of the University of Cambridge. Under the banner "Global leaders, global partners", the virtual lecture took the form of a conversation with UCT's vice-chancellor, Professor Mamokgethi Phakeng.
UCT Decolonialisation & Decoloniality webinar – 22 September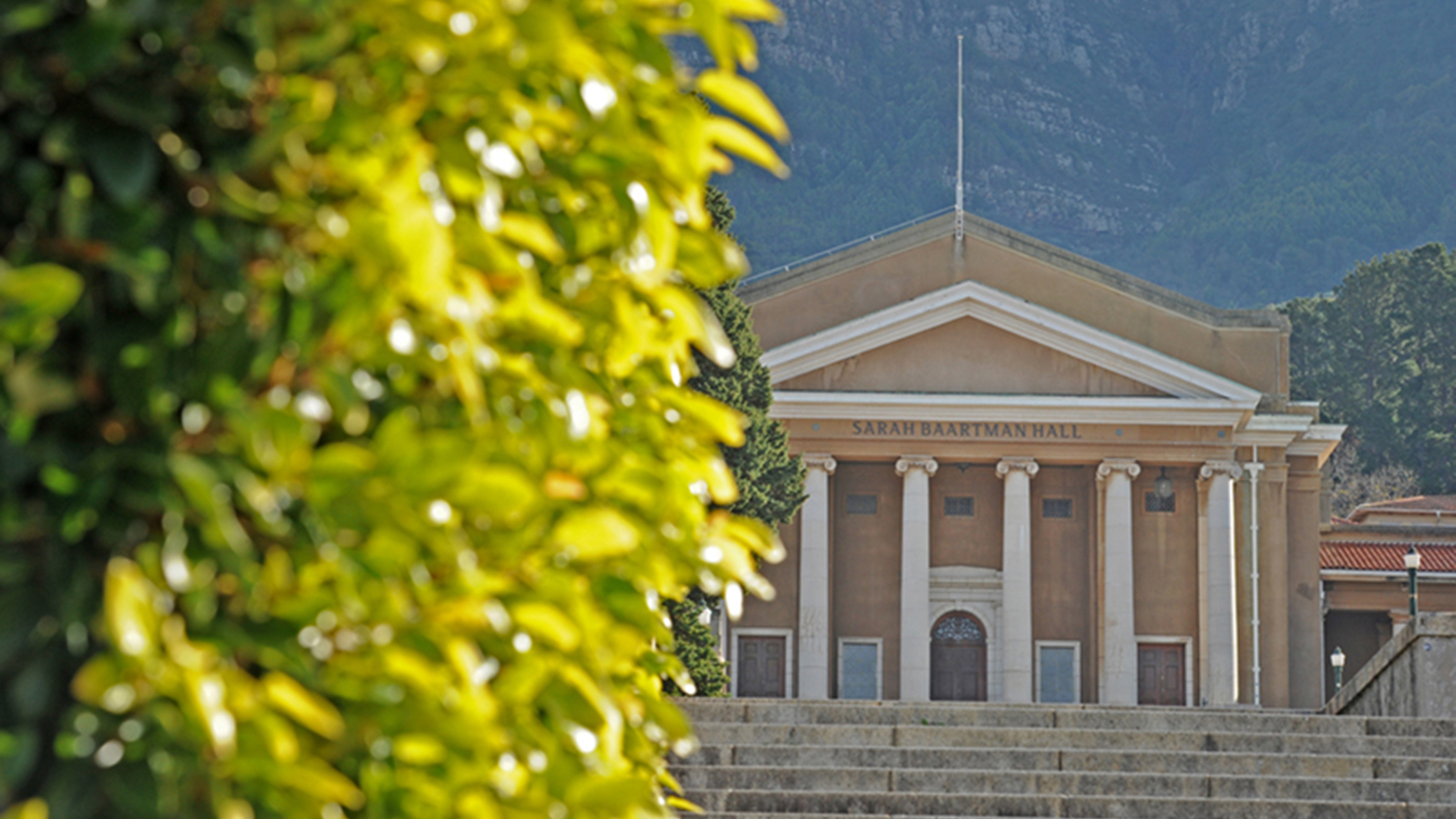 How will UCT embed decolonisation in Vision 2030, the institution's new strategic vision? How will the university embed decoloniality as it unleashes human potential for a fair and just society? And what does it mean to be a global university in Africa?
These were the questions posed during a panel discussion on decolonisation in the context of Vision 2030. The discussion was part of a three-hour webinar on decolonisation and decoloniality, hosted by UCT on 22 September 2020.
VC's Inaugural Lecture series: Prof Hussein Suleman – 30 September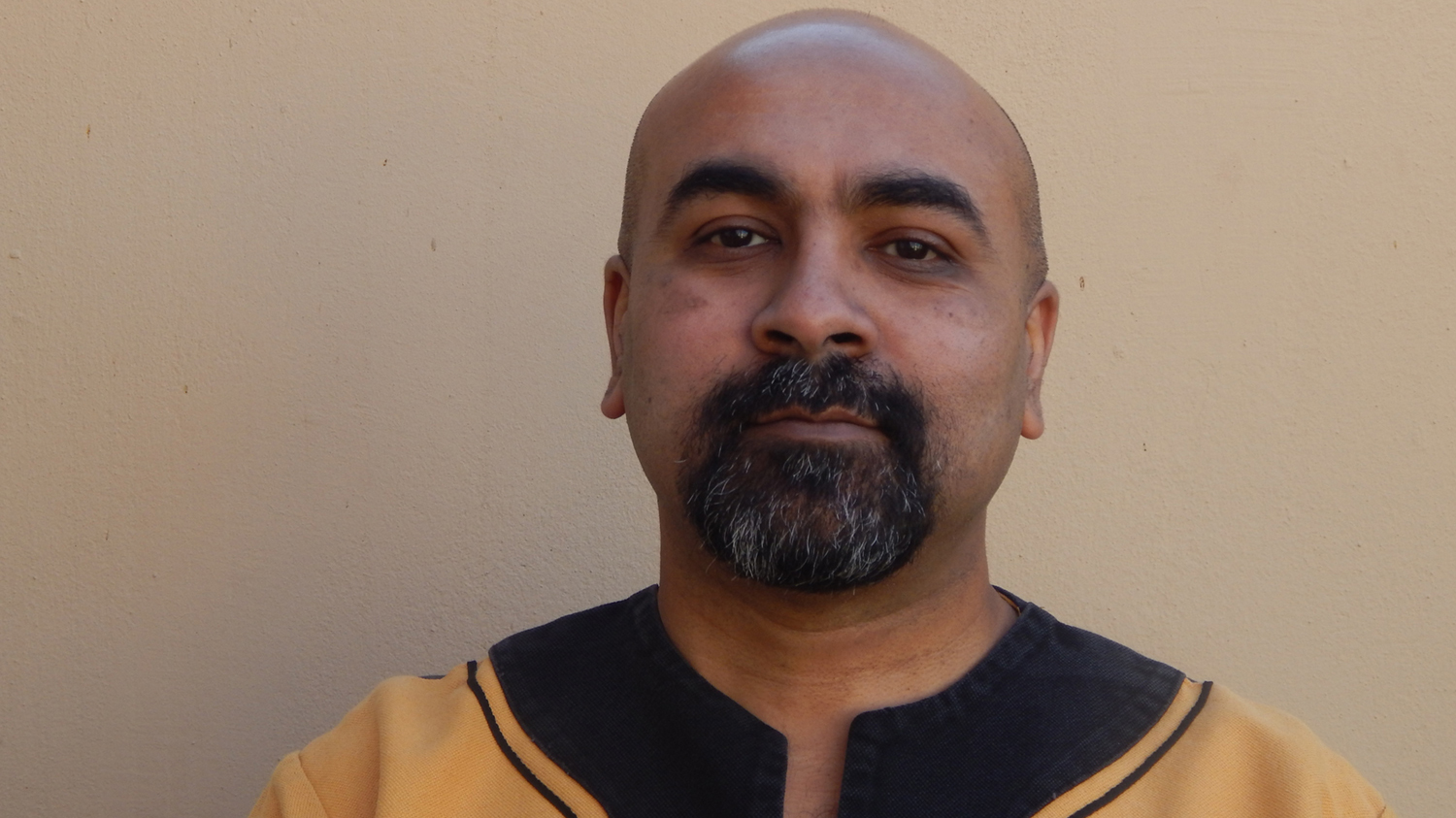 Computer science involves numerous fast-evolving fields, such as algorithm and software design, making it difficult for computer scientists to keep up with developments. But computer science is faced with another more pressing reality: it is overwhelmingly motivated by profit and does not focus nearly enough on human and values-driven innovation.
This is particularly concerning in low-resource environments like South Africa where computer science is often necessary for the pursuit of human development. But how should computer scientists respond? And what will they produce if it is not for profit?
In his inaugural lecture, Professor Hussein Suleman said the response should be a return to the roots of the discipline and realigning computer science with societal needs. By removing the profit motive, he argued, computer scientists can provide increased value for society.
---
October
Special Staff Assembly – 13 October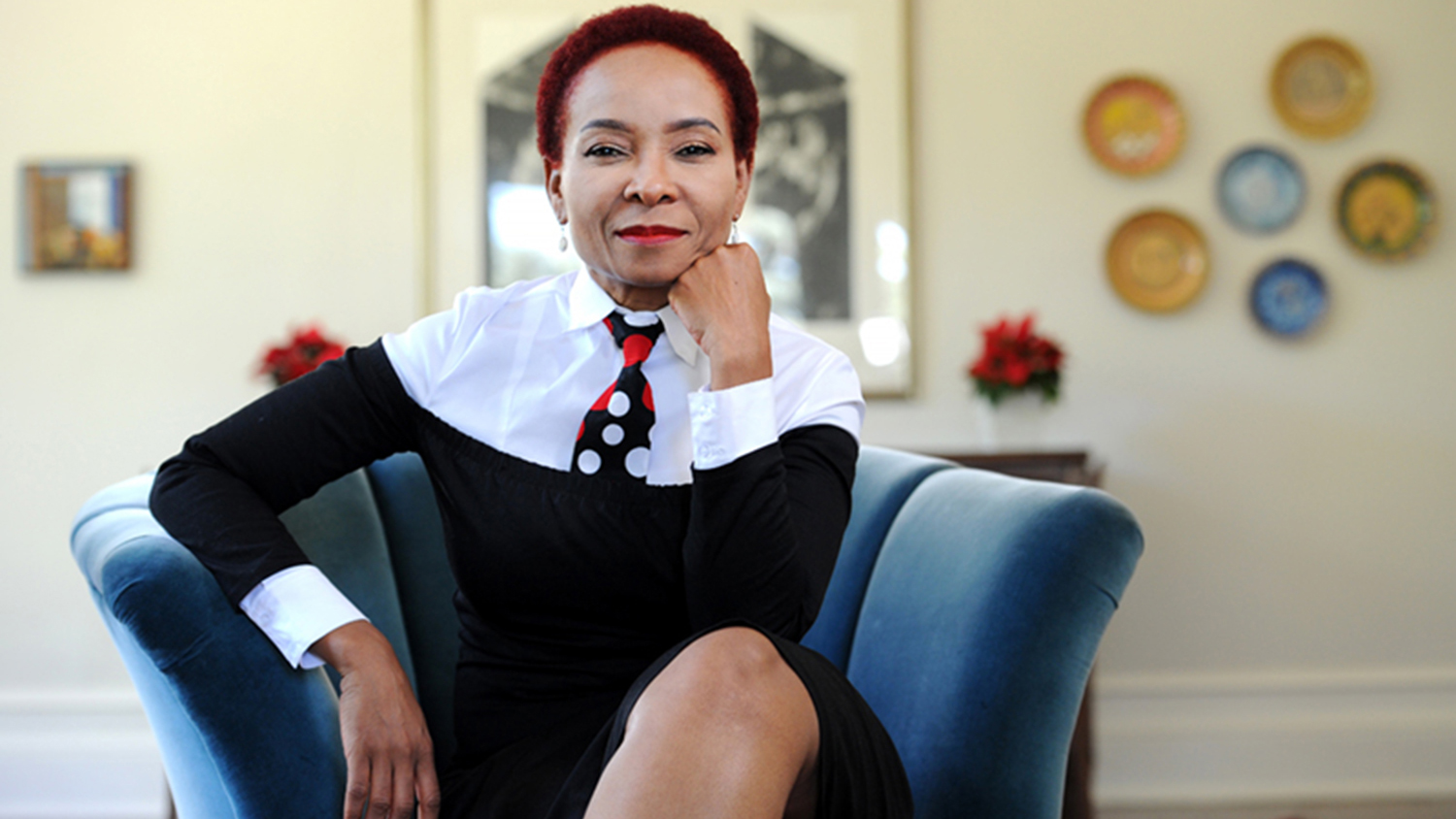 While COVID-19 was an unwelcome and difficult surprise for everyone, it has revealed how adaptable, innovative and resilient the UCT community is. This according to Vice-Chancellor Professor Mamokgethi Phakeng, who was speaking at a special online staff assembly held on 13 October 2020. Professor Phakeng thanked staff for keeping UCT operational during the unprecedented times.
VC Open Lecture: HE Amina J Mohammed: Deputy Secretary General of the United Nations – 14 October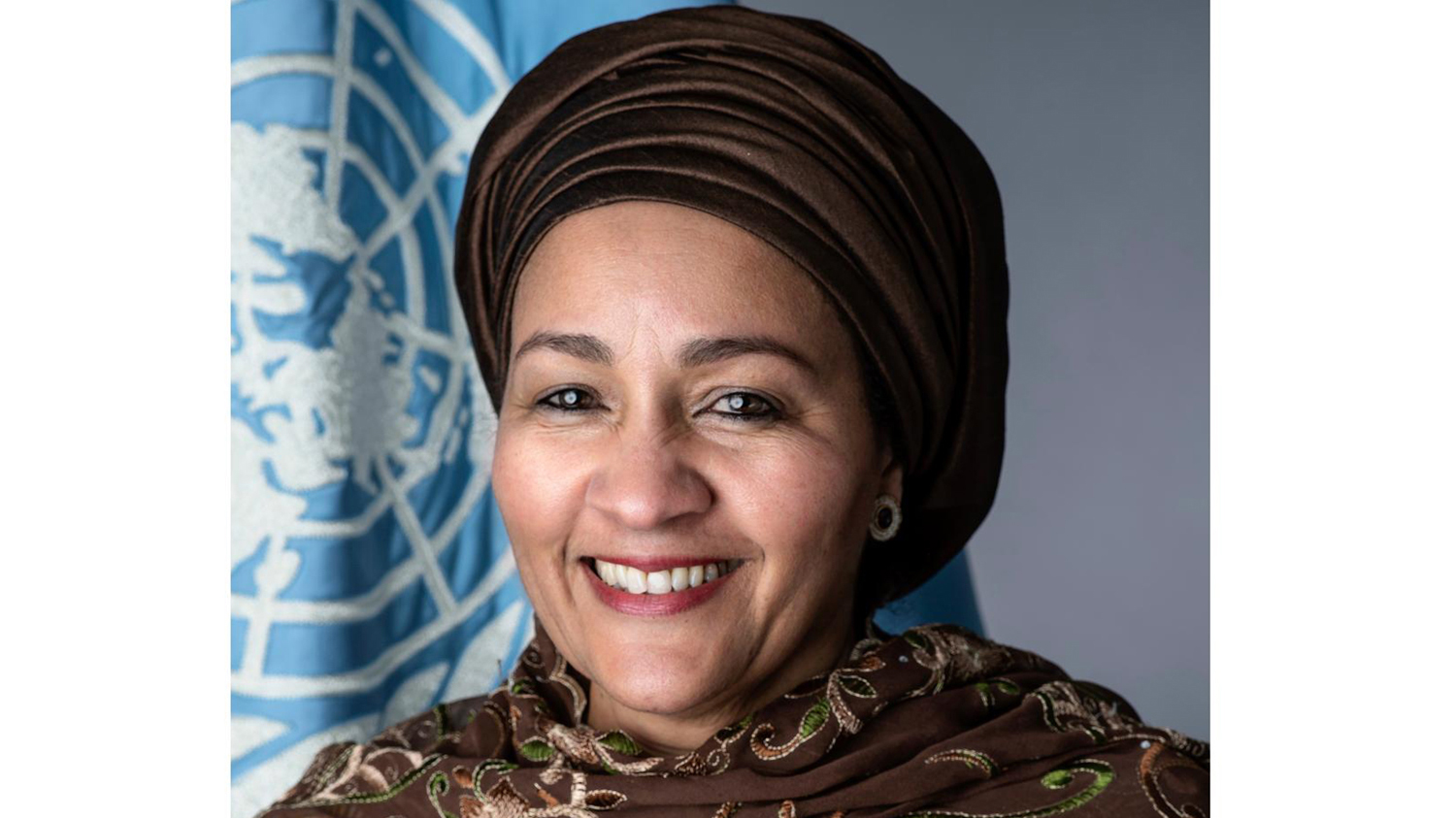 The COVID-19 pandemic has "opened the eyes of the world" to inequalities and many other injustices. But at the same time, it has also opened the door towards a better future and is an opportunity for the world to start doing things differently – in ways that benefit all people, so said Deputy Secretary-General of the United Nations (UN) and Chair of the UN Sustainable Development Group, Her Excellency Amina J Mohammed while delivering the third virtual UCT VC's Open Lecture for 2020 under the title "Decade of action for the Sustainable Development Goals (SDGs): So what?"
This lecture, held on 14 October 2020, underscored the pivotal nature of the current moment, with the world facing not only a pandemic but also an economic upheaval, climate disruption and rising geopolitical tensions. With all challenges brought on by COVID-19, Mohammed said: "We can use the recovery from the pandemic as a springboard to change course, re-engineer our economies and create a more prosperous, equitable and sustainable world."
---
November
2020 Retirees Recognition – 7 November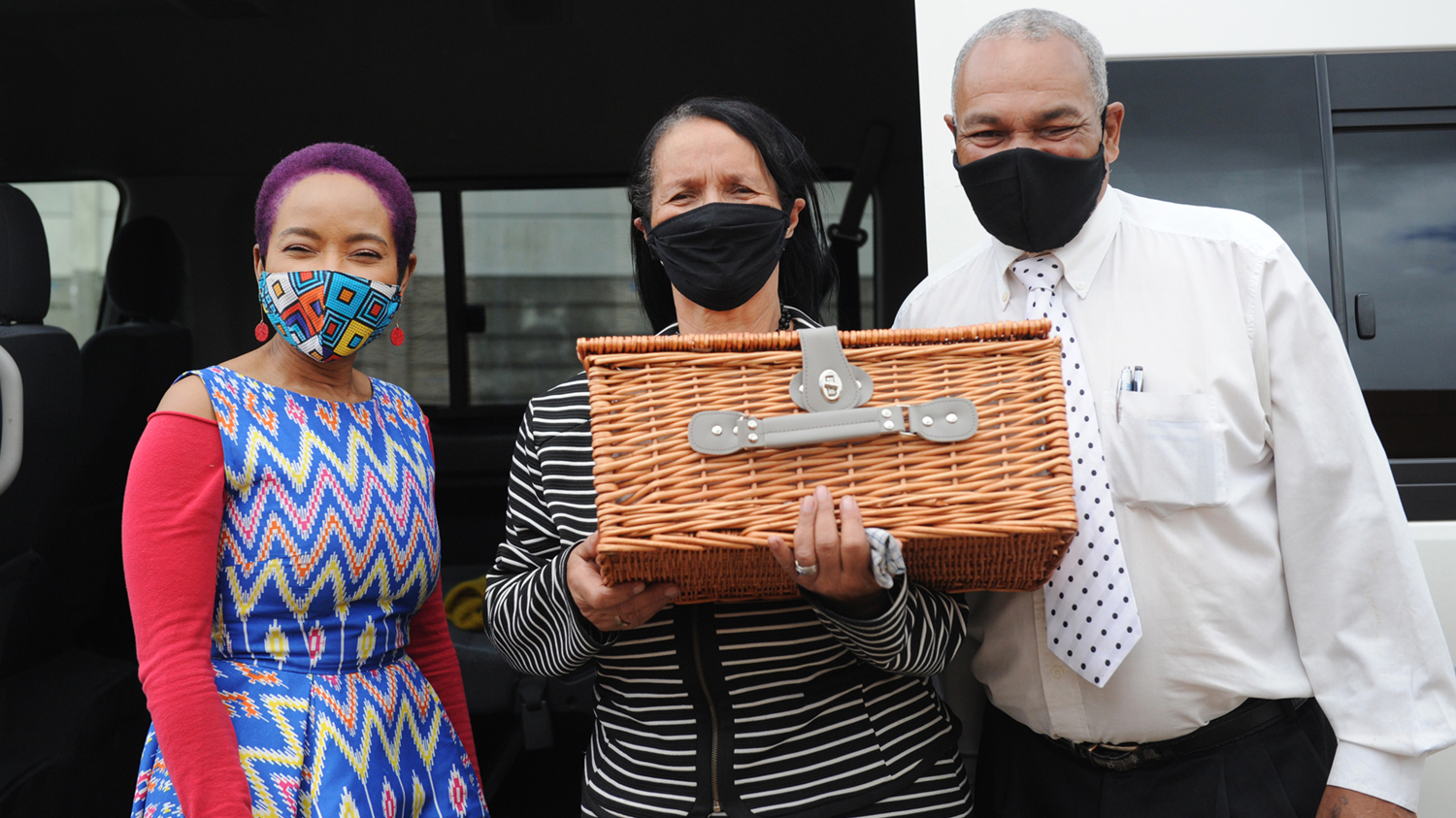 UCT had the privilege of honouring 87 retirees from across the university, including academic, and professional, administrative support and service (PASS) staff. It was an opportunity for the university to say a deserved thank you to the staff members who have served UCT for as long as they have, and for their ongoing commitment to building the university we are proud to be a part of today.
College of Fellows webinar – 17 November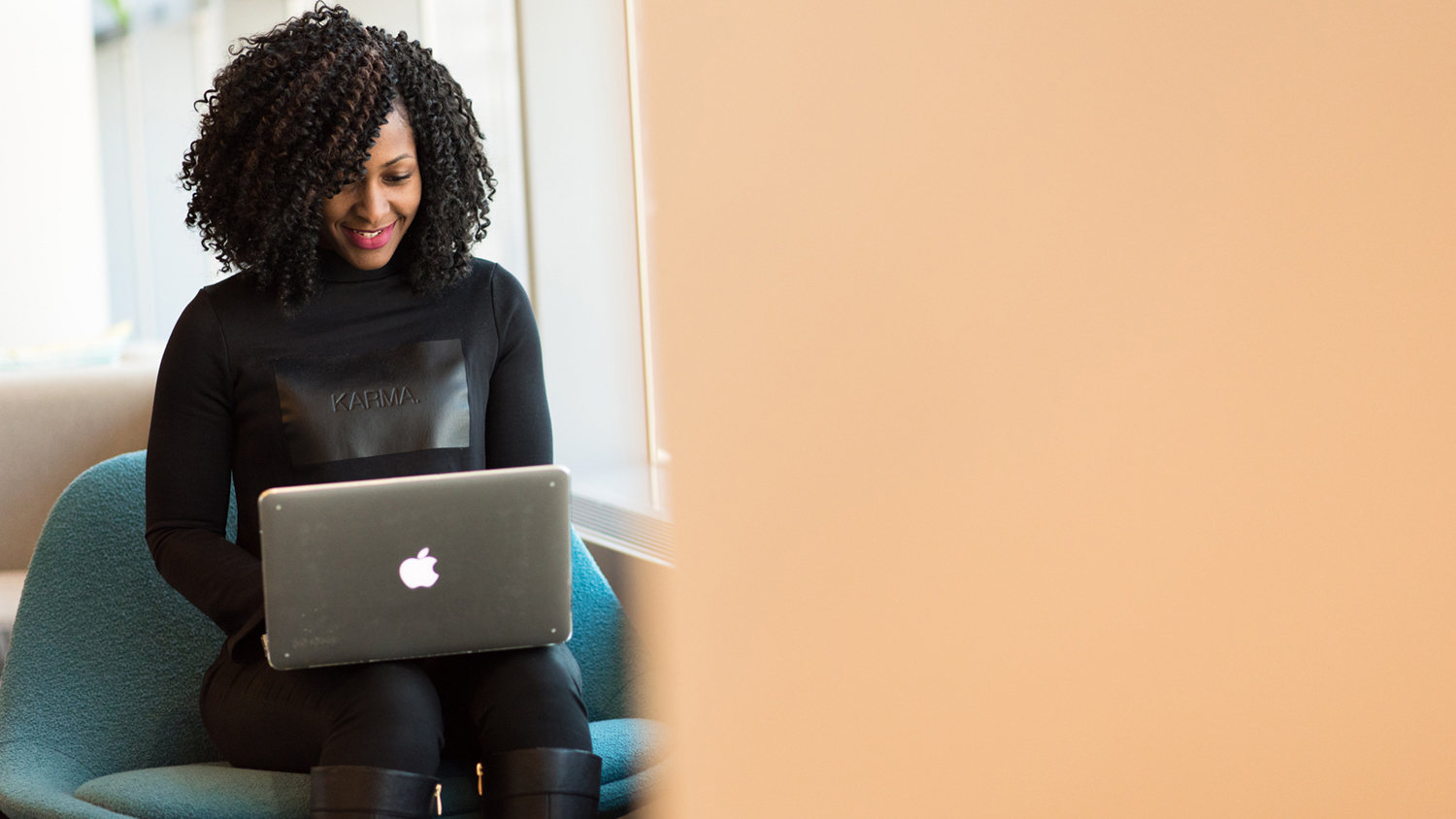 Once a year, UCT Fellowships recognise original, distinguished academic work that merits special acknowledgement. Induction to the College of Fellows is one of the highest accolades an academic staff member can receive at UCT.
Fellows are those who have broken boundaries to get to where they are today. Whether internally or externally, they have overcome many obstacles to reach an esteemed level of success in their respective fields.
As with many university events, 2020's celebration of fellows was held online. And thanks to technology, for the first time, this important event was open to the entire UCT community.
---
December
UCT Staff Annual Awards – 2 December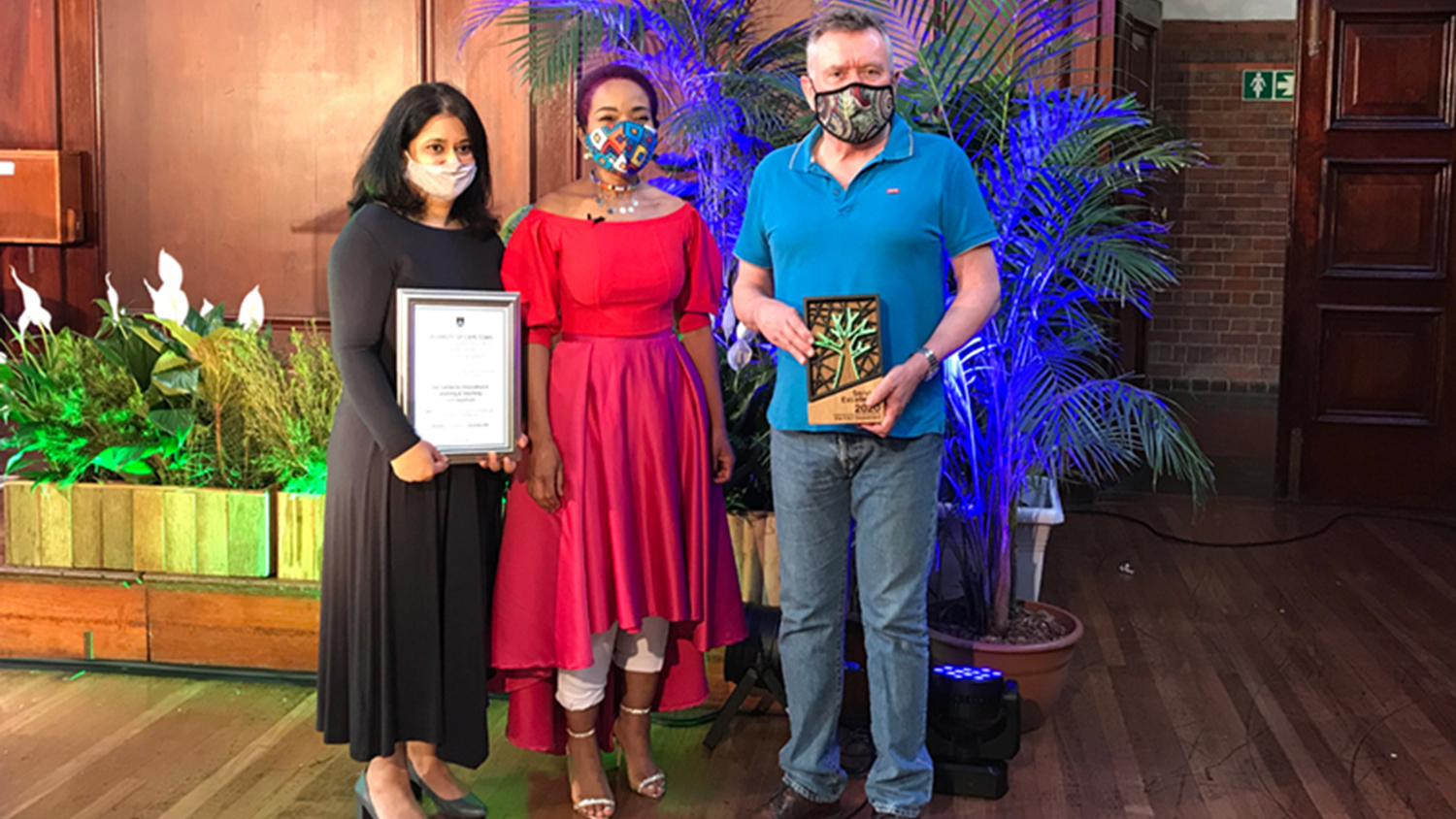 On 2 December 2020, Vice-Chancellor Professor Mamokgethi Phakeng hosted the UCT Annual Awards 2020, which serve to honour and celebrate exceptional individuals at UCT for their contributions through excellence and dedication in research, teaching and service.
The celebration acknowledged 225 staff receiving Long Service Awards and the recipients of the Distinguished Teacher Award, the Alan Pifer Research Award and the Vice-Chancellor's Awards for Excellence. The evening also recognised those staff members who have received ad hominem promotions in 2020.
Virtual Summer Graduation – 14 and 15 December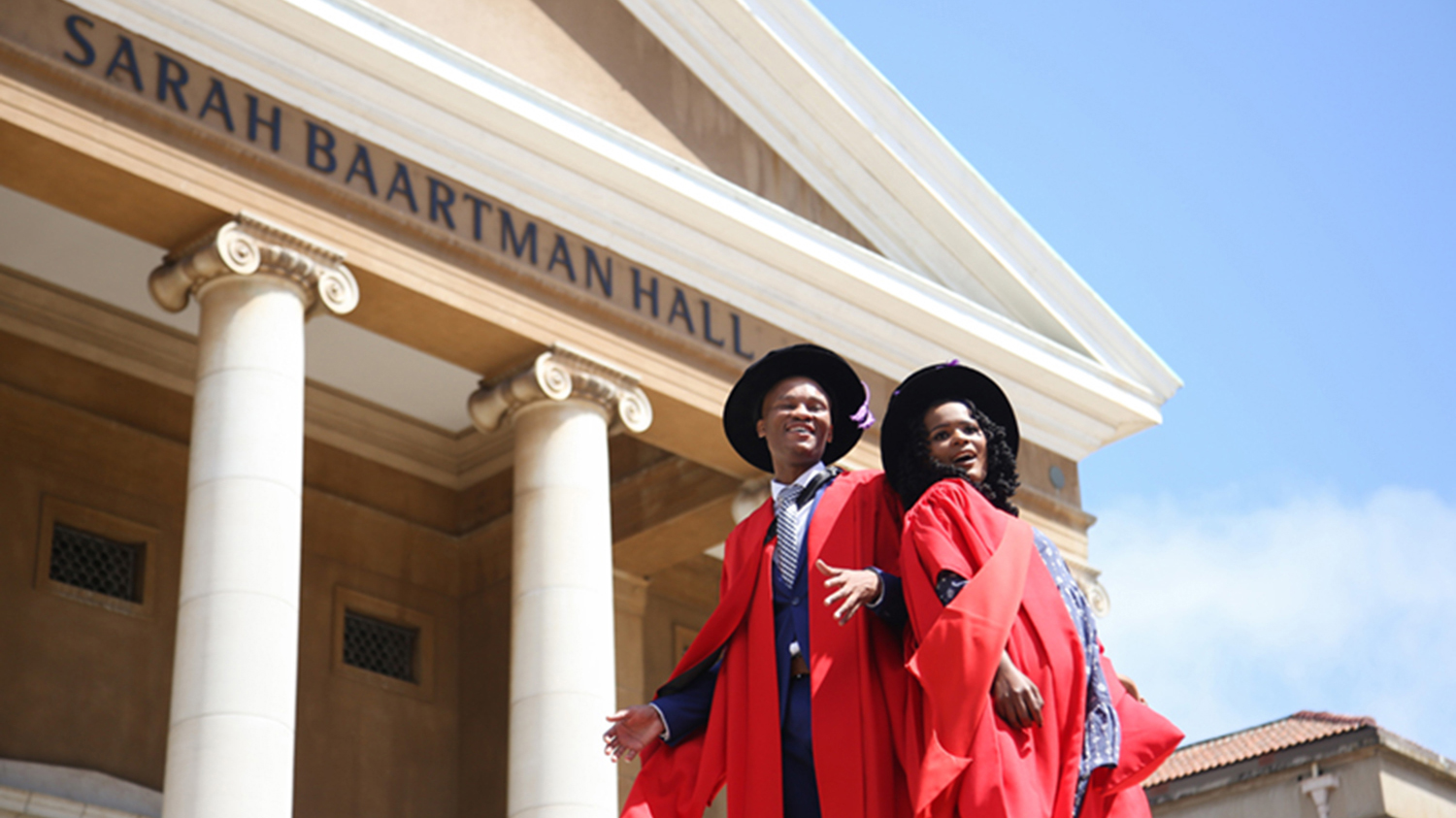 The steps below the Sarah Baartman Hall on upper campus were deserted and the hall was under lock and key, a far cry from UCT's traditional graduation ceremonies which are usually characterised by roaring laughter, congratulatory hugs, the best fashion and loads of photos taken of graduands, their loved ones and academics who contributed to their success.
In December 2020, the university honored both the March and December graduands and graduates by hosting virtual graduation celebratory events – a first for the university due to challenges brought on by the COVID-19 pandemic.