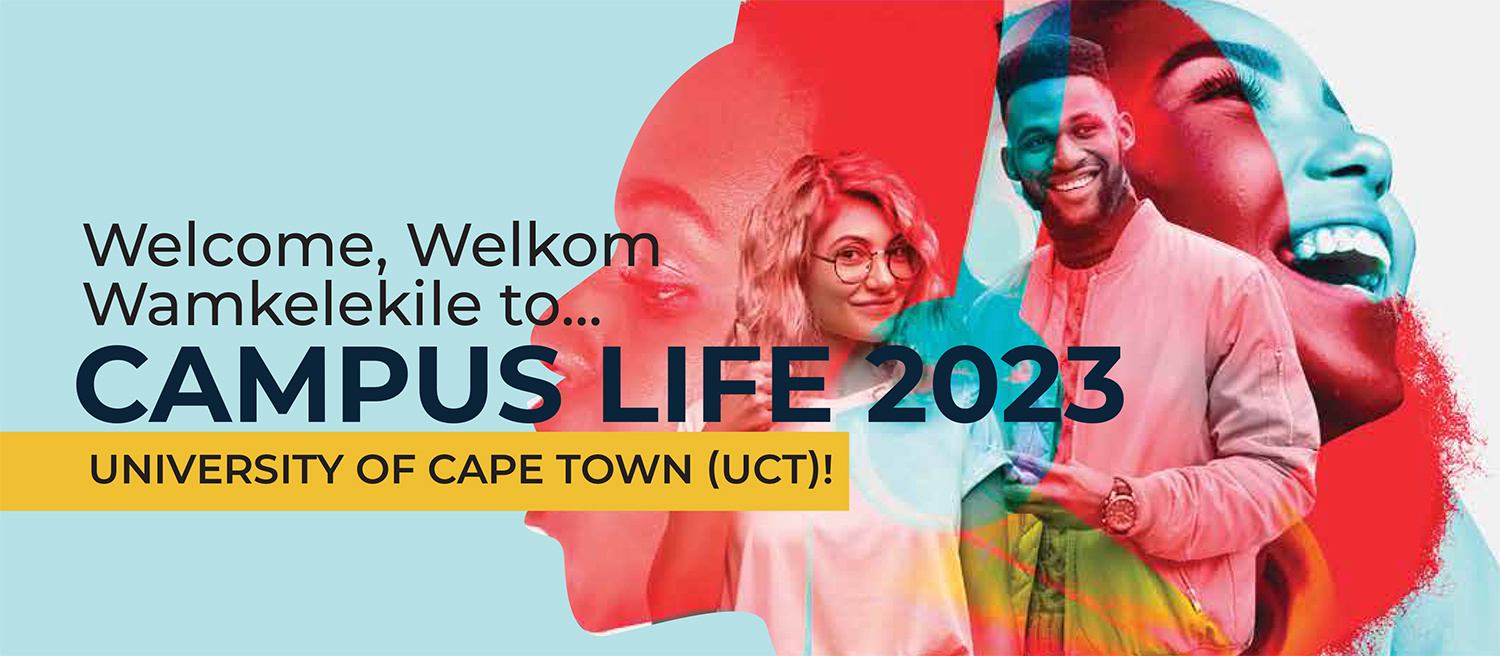 Let's connect
A step-by-step guide on how to stay connected at the University of Cape Town (UCT).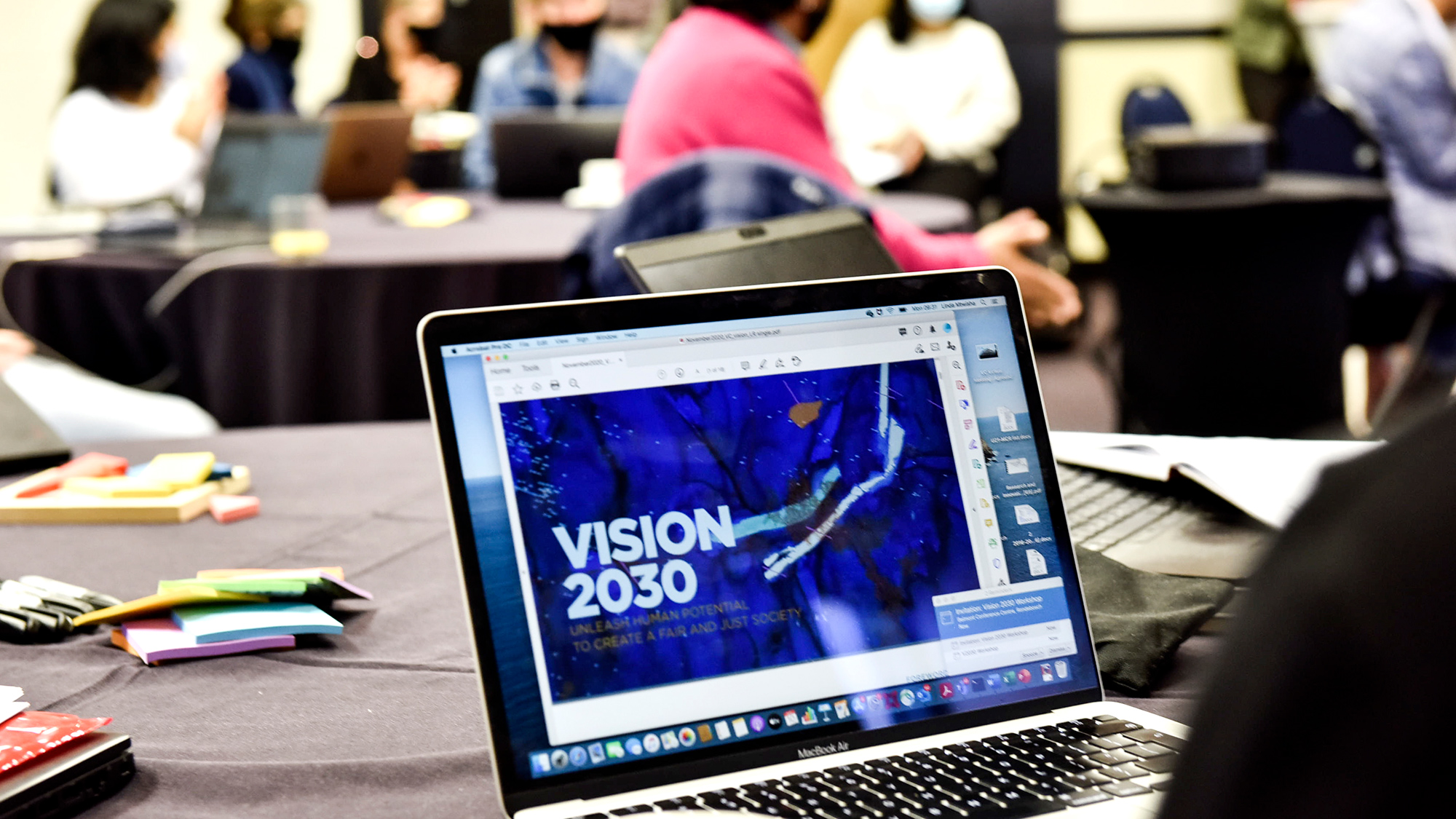 ---
Information and Communication Technology Services (ICTS) keeps you connected to UCT's online services. Read on to find out how to connect, how to find software and how to stay safe while you're online.
The quick guide
For a short guide on all you need to know about digital at UCT, take a look at the ICTS checklist. Alternatively, see the range of information and communication technology services available to students, or download the full PDF: A Student Guide to ICTS Services.
Connect to Wi-Fi
Connect to eduroam, UCT's Wi-Fi network, using your username (studentnumber@wf.uct.ac.za) and your UCT network password. After registration, you can reset your password.
Sign in to your UCT email
Sign in to your UCT student email account. Remember to check it regularly — this is where you'll find all official university communications.
Hook up your phone
Go to your app store (Android/iOS) and download the UCT Mobile App to access timetables, library services, maps and more. For support, email uctmobile@uct.ac.za.
Get to know Amathuba
Amathuba is UCT's new digital learning platform, which supports face-to-face teaching and learning and offers a wide range of features, in an attractive, modern, and engaging user interface. It's where your lecturers will post a lot of your academic course content.
For assistance, contact the CILT Helpdesk: cilt-helpdesk@uct.ac.za or call 021 650 5500 weekdays from 09:00 to 17:00.
Get free software
Before buying any software, first check what site-licenced software is available for free.
All UCT students have access to Microsoft 365 at no cost (as part of Microsoft's Student Advantage Program) and you will be able to download and install the software on up to five devices including Windows and Mac computers and Windows, Android and Apple mobile devices for the duration of your registration as a student at UCT.
A number of Google Workspace applications are also available. In order to access these site-licensed services, you will need to use your UCT email address and password to log in: step-by-step instructions are available on the ICTS website.
Be responsible
Don't use the internet for anything illegal — especially not streaming, sharing or downloading copyrighted content. Also, respect the email and internet usage policy.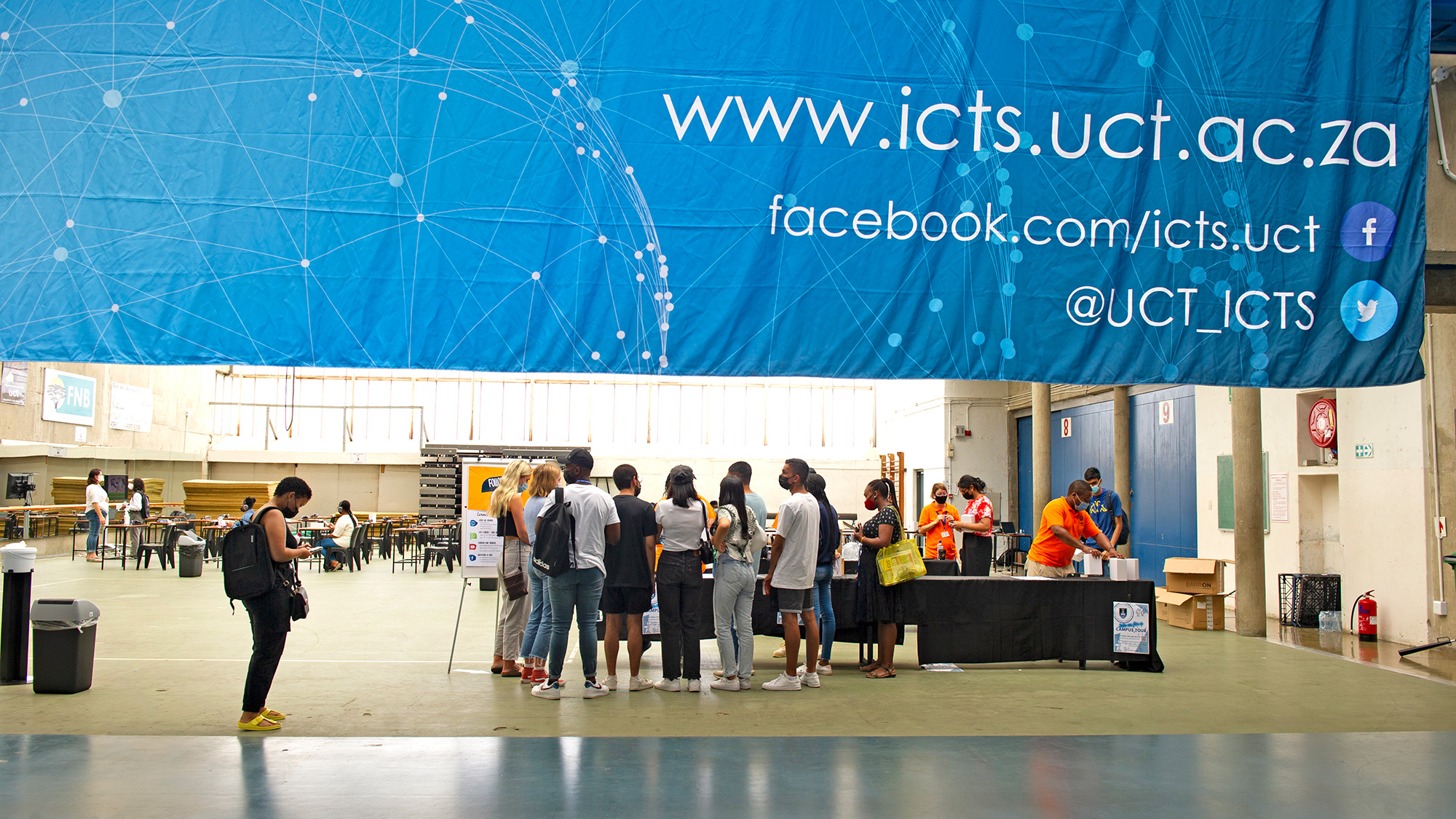 ---
How to get IT help on campus
The IT Helpdesk: Get support by calling 021 650 4500 during ICTS office hours, or by sending an email to icts-helpdesk@uct.ac.za. You can also use Service Now to search the IT Knowledge Base to see if there's already an answer to your question; browse through the service catalog to log a specific request online; or contact support to make a request or report a problem.
The ICTS front office: Get walk-in support in room 2.01 of the Computer Science Building on upper campus. The office is open from 08:00 to 16:30 during the week (but closes at 15:15 on Thursdays).
ICTS-on-Main Walk-in Centre: For those nearer to lower campus, it's in room 1.10 of the ICTS building, located at 7 Main Road, Mowbray, and operates at the same times as the upper campus office.
Social media: ICTS provides basic support on Facebook and Twitter, but if they can't help, they'll escalate your issues to someone who can. They're online on weekdays from 07:00 to 22:00 during term.
Student labs: Lab administrators and assistants are on hand to help you in any of the ICTS-managed labs around campus. Some labs may be closed from time to time, so please check with your faculty.
---
Printing
For all your printing, scanning and copying needs, use the Managed Print Services available across campus.
Online training
Get access to thousands of online courses covering topics such as software, design, and business skills via LinkedIn Learning. Courses range from beginner to advanced and are available 24/7.
ICTS, together with UCT Libraries, have acquired the Gartner core IT research package, which contains thousands of reports on over 700 topics.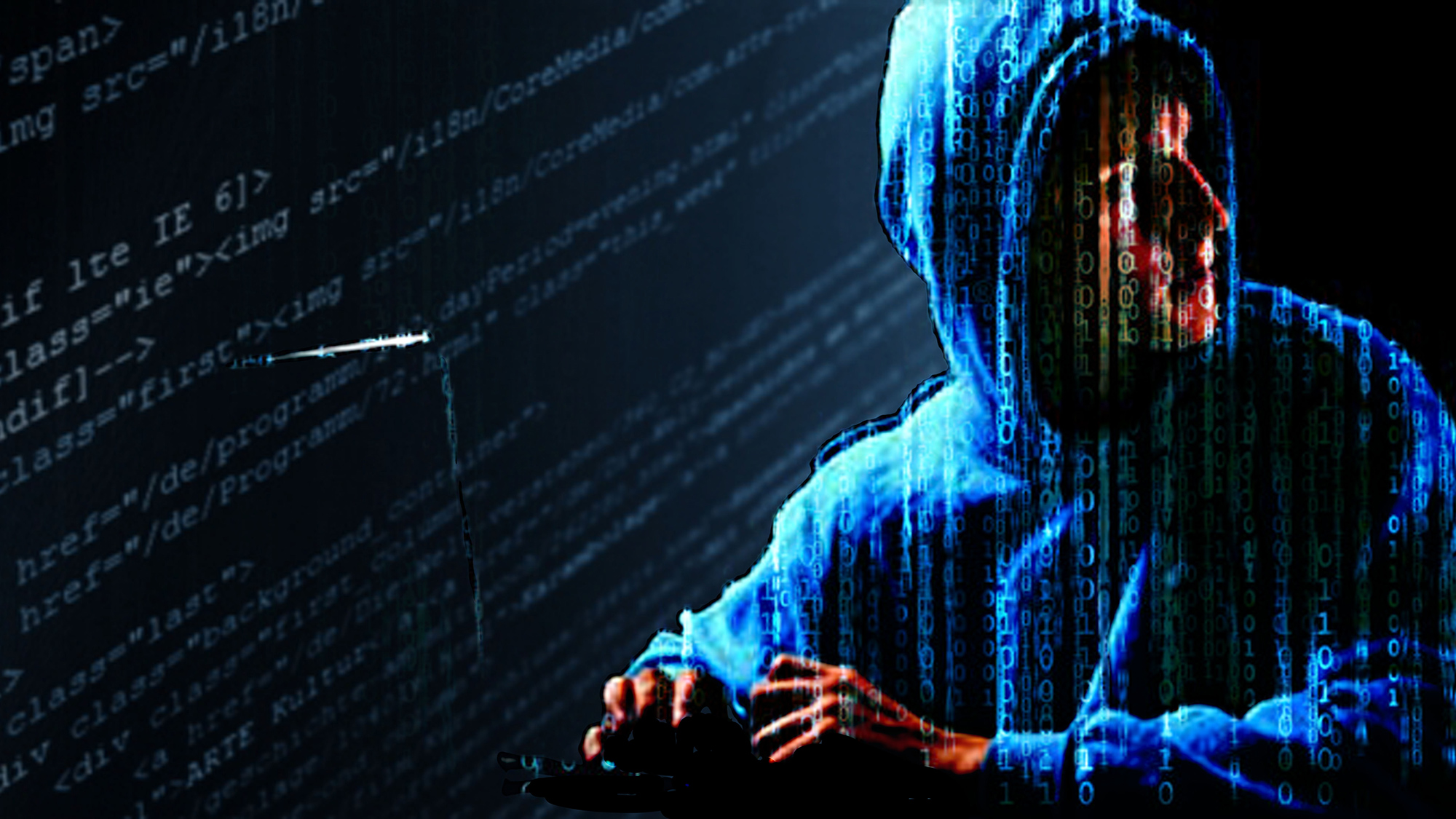 ---
6 tips for staying cyber secure
Use strong passwords: The longer and more complex your password is, the better. A password should contain numbers, symbols and upper- and lower-case letters.
Install anti-virus: Up-to-date anti-virus applications should be on all your computers. Download Trellix (formerly known as McAfee) for free from the ICTS website, and find a good anti-virus for your mobile devices.
Back up, back up, back up: Make sure you have a backup (or two). You can back up data to physical devices or to the cloud (UCT offers Google Drive and Microsoft OneDrive).
Spread the word: If you know of a cyber security threat or incident, please inform everyone you know who might be affected.
Report it to CSIRT: If you experience any cyber security threat, please contact UCT's Computer Security Incident Response Team (CSIRT) at csirt@uct.ac.za.
Avoid identity theft: Dispose of sensitive paperwork safely (eg by shredding), enable SMS or app alerts for your banking, and never share personal information online.