Welcome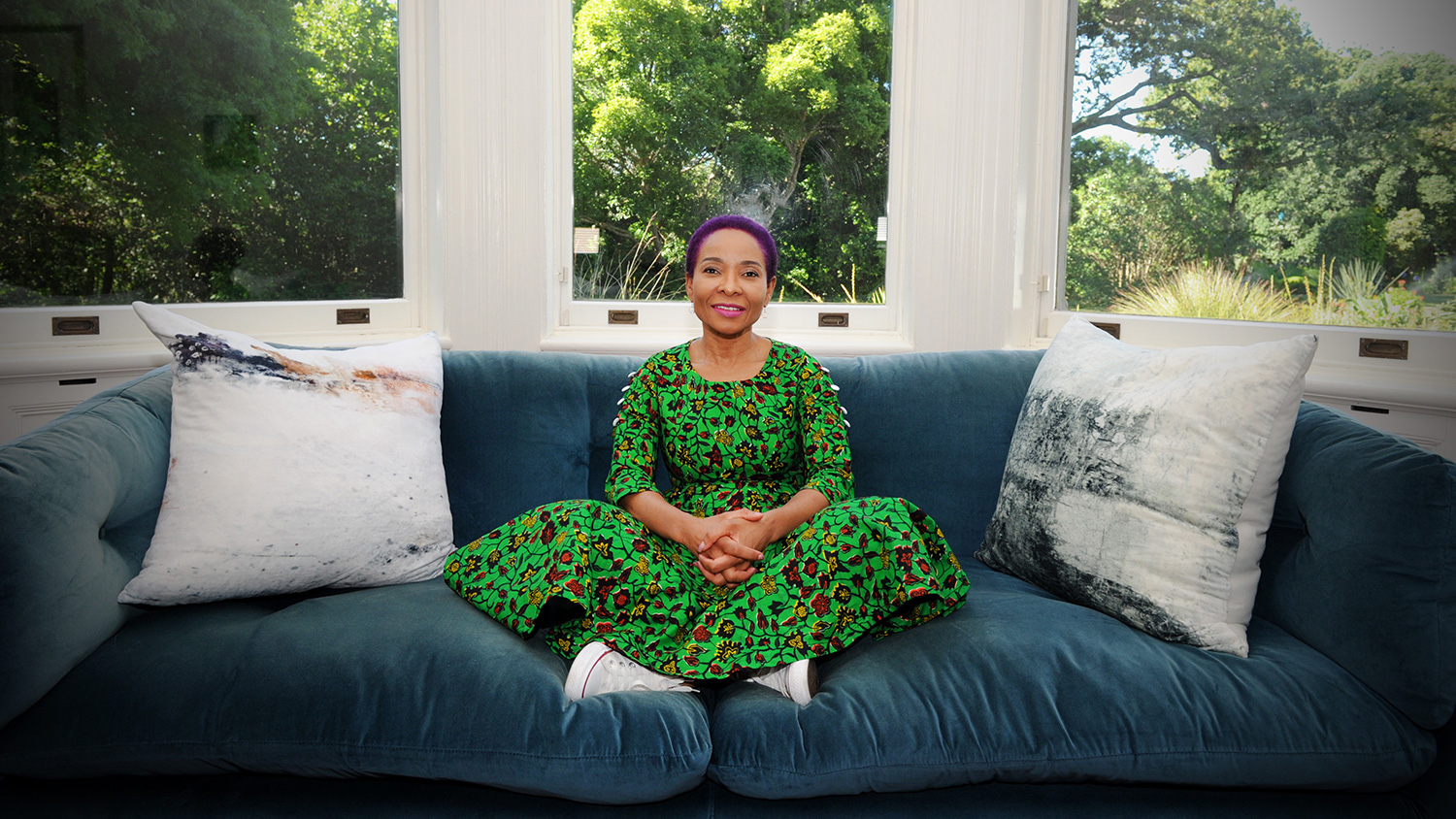 Hello, first-years! Hallo almal! Molweni! Sanibonani! Dumelang!
Welcome to the University of Cape Town (UCT) and thank you for choosing this great institution. Here you will experience life-changing learning, relationship-building and personal transformation.
I know that you are joining us fresh out of an extremely challenging 2020, and you're probably feeling nervous about what this new year holds. So, I want to acknowledge the grit and perseverance that has brought you this far – these are the same qualities that will help you earn your degree!
Although South Africa's lockdown and restrictions helped to reduce the impact of COVID-19, the pandemic remains a real threat. Much of the university's work will continue online for at least the first semester as part of our programme of physically distanced learning. Where teaching and learning can't be conducted remotely, it will take place under strictly controlled conditions to keep you safe and healthy.
We have been combining face-to-face learning with online teaching over the years, and we have learned a lot from our experiences with emergency remote teaching in 2020, especially in terms of students who have limited access to online resources. Our revised teaching and learning models for 2021 reflect all these lessons, and I assure you that you will experience the best of our trusted academic excellence.
UCT remains the top-rated university in Africa and one of the top-ranking in the world. We strive for excellence, and are committed to the kind of transformation that will allow each of you to fulfil your true potential. We want you to realise your goals, to graduate, and to go on to contribute optimally to the global economy and the socio-economic development of South Africa and the continent. At UCT, this hope is captured in our new vision, a vision to 'unleash human potential to create a fair and just society.'
Your physical and mental health, and well-being are very important to us. Please don't struggle alone. If you need any assistance, please reach out to our Student Wellness Service, which offers online and telephonic counselling and support, or contact the UCT Student Careline (0800 24 25 26 or SMS 31393 for a callback), which is available 24/7.
In this "new normal" of COVID-19 health and safety regulations, I urge you to take individual and collective responsibility to keep yourself and those around you safe. Wear your masks, wash your hands, maintain social distancing and engage with others with positive energy.
You've made the right choice in UCT, and we will walk beside you every step of the way on this new and exciting journey!
Professor Mamokgethi Phakeng
Vice-Chancellor