The UCT Leadership Lekgotla
UCT's senior management team is tasked with implementing the institution's strategic goals, building its financial health and maintaining its academic excellence.
Vice-Chancellor
Professor Mamokgethi Phakeng
Deputy Vice-Chancellor: Research and Internationalisation
Professor Sue Harrison
Deputy Vice-Chancellor: Teaching and Learning
Associate Professor Lis Lange
Deputy Vice-Chancellor for Transformation, Student Affairs and Social Responsiveness
Emeritus Professor Martin Hall (Acting)
Chief Operating Officer
Dr Reno Morar
Registrar
Royston Pillay
---
Dean: Faculty of Commerce
Professor Linda Ronnie
Dean: Faculty of Engineering & the Built Environment
Professor Alison Lewis
Dean: Faculty of Health Sciences
Associate Professor Lionel Green-Thompson
Dean: Faculty of Humanities
Professor Shose Kessi
Dean: Faculty of Law
Professor Danwood Chirwa
Dean: Faculty of Science
Professor Maano Ramutsindela
Interim Dean: Centre for Higher Education Development
Associate Professor Alan Cliff
---
Executive Director: Communication and Marketing
Gerda Kruger
Executive Director: Development and Alumni
Dr Russell Ally (Sidney van Heerden became acting ED from July 2021)
Executive Director: Finance
Ashley Francis (Hardy Maritz became acting ED in September)
Executive Director: Human Resources
Miriam Hoosain
Executive Director: Information and Communication Technology Services
Richard van Huyssteen
Executive Director: Properties and Services
Mughtar Parker
Executive Director: Research Office
Dr Linda Mtwisha
Executive Director: UCT Libraries
Ujala Satgoor
Director: Graduate School of Business
Dr Catherine Duggan
---
Key appointments and retirement
Deputy Vice-Chancellor for Transformation, Student Affairs and Social Responsiveness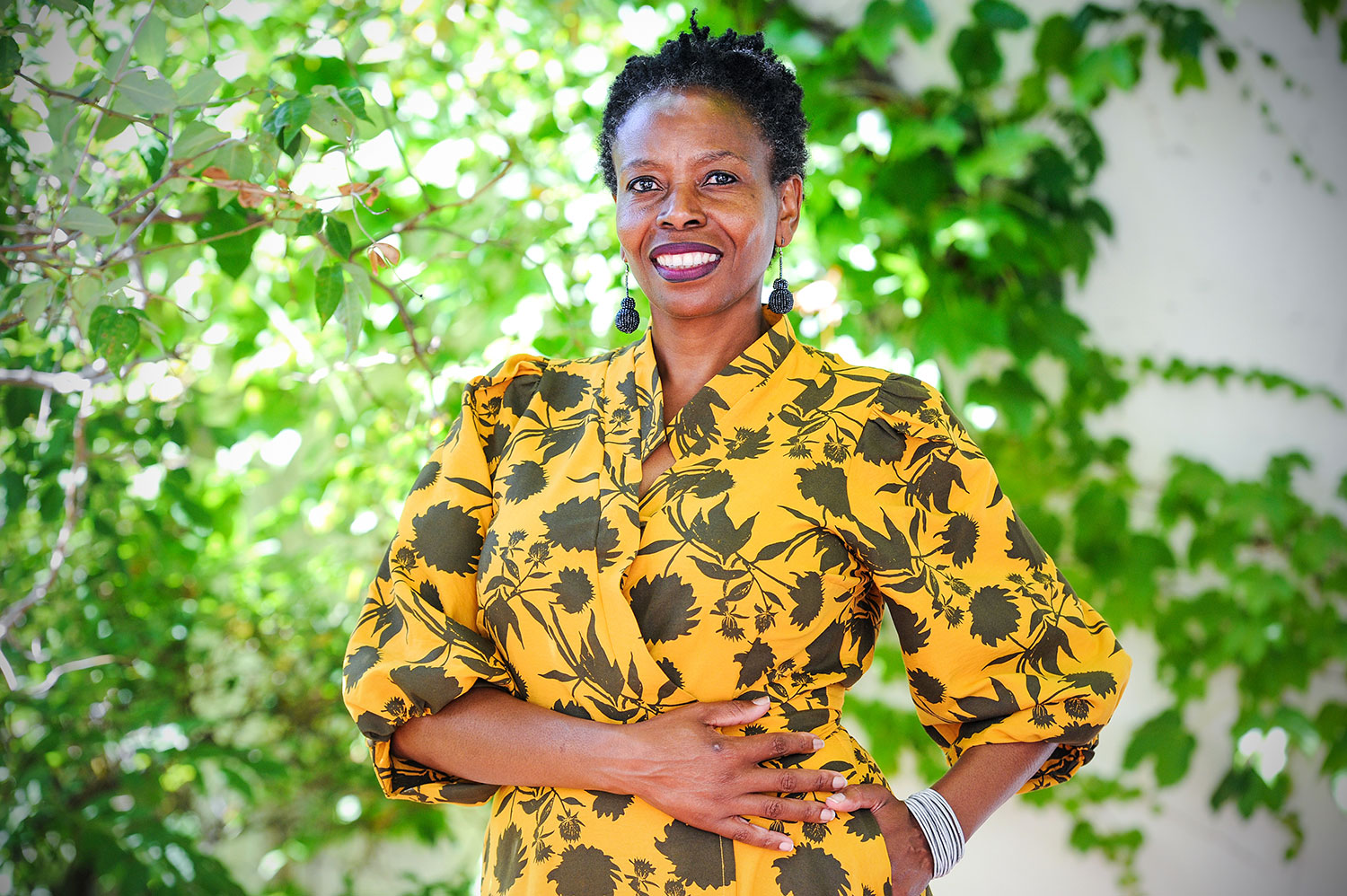 Professor Elelwani Ramugondo has an excellent track record of engaging with student affairs within governance structures in various leadership roles. She was appointed special advisor on transformation to the vice-chancellor in 2015, following calls for decolonisation by the student-led Rhodes Must Fall movement. She served in this role with remarkable integrity during a turbulent time and a historical moment of change in the higher education sector in South Africa.
Professor Ramugondo is a founding member of the Black Academic Caucus. She is also the chair or former chair of various bodies within and outside the university, including UCT's Academic Freedom Committee and the Rhodes Scholarship Western Cape and Northern Cape selection committee. She has been a member of the executive for the South African College of Health Sciences Deans (SACOHSD). In this role, she played a strategic part in SACOHSD forging effective relationships with professional bodies for health sciences disciplines/professions.
She has published numerous peer‐reviewed research articles and chapters in books, as well as book reviews. She recently published a co-edited book titled Concepts in occupational therapy: Understanding Southern perspectives, and co-edited two special issue editions on decolonising the academy for Critical African Studies. Her appointment, effective July 2022, was announced on 24 November 2021.
Dean of the Faculty of Commerce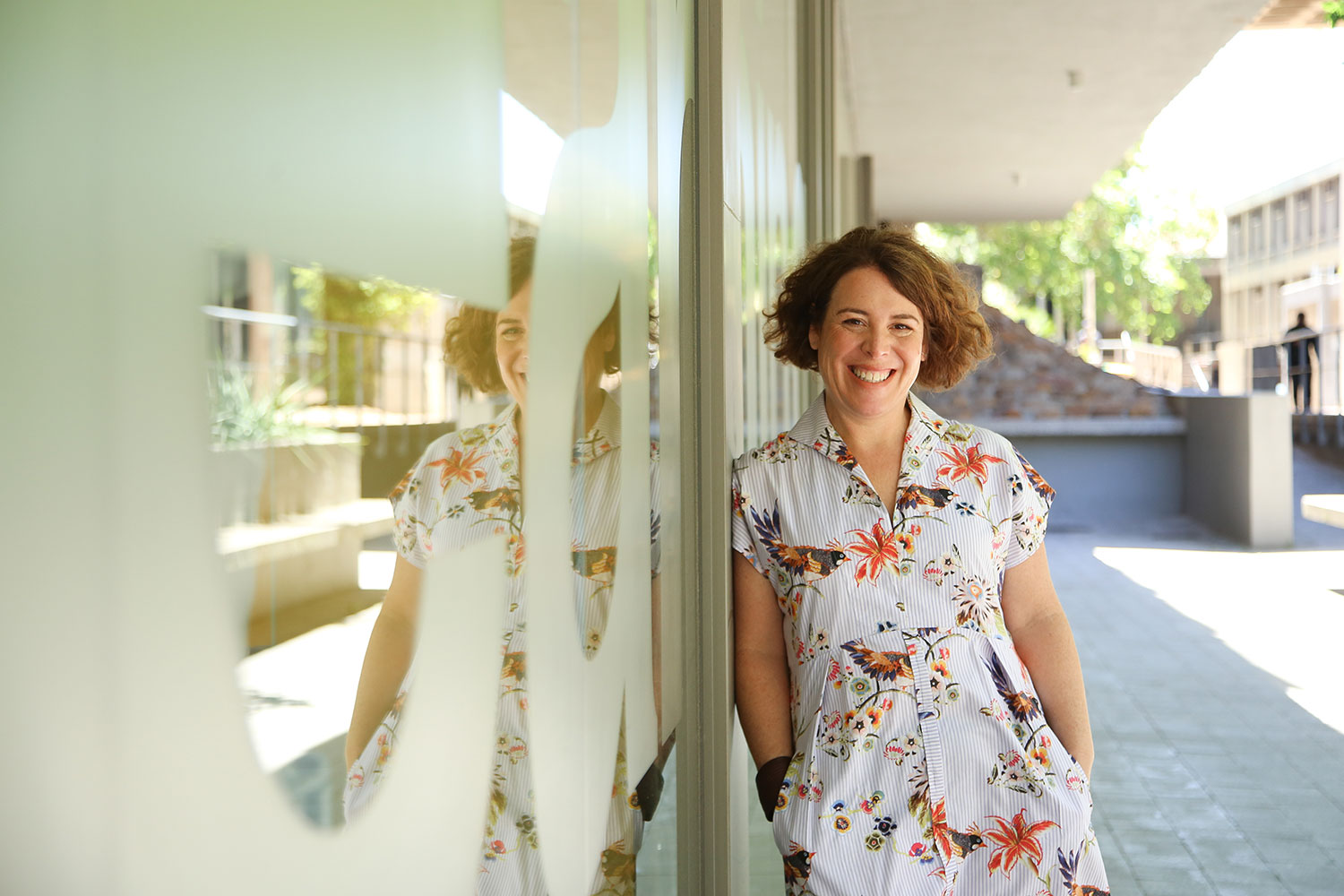 Professor Suki Goodman is highly acclaimed in her areas of research, which include organisational behaviour and programme evaluation. She has published numerous peer‐reviewed research articles and chapters in books. She teaches across both organisational psychology and programme evaluation and has for many years taught courses at the bookends (first year and master's).
In 2017, she was the recipient of the Society for Industrial & Organisational Psychology of South Africa Presidential Merit Award for Academic Excellence. She was recognised for her dedication to institutional transformation in industrial and organisational psychology.
Professor Goodman is part of the national editorial board of the South African Journal of Industrial Psychology and a member of the South African Society for Monitoring and Evaluation. Her appointment, effective January 2022, was announced on 24 November 2021.
Chief Financial Officer
Vincent Mohau Motholo has been appointed as UCT's chief financial officer.
Motholo, a qualified chartered accountant and registered auditor, joined UCT on 1 October 2021.
He had been partner and director in the assurance division of the largest South African black-owned accounting and advisory firm, SizweNtsalubaGobodo Grant Thornton (SNG Grant Thornton).
Before joining SNG Grant Thornton, he worked as a senior lecturer in applied auditing at the University of South Africa (UNISA), where he also served on the Executive Committee for the College of Accounting Sciences. During his time at UNISA he received multiple awards, including the College of Accounting Sciences Award of Excellence for Teaching and Learning; the College of Economic and Management Sciences Dean's Award for Quality Assurance in 2014 and the College of Economic and Management Sciences Dean's Award for Outstanding Contribution to Teaching and Learning Objectives in 2013.
Not new to the South African higher education environment, Mr Motholo also has extensive experience as an audit partner in this field with clients including the University of Johannesburg, University of Limpopo and Central University of Technology. He has also worked with the University of the Witwatersrand.
He is currently the chairperson of the South African Institute of Chartered Accountants (SAICA) and has served on its Audit and Risk Committee as an independent non-board member. He has also served on various other committees, including the Banking Sector Training Authority's Independent Finance and Remuneration Committee, the South African State Theatre's Audit and Risk Committee and the Independent Police and Investigative Directorate's Risk Committee where he was chairperson.
Executive Director: Department of Student Affairs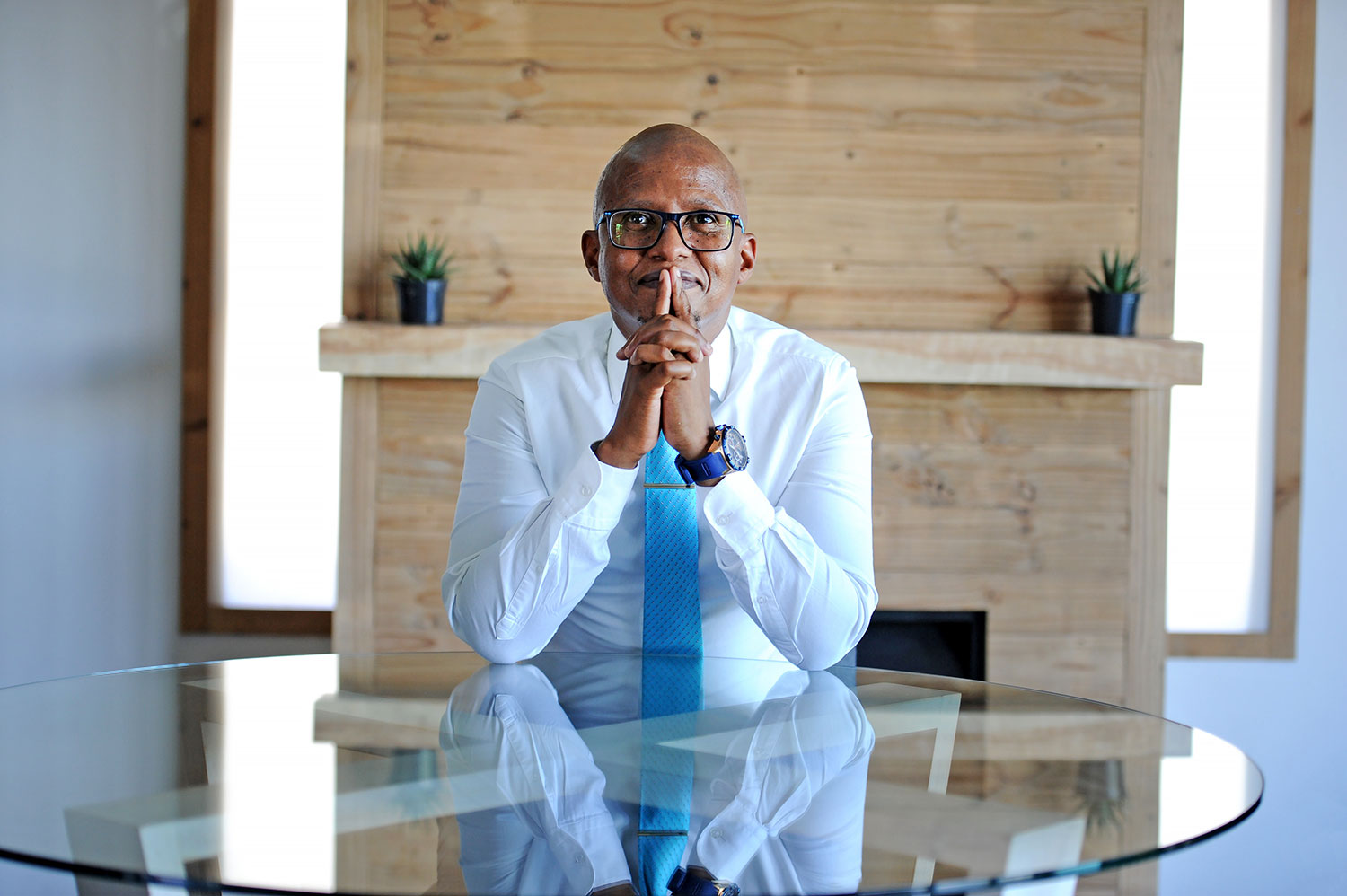 With over 20 years of experience working with students, Pura Mgolombane is an ideal person to lead such an integral department. He joined us from the University of the Free State (UFS), where he held the position of Dean: Student Affairs.
Mr Mgolombane is well versed in higher education, having worked in student affairs at no less than six institutions of higher learning in South Africa. After starting his career in higher education at the then Technikon Pretoria (now Tshwane University of Technology) as a facilitator in student governance, he continued to show strategic insights, the ability to make decisions and leadership skills – which culminated in his appointment as Dean: Student Affairs at UFS in 2016. During his time at UFS, among other things, he was responsible for creating humanising conditions for students in their daily lived experiences that are critical for social justice, social cohesion and academic success. As a university that aims to help build leaders of the future, these experiences and insights are invaluable to UCT.
Having held positions such as Director: Student Affairs; Head of Department: Student Ethics and Judicial Services Department; Project Manager: Transformation and Diversity; and Manager: Diversity, Ethics and Social Justice at various top universities across the country, Mr Mgolombane also has a keen understanding of what it takes to manage a department responsible for students, who are the key stakeholders.
---
This work is licensed under a Creative Commons Attribution-NoDerivatives 4.0 International License.
Please view the republishing articles page for more information.
---