Adjudicated independently, the IDM Postgraduate Student Publication Competition saw applications spanning the broad range of research conducted at this trans-faculty, postgraduate research institute.

The Postgraduate student applicants entered their published articles under either the "Original Research" or the "Review" category. The winners of the competition were announced at on online event held on the 27th of November, and attended by applicants, their supervisors, and the judges, Emeritus Professor Wieland Gevers (Founding Director of the IDM), and Emeritus Professor Siamon Gordon (University of Oxford, Chair of the IDM's International Scientific Advisory Committee).
And the winners are:

For Original Research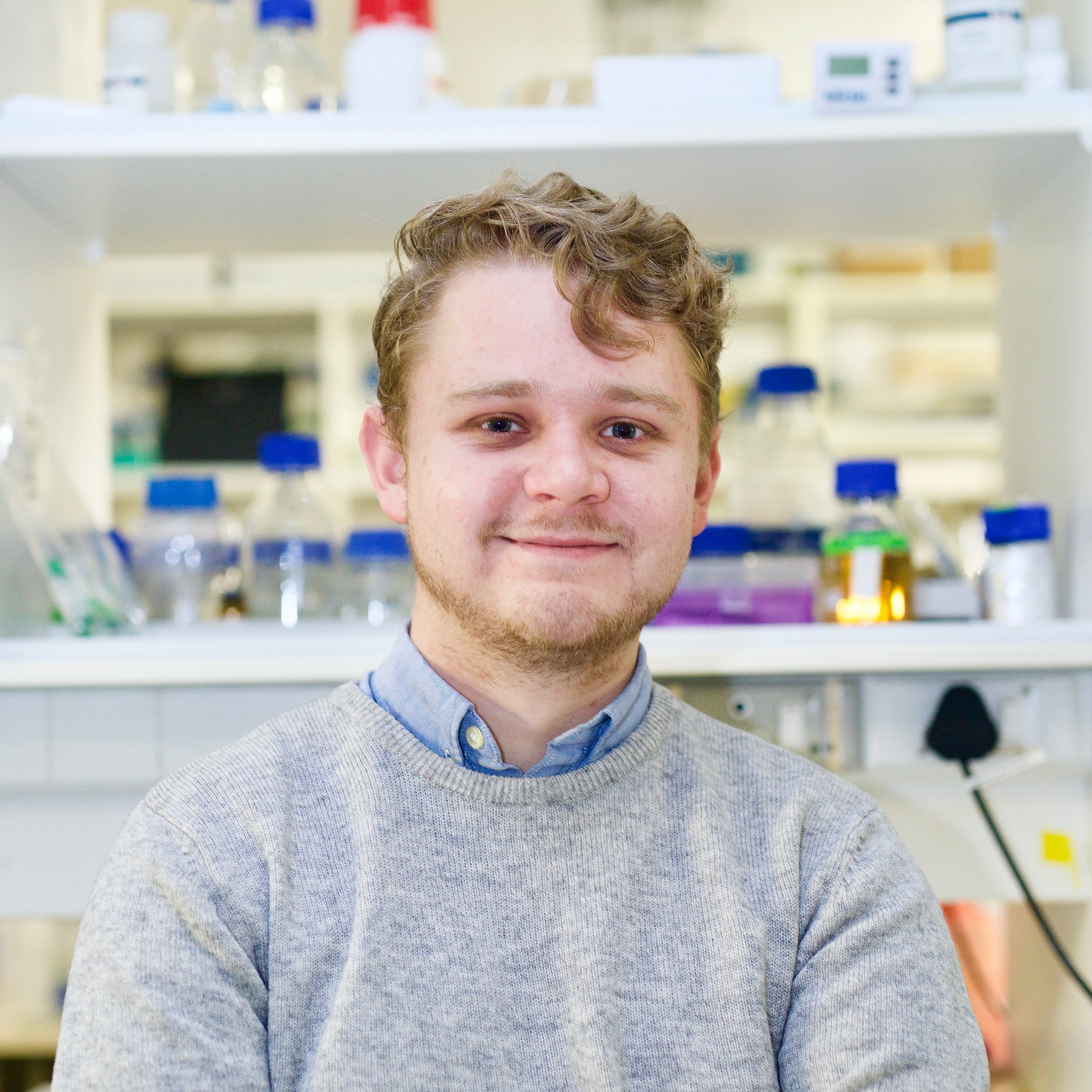 Tim de Wet won 1st place for his paper: Arrayed CRISPRi and quantitative imaging describe the morphotypic landscape of essential mycobacterial genes. He is based in the Molecular Mycobacteriology Research Unit and Division of Medical Microbiology and is also an MBChB student. De Wet's paper recently received a hat tip from the University of Cape Town's News Desk.
"The IDM is filled with exceptional scientists doing exceptional work. As an early-career researcher it is a huge honour to get this acknowledgement," De Wet said.


Shantelle Claassen, also in the Division of Medical Microbiology, won 2nd place for her paper: Optimizing 16S rRNA gene profile analysis from low biomass nasopharyngeal and induced sputum specimens.

"Research which entails laboratory experiments can be daunting as most time spent in the laboratory involves troubleshooting and optimisation. This acknowledgement has been a confirmation that I am contributing to the field of science in a meaningful way. It has also contributed to my growth as an aspiring scientist, both scientifically and personally. I am in the final stages of my PhD, performing data analysis and writing up, and this acknowledgement has motivated me now more than ever to contribute more to the field," said Claassen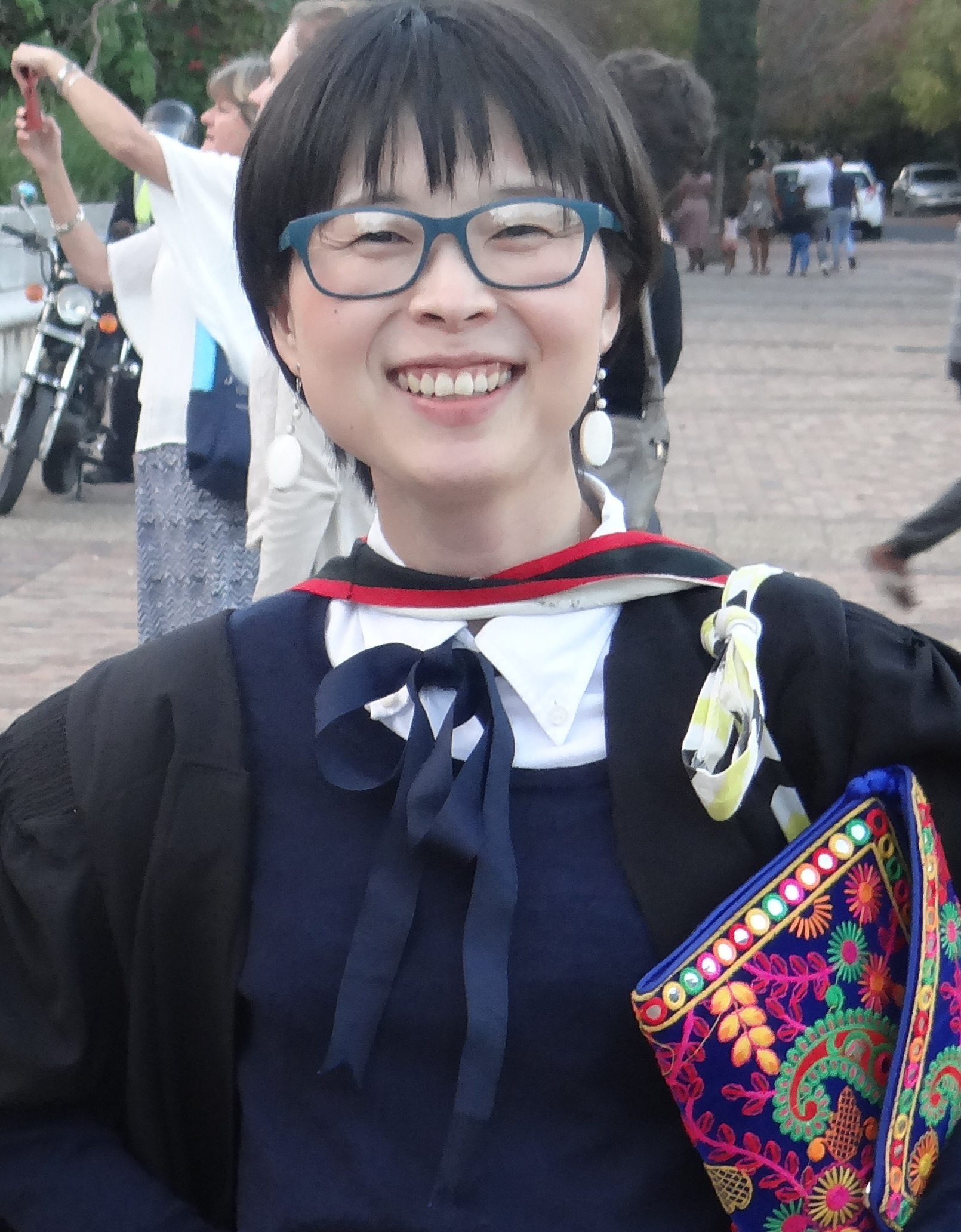 Akiko Suzuki and Monalisa Manhanzva jointly won 3rd place.

Suzuki is conducting her PhD research at Professor Stefan Barth's lab at IBMS. Her paper, emanating from her Master's work, is entitled Phylogenetic Analysis of South African Bovine Leukaemia Virus (BLV) Isolate.
"As far as we know this is the first phylogenetic study for the South African BLV isolates and is also my first published paper. I feel honoured and excited to be able to publish the meaningful data that will help other BLV phylogenetic studies," Suzuki said.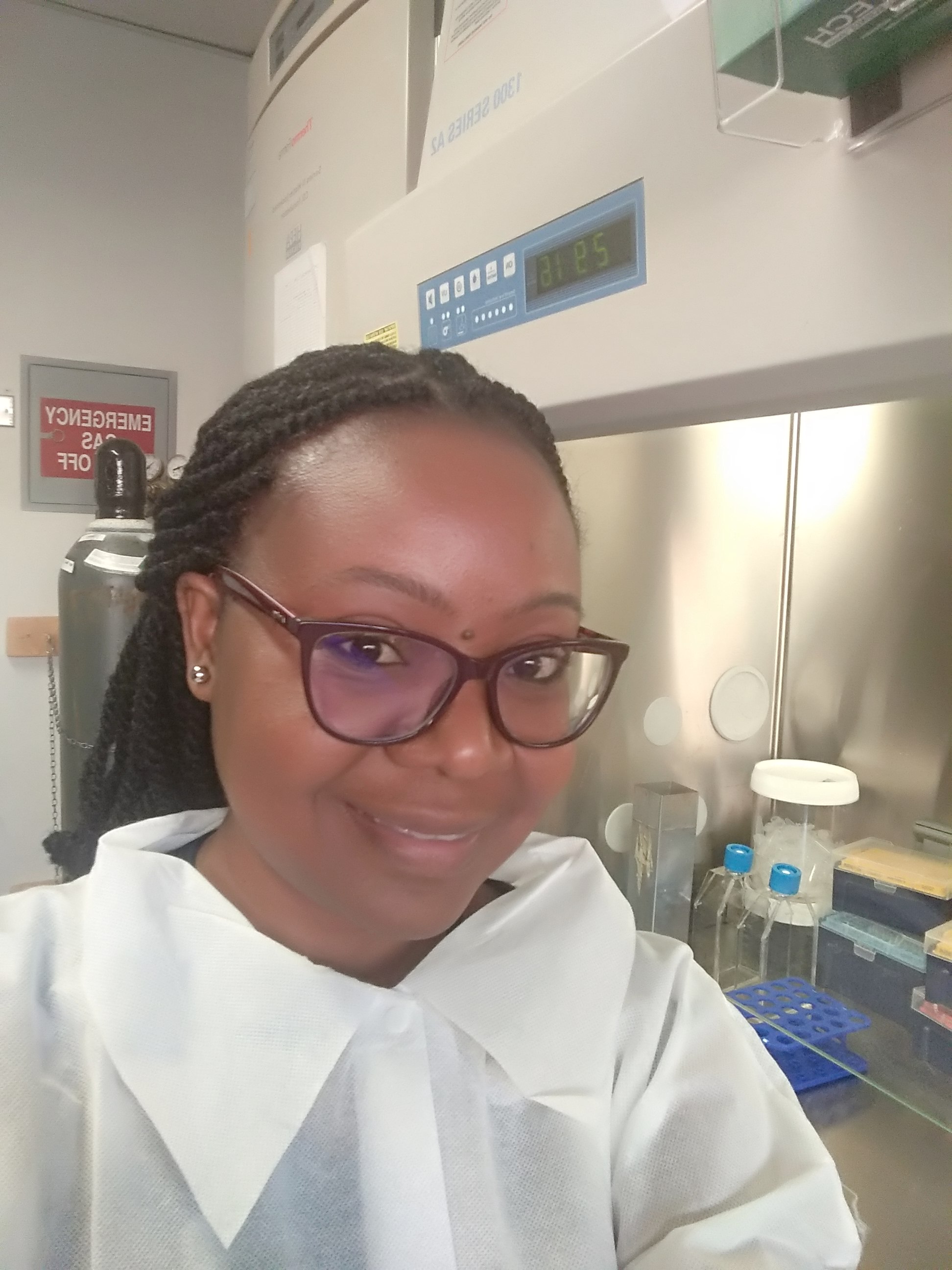 Manhanzva is part of Dr Lindi Masson's HIV, Inflammation and Microbiome Group and is based in the Division of Medical Virology. Her paper was titled Inflammatory and antimicrobial properties differ between vaginal Lactobacillus isolates from South African women with non- optimal versus optimal microbiota.
"Based on the feedback given by the judges and considering that they've also made exceptional contributions to research, this acknowledgement shows how important the research findings are," said Manhanzva.



For the Review Article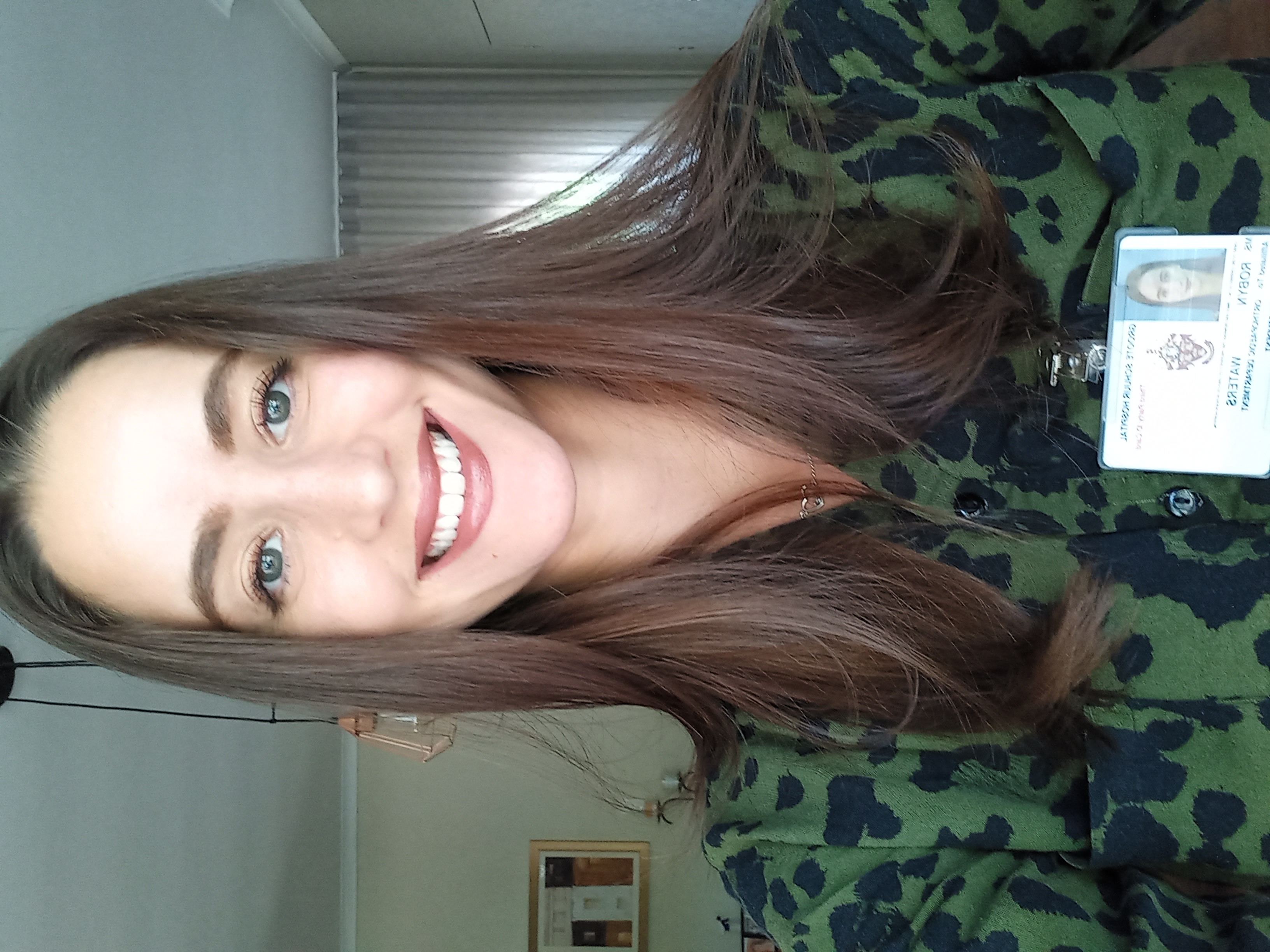 Robyn Waters won 1st place for her paper: The Mtb-HIV syndemic interaction: why treating M. tuberculosis infection may be crucial for HIV-1 eradication. Robyn is a PhD student dased in the Division of Orthopaedic Surgery who works in collaboration with the Wellcome Centre for Infectious Diseases Research in Africa.

"Recognition for contributing, even a small bit, to the ever-growing body of knowledge in tuberculosis and HIV research is wonderful. I am grateful for the opportunity to work with my brilliant co-authors, many of whom are experts in the field, and to continue learning from them. I am only at the beginning of my career in infectious diseases and immunology research and look forward to publishing more work which will hopefully stimulate discussion and collaboration with researchers around the world who have similar interests," said Waters.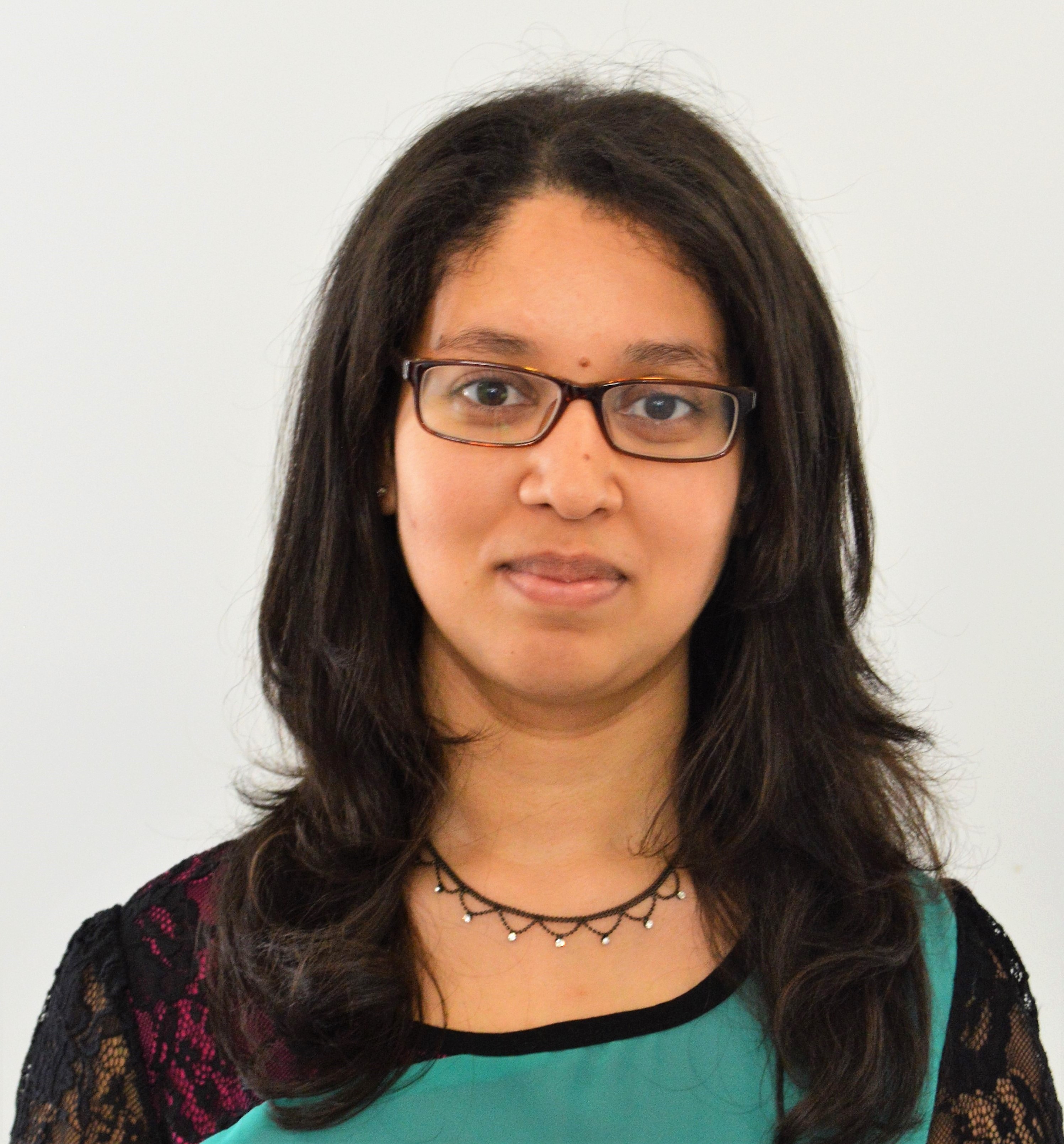 Neelakshi Mungra won 2nd place for her paper: Advances in Epidermal Growth Factor Receptor Specific Immunotherapy: Lessons to be Learned from Armed Antibodies. She is based in the Medical Biotechnology & Immunotherapy Research Unit and Department of Integrative Biomedical Sciences (IBMS).

"Since the field of medical biotechnology and immunotherapy in Africa is still at its infancy, such publications become a necessity to increase the body of knowledge, attract collaboration and secure investments needed to push these internationally competitive and novel technologies into clinical application," said Mungra.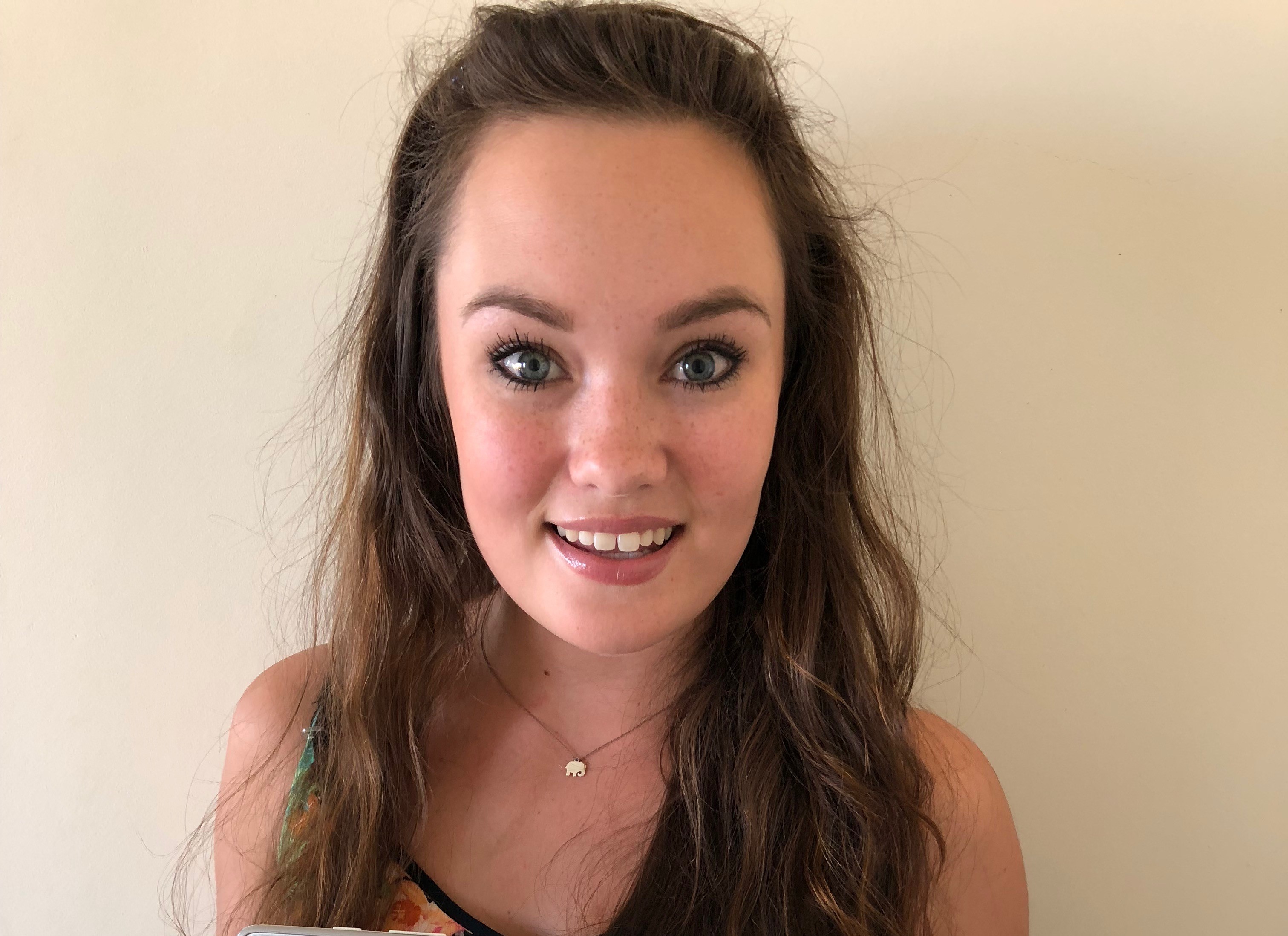 Maxine Hoft won 3rd place for her review chapter titled: Signaling C-Type Lectin Receptors in Antifungal Immunity. She is part of AFGrica Medical Mycology Research Unit.

"The opportunity to write the review chapter was an incredible learning opportunity and I am grateful to my supervisor and co-supervisor for believing in me. This acknowledgement from the IDM means a great deal; it is extremely motivating and gives me added confidence that the Institute recognises our achievements as postgraduates and supports our growth as young scientists," Hoft said.

Professor Val Mizrahi, director of the IDM had this to say about this event: "This competition is aimed at building a culture of publication among postgraduate students working in IDM member groups, which are incubators for developing next-generation researchers. The quality of papers submitted this year was superb! I'd like to congratulate every student who succeeded in publishing their work this year, and hope that their achievements will inspire others."
---
This work is licensed under a Creative Commons Attribution-NoDerivatives 4.0 International License.
Please view the republishing articles page for more information.
---