The University of Cape Town's (UCT) Professor Dee Smythe from the Centre for Law and Society (CLS), and Associate Professor Kelley Moult from the Centre of Criminology made history when they were both chosen for the Stan Wheeler Mentorship Award for their joint efforts in mentoring law and society scholars, and graduate/law students on the African continent. This is the first time that the award has gone to scholars based in the global south, and the first time it has been awarded for joint work.
The Stan Wheeler Mentorship Award was created in 2008 in honour of the memory of Stan Wheeler (Yale Law School professor), whose mentorship was important to many members of the association.
By advising dozens of graduate students and early career scholars from across Africa, and by organising large conferences and small writing workshops for hundreds more early-career African scholars who are not their students, Smythe and Moult are among the most prominent builders of a community of law and society scholars in Africa.
"It is very kind of the Law and Society Association (LSA) to recognise the small contribution that Kelley Moult and I have made towards supporting African law and society scholarship on the continent," said Smythe, Professor of Public Law at UCT, interim National Research Foundation (NRF) SARChI chairholder in Security and Justice, and co-director of the CLS, with Diane Jefthas.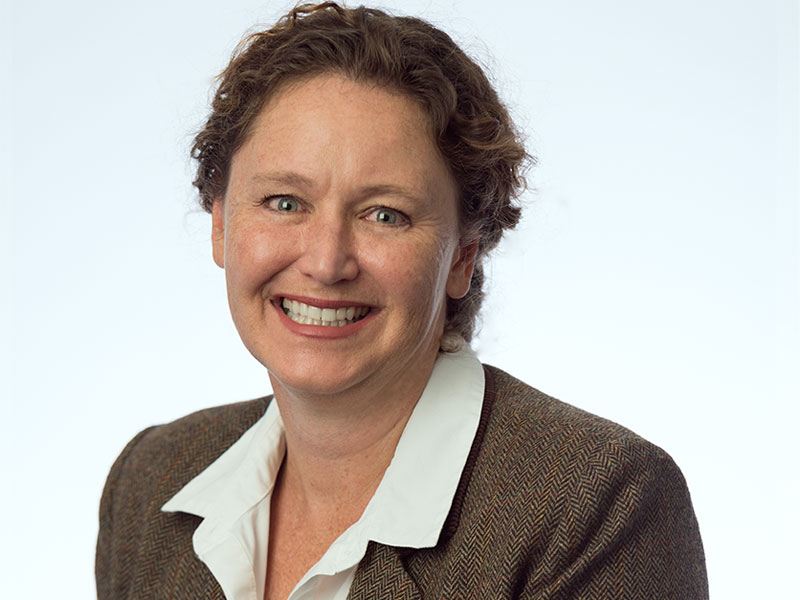 "In the field of law and society, as in most others, African scholars, scholarship and insights are radically under-represented. I am very grateful for UCT's Africa-oriented focus, our fantastic colleagues at the CLS, and to be able to work with friends on the continent and around the world who share our commitment to support and give greater prominence to African law and society scholarship."
Moult echoed Smythe: "It has been very exciting to see the development of a community of African law and society scholars on the continent, and a privilege to work alongside Dee Smythe, and my colleagues Diane Jefthas and Jemima Thomas from the CLS, on the activities for which we have been recognised for this award."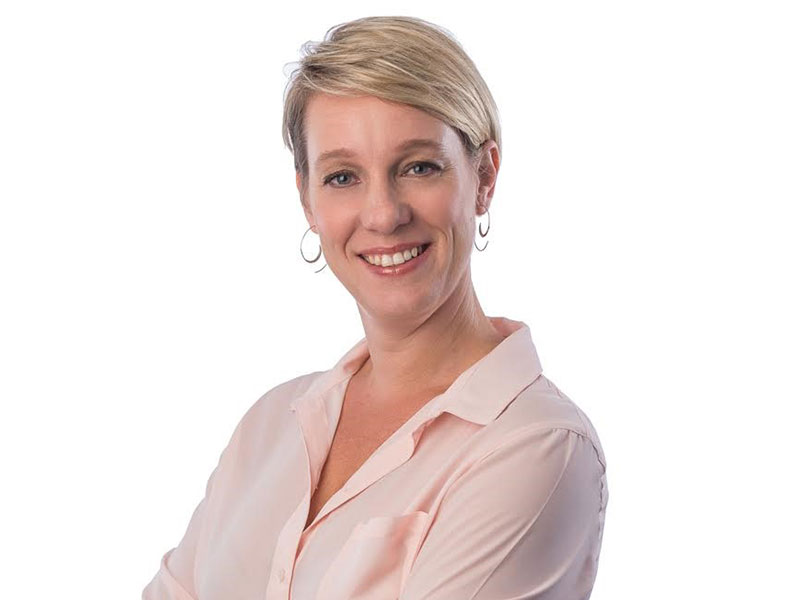 Core support for their work has come from the NRF Chair in Security and Justice, the Constitutionalism Fund and the Ford Foundation for Southern Africa.
Their trajectory
Among their activities have been the two Law and Society in Africa conferences (in Cape Town in 2016 and in Cairo in 2019), and two Socio-Legal Studies Early Career Scholar Workshops in Africa (2017, 2019, both in Cape Town).
Smythe and Moult have both directed the Centre for Law and Society at UCT, which one nominating letter described as "the leading hub for nurturing a new generation of sociolegal scholarship in Africa". Not only have they put time and effort into creating infrastructure for a supportive scholarly community, but they are also excellent mentors for their individual graduate students.
"They were telepathically on the same page and always timeously responded to my research."
"I used to have reservations about having two supervisors, especially for a doctoral dissertation. My reservation was probably because most of my friends did not have good stories to tell. I must say, however, that the duo proved me wrong," said one of their students about their joint supervision of her PhD dissertation.
"They were telepathically on the same page and always timeously responded to my research. Their supervision understanding rivalled the understanding of identical twins. They helped me to develop my research, writing, administrative, reporting and time management skills, and thereby improved my (previously terrible) confidence and expertise."
View the descriptions of each award.
---
This work is licensed under a Creative Commons Attribution-NoDerivatives 4.0 International License.
Please view the republishing articles page for more information.
---