#UCTLockDownLetters is a new feature on the University of Cape Town (UCT) news site. Staff, students, parents of students: we want to hear about your experiences of work and life in lockdown. Emails, audio and video clips, prose and poetry are also very welcome. This is your space.
Diary entry 4 April 2020
Let me count the ways
It's day nine in lockdown. We've parked outside the shop. My learner-driver son insists on doing the shopping. His parents are in the over-60 danger zone (scary face). We recite the list together. His ears are already ringing with instructions to maintain his distance. In the cubbyhole, sanitiser awaits. On his return he'll be doused by his over-zealous (guilty?) mother.
This is a top-up trip. We'd organised a delivery, but half the list was out of stock. Nonetheless, we were pleased to see them: two guys, one unpacking, the other wearing a face mask, instructing me not to touch their pen or paperwork. He will sign, hold it up for me to okay. We chat, commiserate.
They've been working since early and will end late tonight. Their deliveries have increased 400%, he says. Most people are grateful, but others … His fingers mimic chirping. We are very grateful, we tell them, and wish them well for a long day.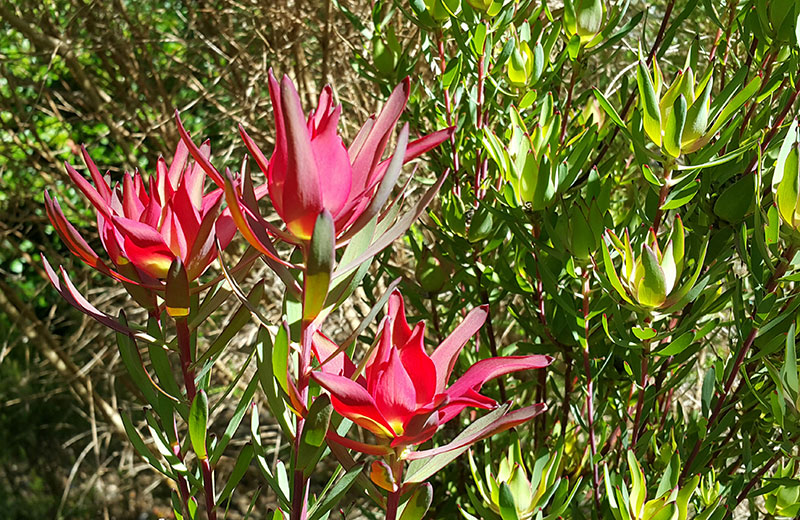 An old gent walks by, defying lockdown. It's sunny and he has a stout walking stick and places to go. I love an octogenarian rebel. He smiles benevolently at us and our stash of goods on the pavement. It suddenly looks small – dishwashing liquid, canola oil, vegetables, milk, bags of fruit, mince, yoghurt.
Gratitude? Let me count the ways.
We unpack the items on the driveway and I wipe each down with sanitiser.
Before lockdown was announced, I was reading Philip Ziegler's London at War: 1939–1945. It details Londoners' responses to the 1940 to 1941 Blitz. Ziegler paints a vivid picture of a people under siege, a record of "astonishing patience, dignity and courage".
"A huge breakthrough in tackling this pandemic would be to get everyone to understand its severity."
At night, after blackout, when not a light could be seen, Londoners took to shelters, many in the Underground, living and sleeping on platforms and tracks. For a short time, there was leeching between social strata as people came together to face a common enemy. There was community.
I missed the municipal library before lockdown, thinking I still had two days to get there. The curt announcement said otherwise. Moment of panic. First-world problems. Now, after lingering carefully, even the last of the current books on loan is done: former UCT historian Bill Nasson's History Matters: Selected Writings, 1970–2016.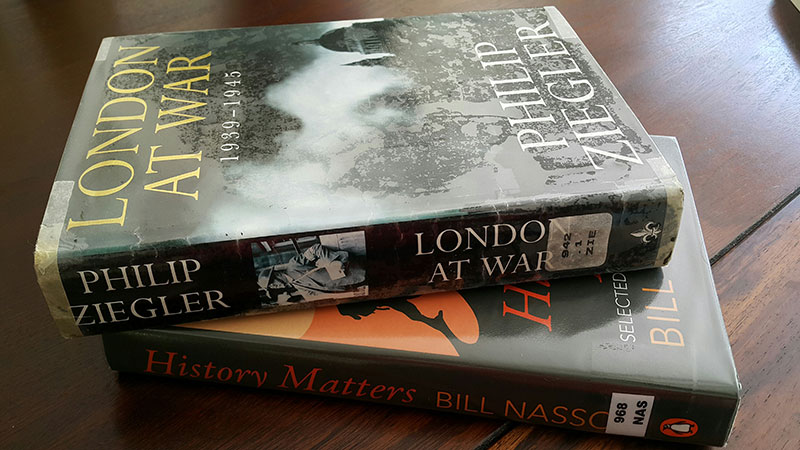 Fortunately, Richard Poplak has returned to writing for Daily Maverick. He lambastes the neoliberal economy and capitalistic world order, the kleptocracy, the haves, the rudderless leaders, the powerful – and the merciless.
Everything these days reminds me of a song. Today it's Bob Dylan's "Things have changed", with its refrain:
"People are crazy and times are strange
I'm locked in tight, I'm out of range"
Work is made easy by our connectedness. The privilege of uncapped Wi-Fi, a smartphone, a computer. There are so many stories: students are volunteering all over the place, they design amazing devices and do wonderful things. One, a postgrad I've never met, ends his email, "Have a blessed weekend".
Schweet.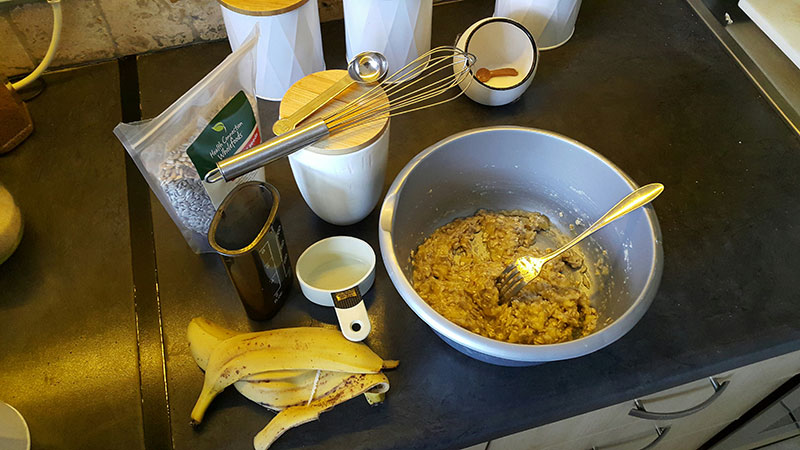 Outside the window where I work, two branches of a vine cross, interlaced, like an AIDS ribbon. It's an emblem of hope that greets me when I log on each morning.
Gratitude. Let me count the ways.
I get to propagate baby spekboom, make that scrapbook cover, and bake, using up everything in the cupboard (getting flour has been a problem). Hanging washing is a joy. The sun, the sun! This is the year we plant that vegetable garden. There's a new wasp nest below the window. The bees from the three hives are in the trees, everywhere – the sound vibrates like an electricity pylon.
Is this enough to create a brave new world?
"I keep fit by inventing strange dances down the passage."
I keep fit by inventing strange dances down the passage, floor cloth under my feet to dry newly washed tiles. Swing left into the kitchen and continue, Chubby Checker's "Let's twist again" in my head. (Where did that come from?)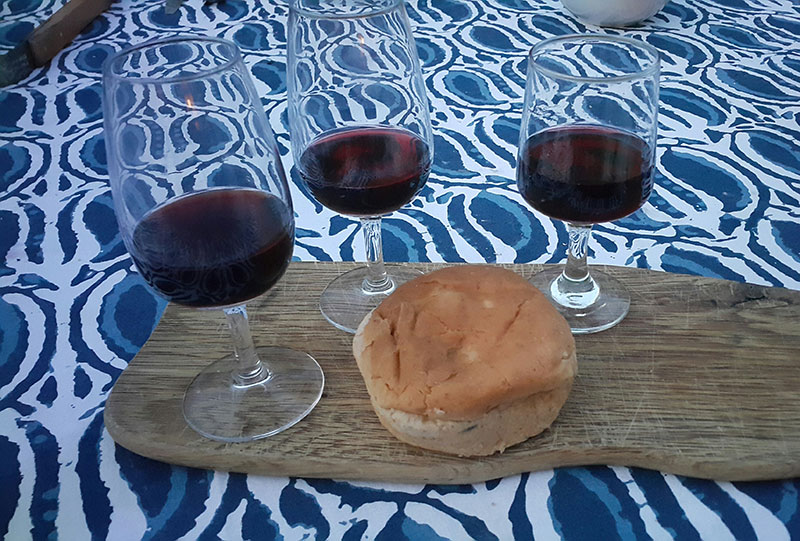 "Are you cleaning again?" the late teen asks. "You've just cleaned."
"That was last Saturday. This is next Saturday."
I'm suddenly grateful he matriculated last year and that he opted not to study this year. But still, his work and travel plans have gone into the communal sinkhole. His driver's test cancelled. Everything cancelled. He's hauled out his grade 9 art box.
The dining room table is littered with paper and eraser rubbings. He is painstakingly drawing portraits of his three out-of-the-home siblings; memories of lockdown. And he's there, looking over my shoulder, when I cook. How do you make this? And that?
Gratitude? Let me count the ways.
Mom died on 13 April. I'm glad it was last year. She didn't spend her last, frail days in fear of a stalker. She was a lifelong smoker, but in later years a closet smoker for fear her pastor would see her. She, who freely loved the poor and hungry. "Ek wil daai rooi sop hê", the children would say at the community soup kitchen she helped run, her anorak pulled up to her chin to ward off the thin, cold wind.
To celebrate those at the frontlines, I go out at 20:00 each night and drum on a plastic bin lid with a flip flop, into the night sky with its half moon. The air resounds with vuvuzelas, singing, music, more drumming, whistles and cheers. I have neighbours.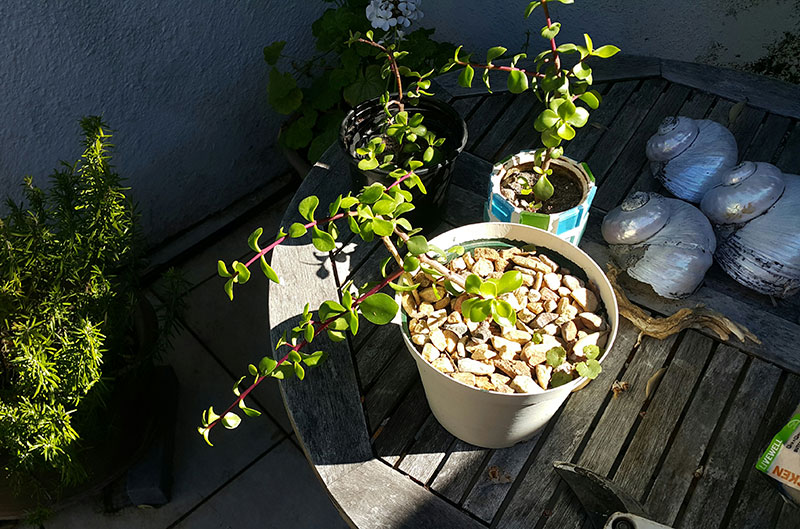 Surely, life can never be the same again?
This week, as I was working, I was invited to join an email loop, sending poetry to strangers. How easy this connectedness thing is. I wonder what to choose. I send Mary Oliver's poem, "The Summer Day", because the last part haunts me.
"I do know how to pay attention, how to fall down
into the grass, how to kneel down in the grass,
how to be idle and blessed, how to stroll through the fields,
which is what I have been doing all day.
Tell me, what else should I have done?
Doesn't everything die at last, and too soon?
Tell me, what is it you plan to do
with your one wild and precious life?"
Share in our community. Document your thoughts and feelings during lockdown. Send your letter from home (max 1 200 words), audio, video (60 seconds maximum), prose poetry, slam poetry, prayers, benedictions, or songs to lockdownletters@uct.ac.za.
---
This work is licensed under a Creative Commons Attribution-NoDerivatives 4.0 International License.
Please view the republishing articles page for more information.
---