In January Sylvia Bruinders, head of African Music and Ethnomusicology, visited Lesotho to conduct fieldwork for a project on indigenous music and art. A focus of the project is the artworks of Lesotho artist Samuel Makoanyane, who, in the 1930s, crafted clay figurines of Lesotho musicians playing traditional music instruments.
Sylvia's project includes collaboration with Dizu Plaatjies (head of African Performance and former leader of the Amampondo marimba band) and Paul Rommelaere (African Music Theory lecturer), both at the South African College of Music (SACM). Videographer Paul Weinberg and art historian Steven Sack are also part of the research team.
The project highlights the artworks of Lesotho artist Samuel Makoanyane. His beautifully crafted clay figurines of Lesotho musicians are exhibited in the Kirby Collection of Musical Instruments held at the SACM. Professor Percival Kirby of the University of the Witwatersrand, who collected the more than 600 pre-urban sub-Saharan African instruments, commissioned the seven figurines in 1935.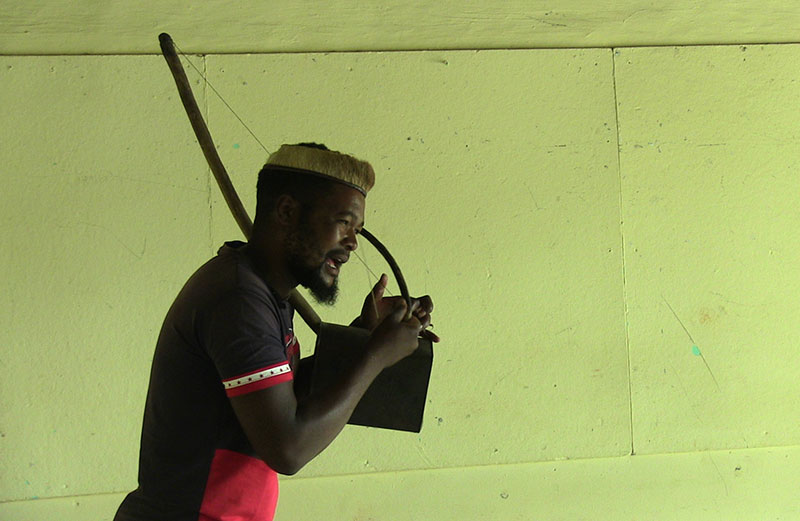 The five members of the team travelled to Lesotho in mid-January to conduct fieldwork where they recorded performances and interviewed musicians who are still playing some of the instruments depicted in the figurines.
The Iziko South African Museum intends exhibiting Makoanyane's work in September this year. The initial outcome of project is a short 7- to 8-minute video installation at the museum as part of the proposed exhibition. The exhibit will then travel to Lesotho for the opening exhibition of the new Lesotho National Museum and Art Gallery in 2021.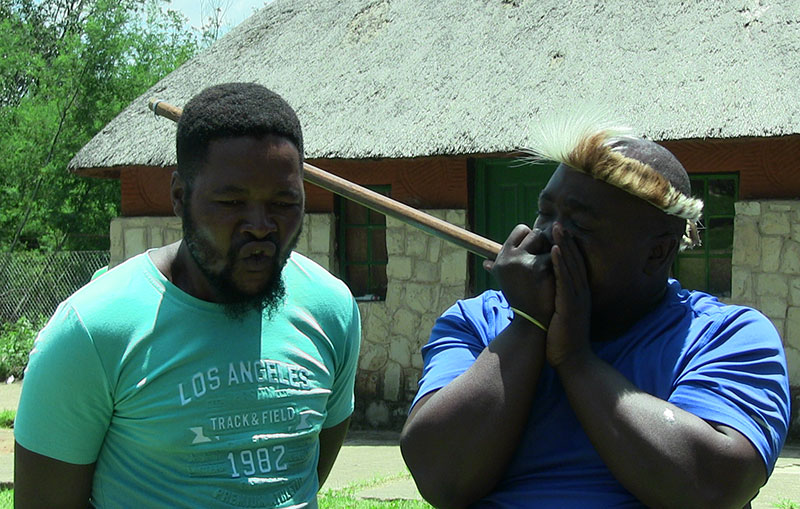 Bruinders and Sack, who is guest curator of the Kirby Collection in 2020, want to present this research at the biennial conference of the International Council of Traditional Music's Study Group on African Musics in Maputo in September 2020.
Sylvia was awarded an Indigenous Knowledge Systems grant by the National Research Foundation in 2018 and this has sponsored the research project.
---
This work is licensed under a Creative Commons Attribution-NoDerivatives 4.0 International License.
Please view the republishing articles page for more information.
---