The National Science and Technology Forum (NSTF) in partnership with South32 annually honours excellence in science, engineering, technology and innovation in South Africa.
This year, the 20th year of the awards, UCT celebrates three researchers who have made it into the final round. The winners will be announced at the awards gala dinner on 28 June. It will be presided over by the patron of the awards, Minister of Science and Technology Ms Mmamoloko Kubayi-Ngubane. The theme for this year is Sustainable Energy for All, in recognition of the United Nations Decade of Sustainable Energy for All (2014–2024).
The UCT finalists and their respective categories are as follows.
Dr Mohlopheni Jackson Marakalala, TW Kambule-NSTF Awards: Emerging Researchers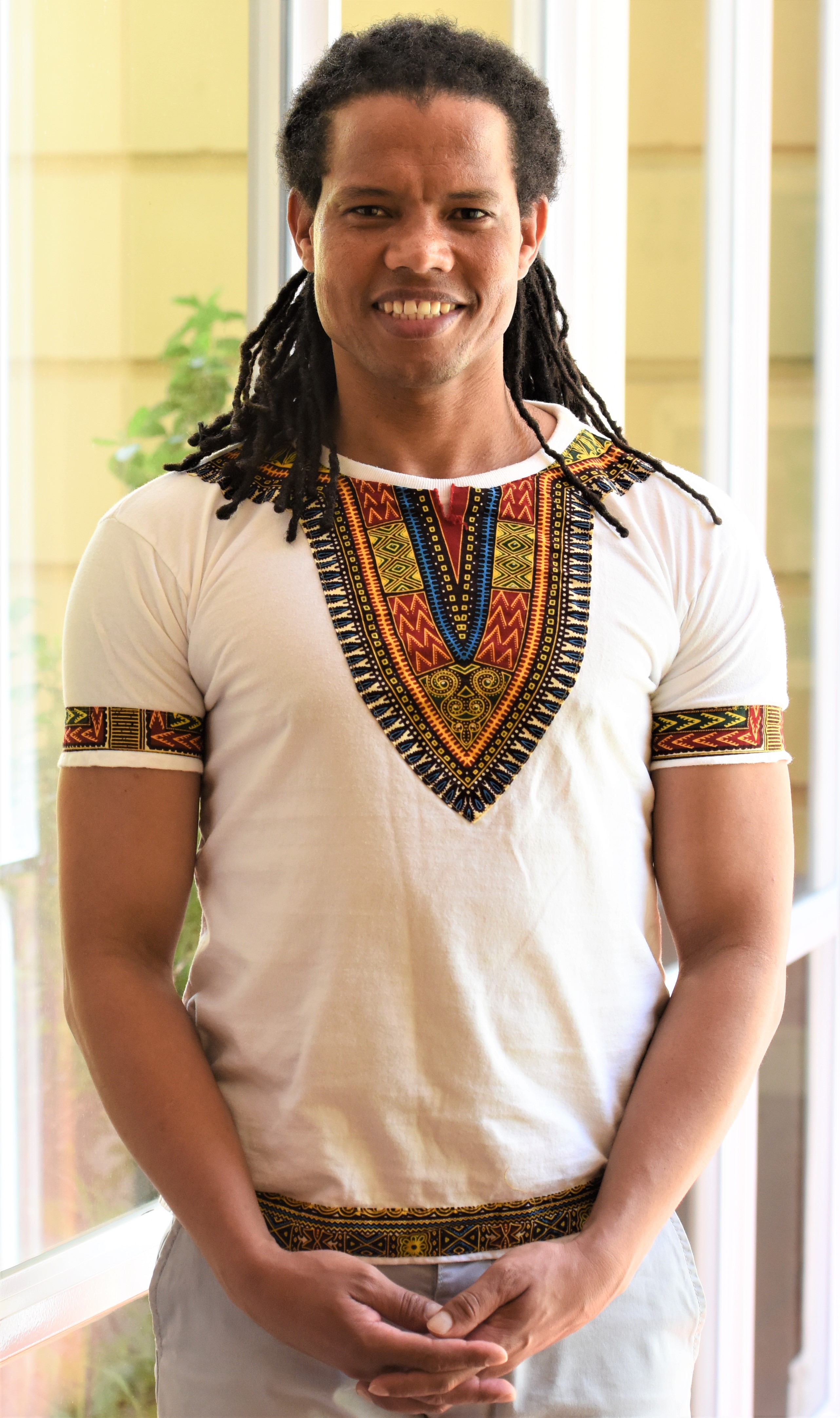 Marakalala is a senior lecturer in UCT's Division of Immunology and an associate member of the Institute for Infectious Disease and Molecular Medicine. His research interests span immunology and infectious diseases, tuberculosis biomarkers and host-directed therapies.
He has presented his research in local and international conferences in more than 10 countries and published in leading journals, including Nature Medicine, PNAS and PLoS Pathogens. Marakalala is also a visiting scientist (adjunct) in the Department of Immunology and Infectious Diseases at the Harvard TH Chan School of Public Health.
Marakalala is a recent recipient of the SA Medical Research Council Scientific Merit award for outstanding young scientist (2016) and the UCT College of Fellows Young Researcher Award (2016). He was named a fellow of the Next Einstein Forum in 2016, which is awarded to 15 young scientists throughout Africa who are using science as a platform to solve global challenges.

Dr Sahal Yacoob, TW Kambule-NSTF Awards: Emerging Researchers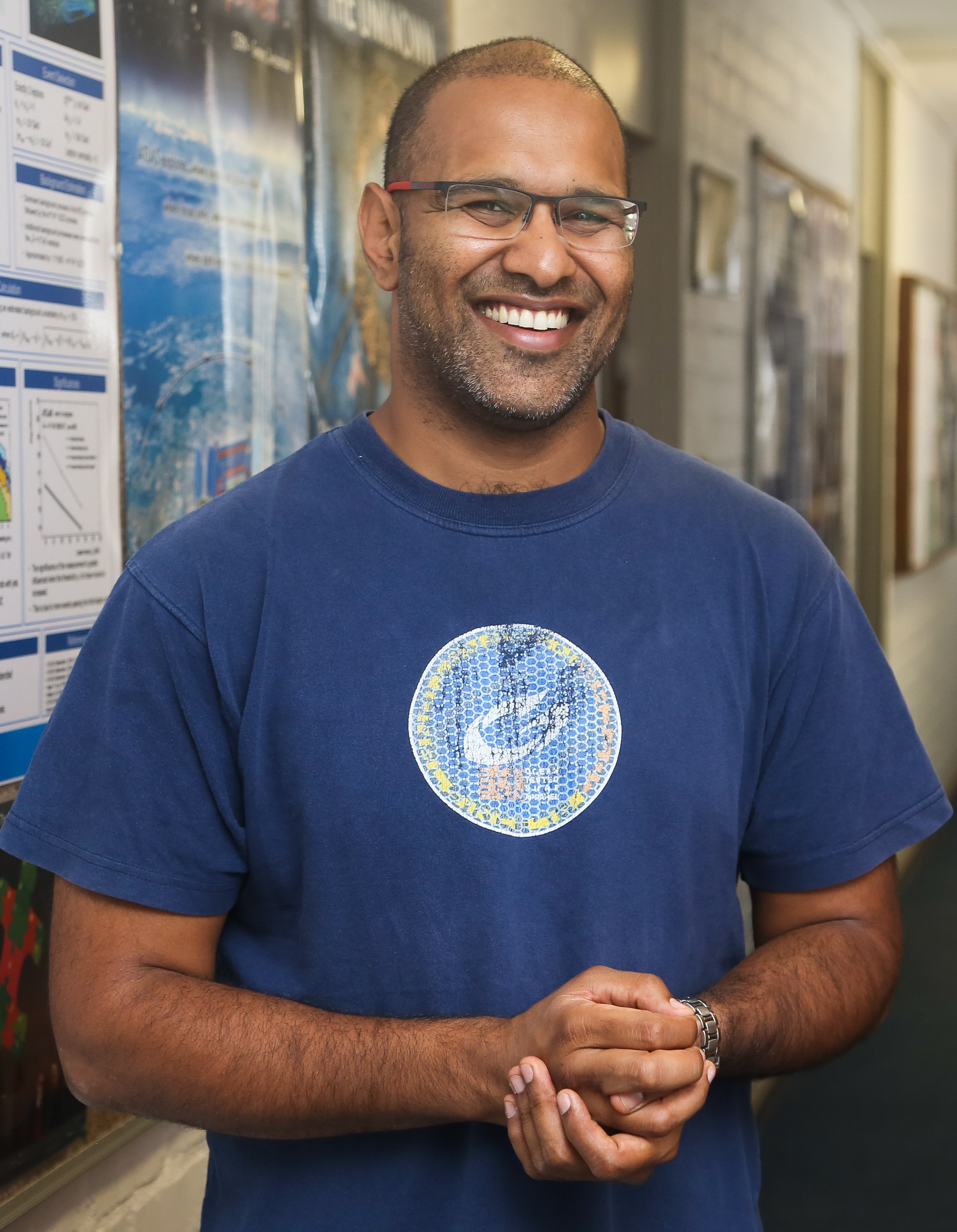 As a particle physicist, Yacoob is interested in the dynamics of the universe's subatomic particles and how they underpin the laws of nature. He is both a lecturer of physics at UCT and part of one of the largest scientific collaborations in existence. The collaboration, called ATLAS, is one of the seven particle detector experiments constructed at the Large Hadron Collider, a particle accelerator at CERN (the European Organization for Nuclear Research) in Switzerland.
Yacoob contributed to the discovery of the famous Higgs Boson, the elusive particle that gives matter mass.
Yacoob is also co-chair of the South African Young Academy of Science, a multidisciplinary body of young scientists based in South Africa aimed at finding solutions to societal problems. In 2017, he received the Claude Leon Merit Award.
Both Marakalala and Yacoob have been selected as finalists for the TW Kambule-NSTF Awards: Emerging Researchers. This award recognises individuals who have made an outstanding contribution to science, engineering and technology in South Africa over a period of up to six years.

Professor Harald Winkler, NSTF-GreenMatter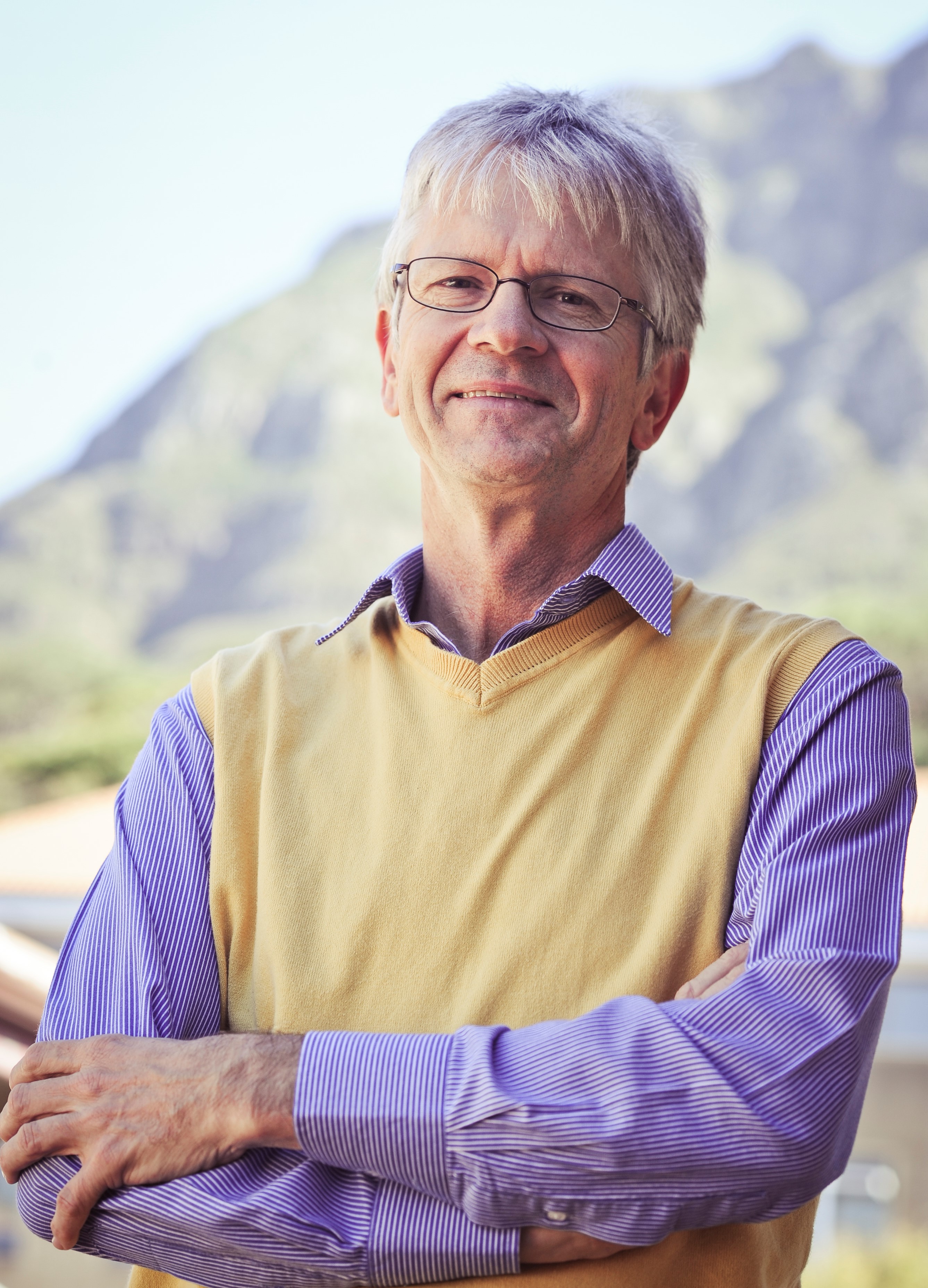 Winkler is professor and director of the Energy Research Centre at UCT. His research interests centre on climate policy at the international and national level, and he is internationally renowned for his research work in the area. He has published more than 50 articles in peer-reviewed journals – 47 of which were published in international titles – as well as 12 chapters in peer-reviewed books, two books and three edited volumes.
Winkler led the research work underpinning South Africa's Long-Term Mitigation Scenarios, a Cabinet-mandated process that took place between 2005 and 2008 to examine the potential for
mitigation of South Africa's greenhouse gas emissions, and he is currently working with other developing countries to share the experience.
Winkler led the Energy Research Centre's climate change group until 2013 and served a five-year term as director of the centre up to March 2018, before reverting to his role as a professor. Winkler has taught on energy and climate change at UCT since 2000.
The NSTF-GreenMatter Award, for which Winkler has been nominated, is given to an individual, team or organisation for their outstanding contribution to science, engineering, technology and innovation in South Africa towards achieving biodiversity conservation, environmental sustainability and a greener economy.
---
This work is licensed under a Creative Commons Attribution-NoDerivatives 4.0 International License.
Please view the republishing articles page for more information.
---