The journey to graduation – like the journey of life – contains many challenges, setbacks, even failures. Those who made it through talk about what it takes – the courage, commitment, and no small amount of support from friends, family, supervisors and strangers.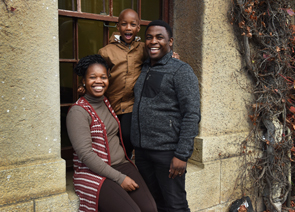 The long walk from Limpopo
They say it takes a village to raise a child. The same might be said of completing a PhD. In the case of Fulufhelo Masithulela (or Fulu for short), that proverbial village extends from a teacher in his home village who lent him study guides to get through matric, to a deputy dean who helped him with a late enrolment at the University of the Witwatersrand.
---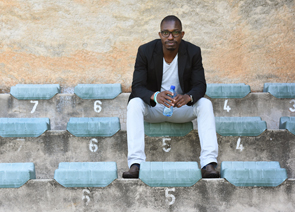 For the love of the game
Lovemore Kunorozva is becoming a sleep-and-sports specialist by degree. He graduates this June with a PhD in molecular and cell biology, studying the effects of jet lag on travelling athletes – both in terms of their performance and their health.
---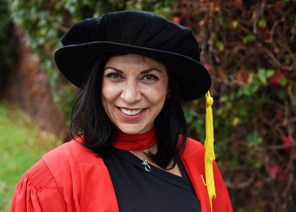 'It never gets easier. You just get better.'
Completing a PhD is a bit like running a marathon – and Janine Joubert would know. Her PhD took eight years, 778 references and 637 pages to complete. This long-distance runner and CrossFit enthusiast speaks about what has helped her go the (academic) distance.
---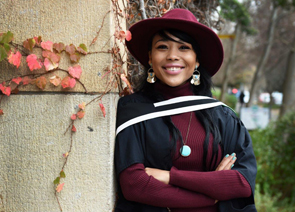 Treasures of the earth
University wasn't originally on the cards for Tamzon Jacobs. And yet, despite the odds, she graduates with an MSc in chemical engineering this June. When money is tight, what inner resources can help get you through?
---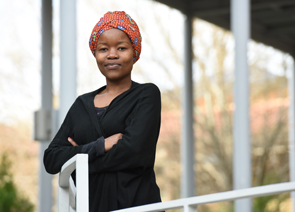 "Own your story"
Despite living through many hardships while growing up in Limpopo, including being orphaned at seven and losing her only sister in her final year of study, Rosy Mudzanani completed her BCom degree in economics and finance at UCT at the end of 2015. Her advice to fellow students? "Use your story to pave a path for yourself."
---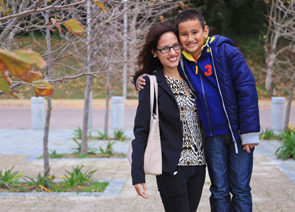 Don't fall into the stereotype
"There are so many stereotypes about people who have children out of wedlock and teenage pregnancy. It's like you're destined to become a packer at a shop. Just don't fall into that stereotype; that's not what's meant for you," says Tahne Thomas, who successfully balanced raising a young child, a part-time job and full-time legal studies at UCT.
---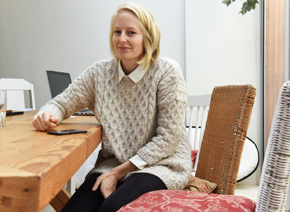 Use your skills for the common good
Architectural master's student Ashleigh Killa teamed up with fellow UCT alumni in order to use their skills in a way that will benefit South African society as a whole. Together, they've set up an architecture firm "with a social conscience" – and one of their first projects is a facility extension for Desmond Tutu HIV Foundation in Masiphumelelo.
---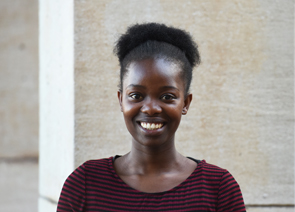 "It's not an easy road, but worth every stride"
When Sibusiso Pinky Sibindi was young, her parents moved to Cape Town from Johannesburg to look for work and found themselves living in Imizamo Yethu. This June, Pinky graduates with an honours in accounting, and she has set her sights on becoming a chartered accountant. What helped her get here? Focus, hard work, and her parents' belief that education mattered.
---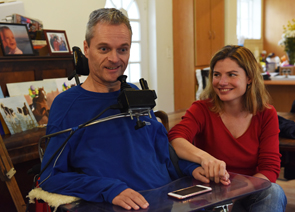 "When I speak to people, I humanise disability"
Victor McKinney was an active 19-year-old fine art student at Michaelis when a road accident left him paralysed from the neck down and robbed him of his dad, who was like a best friend to him. But he has used his challenges to rebuild his life, find happiness and advocate disability rights. He graduates this June with a PhD in disability studies.
---
Watch this space for more stories of grit and gratitude …
---
This work is licensed under a Creative Commons Attribution-NoDerivatives 4.0 International License.
Please view the republishing articles page for more information.
---