As the June graduation season comes to a close – seeing some 1 379 students hooded, capped and on to the next adventure – we reflect on just a handful of the many UCT graduates who have gone on to dedicate themselves to creating positive social and political change in the country and around the world.
Albie Sachs
In 1956, at the age of 21, Albie Sachs had already graduated with a law degree from UCT and been arrested for his involvement with an anti-apartheid civil disobedience campaign. Sachs continued his anti-apartheid work as a lawyer; but after several further arrests, periods in prison spent in solitary confinement and a banning order, Sachs moved to the United Kingdom – and later, in 1975, to the newly independent Mozambique. It was in Maputo in 1988 that South African security forces attempted to kill him by placing a bomb in his car, costing him an arm and the sight in one eye. After 24 years in exile, Sachs returned to South Africa in 1990, and played an important role in the adoption of the Bill of Rights and the drawing up of the Constitution. In 1994, President Nelson Mandela appointed Sachs as one of 11 Constitutional Court judges in the newly democratic South Africa; he served until his retirement in 2009.
Tour the Constitutional court with Justice Albie Sachs:
Ben Kies
Benjamin Magson Kies, a lifelong political activist and advocate for non-racialism, earned three degrees from UCT. After completing his secondary schooling at Trafalgar High School in District Six he won a bursary to study at UCT, where he earned his bachelor and master?s degrees. He then returned to Trafalgar High School as a teacher, a post he would hold until being dismissed in 1956 due to his incorporating politics in his teaching. In the interim he became chairperson of the New Era Fellowship, an anti-colonial and leftist debating society, and later also helped found the Non-European Unity Movement (NEUM), the first non-racial political movement in South Africa. After being fired as a teacher he returned to UCT, where he earned a law degree, going on to become a well-known community lawyer in Cape Town.
Dullah Omar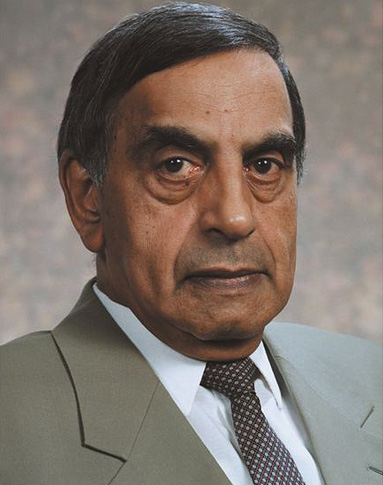 Dullah Omar
Over the course of a lifetime Dullah Omar played many roles: human rights lawyer, political prisoner, spokesperson for Nelson Mandela before his release; and finally, cabinet minister. But before he assumed any of these roles he was just a young law student at UCT. In fact, it was as a student that he first became politically active, joining the Unity Movement in 1955. Due to the political nature of the cases he took on after graduating, and his membership of various political parties, he became a target for surveillance by the state, and was arrested several times during the mid-80s. After 1994 he became the first Minister of Justice for the democratic South Africa, and later Minister of Transport under Thabo Mbeki.
Jenny Schreiner
Jennifer Schreiner was born in Pietermaritzburg, into a political family (her mother was one of the founders of the Black Sash and the Liberal Party of South Africa). Soon after graduating with a degree in African Studies from UCT, Schreiner joined the South African Communist Party and became active in the anti-apartheid political underground. In 1987 she was arrested, detained and tortured, along with 13 others who collectively became known as the Yengeni 14. After four years she was granted amnesty, along with her co-accused. After 1994 she became a member of parliament for the ANC.
Read a portion of the letter Schreiner wrote to her family after her arrest in 1987.
Neville Alexander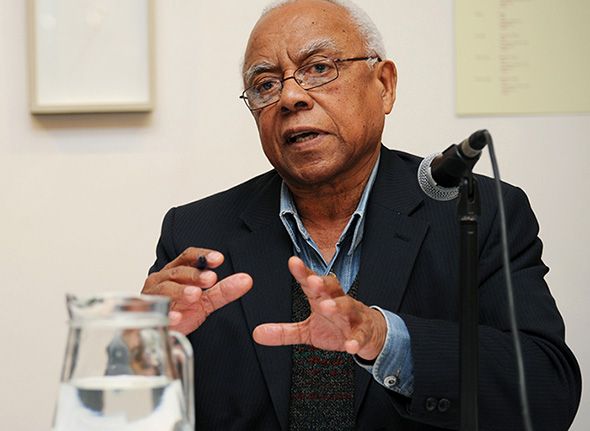 Neville Alexander
Neville Edward Alexander spent six years at UCT in the 1950s, studying German and history. After a stint spent studying in Germany he returned to South Africa, where his political views became increasingly radical. In 1962 he helped found the revolutionary Yu Chi Chan Club, which was later replaced by the National Liberation Front. The following year he was found guilty of conspiracy to commit sabotage, and sentenced to a ten-year prison term on Robben Island. During this time he cultivated his views on the importance of multilingualism. After being released from prison in 1974 he was subsequently banned, but continued his work through organisations such as the Project for the Establishment of Alternative Education in South Africa (PRAESA), and later as director of the South African Committee for Higher Education.
Pieter-Dirk Uys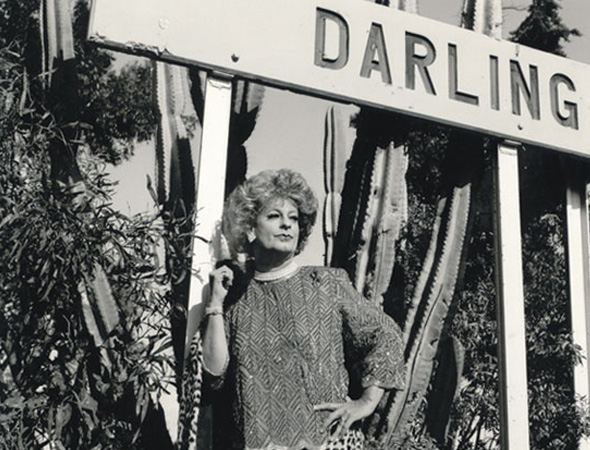 Pieter-Dirk Uys, better known as Evita Bezuidenhout. (Photo courtesy of www.evita.co.za)
Most political activists employ tools such as protest, civil disobedience or campaigning to create change. Pieter-Dirk Uys – or Evita Bezuidenhout, as he is sometimes better known – has instead used parody, lampooning and satire. After graduating from UCT with a BA, he continued his dramatic training in London in the early 1970s. It was also here that he performed in drag for the first time. Out of this experience he would later create the character of Evita Bezuidenhout, the white Afrikaans 'ambassadress' with a taste for political commentary. It was as 'Tannie Evita' that Uys criticised the policies of apartheid and the hypocrisy of many white South Africans.
Watch Evita Bezuidenhout interview President Nelson Mandela:
Yoliswa Dwane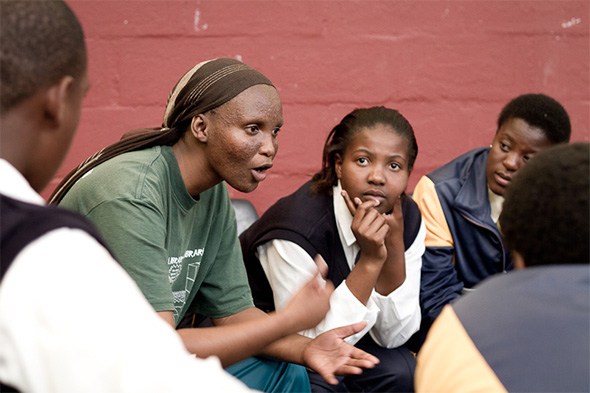 Yoliswa Dwane speaking with Equalisers – young members for Equal Education. (Photo by Kateomega, accessed via Wikimedia Commons.)
In 2008 – together with a fellow UCT graduate, Doron Isaacs – Yoliswa Dwane co-founded Equal Education (EE), a grassroots organisation dedicated to "quality and equality in South African education, through analysis and activism". At first Equal Education was solely research-based, but it soon grew to include campaigns for school infrastructure and resources. At the time of founding EE, Dwane herself was a recent graduate, having studied media studies and law at UCT – a foundation, she says, that helped her to become strong, and "protest immediately if someone is out of line".
Learn more about Equal Education
Zainunnisa 'Cissie' Gool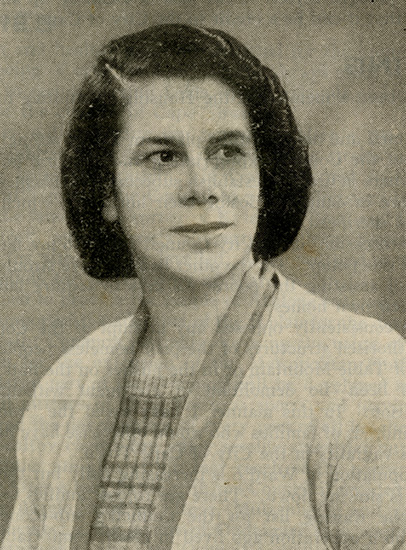 Zainunnisa 'Cissie' Gool
Cissie Gool earned her LLB degree from UCT at the age of 65, when – in 1962 – she became the first coloured female law graduate in South Africa, and the first to be called to the Cape Bar. She died the following year, of a stroke. Her tireless work as a civil rights activist earned her the nickname 'the Jewel of District Six'. Among her accomplishments, she founded the National Liberation League (NLL) and became its first president, in 1936; served as the District Six representative to the City Council, from 1938 to 1951; and was instrumental in creating the Non-European Front. She was arrested for her involvement in passive resistance campaigns during the 40s, and was later banned under the Suppression of Communism Act, in 1954.
Do you know of a UCT graduate making positive social change? If so, we'd love to hear from you. Mail us at newsdesk@uct.ac.za with a brief description.
Collated by Ambre Nicolson
---
This work is licensed under a Creative Commons Attribution-NoDerivatives 4.0 International License.
Please view the republishing articles page for more information.
---