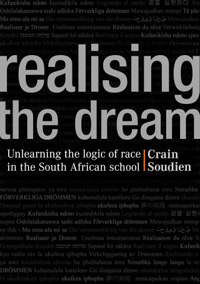 UCT's deputy vice-chancellor Prof Crain Soudien's Realising the Dream: Unlearning the logic of race in the South African schoolis a response to the dangers that come with the ubiquity of race, race-thinking and its attendant propensity to subsume the nuances of all other social complexity. It examines how the 'logic of race' is played out in the lives of South African learners.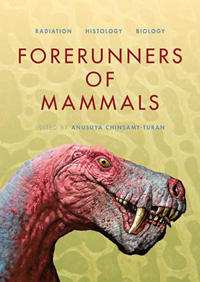 About 320 million years ago a group of reptiles known as synapsids emerged. Forerunners of Mammals: Radiation, histology, biology, edited by UCT's Prof Anusuya Chinsamy-Turan, discusses the origin and progression of the synapsids from their sail-backed pelycosaur ancestor to the reptiles that eventually gave rise to mammals. It showcases the evolutionary history of the synapsids in the Karoo Basin.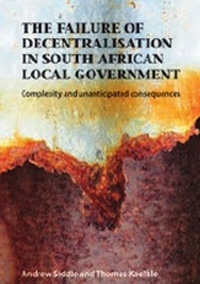 Through empirical research conducted at 37 municipalities across the country, The Failure of Decentralisation in South African Local Government: Complexity and unanticipated consequences, by Andrew Siddle and Prof Thomas Koelble of UCT's Graduate School of Business, finds that municipalities are frequently incapable of meeting the demands imposed upon them by a highly complex model of local government.*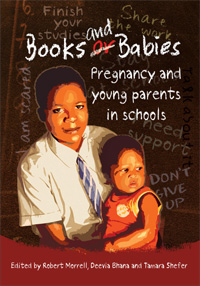 Being pregnant in a South African school is not easy. Drawing on quantitative and qualitative research conducted in secondary schools in Durban and Cape Town, Books and Babies: Pregnancy and parenthood in South African schools, edited by UCT's Prof Robert Morrell with Deevia Bhana and Tamara Shefer, explores how school staff respond to pregnant learners and young parents, and surveys the attitudes of fellow learners towards them.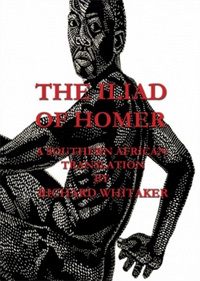 Robert Whitaker's Iliad of Homer: A South African translation is a fresh, wholly new translation of Homer's Iliad. The translation uses many South African English words such as amakhosi (commanders),kgotla(assembly), sloot (ditch) and assegai (spear). The translation will be of interest to all lovers of literature and poetry, and to students of the Classics, of translation, and of comparative literature
*Published by UCT Press
---
This work is licensed under a Creative Commons Attribution-NoDerivatives 4.0 International License.
Please view the republishing articles page for more information.
---