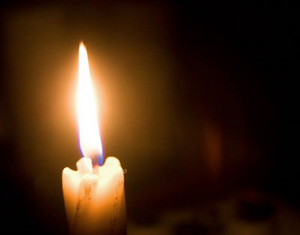 UCT has called on staff and students to spend an hour in the dark on the night of 27 March in support of the fast-growing annual Earth Hour.
Between 20h30 and 21h30 that night, millions of people around the world, from individuals to businesses and communities, are expected to switch off their lights as part of the World Wildlife Fund (WWF) initiative.
John Critien, executive director for Properties & Services, said there is no co-ordinated programme at UCT and participation is not obligatory, but encouraged the university community to heed the call and join in.
"We rely on people's goodwill on this one," he explained.
Critien revealed that some departments have committed themselves to take part while it will be impossible for others because of operational reasons. Security lights will remain on around campus.
In addition to switching off their lights, individuals can take part by spreading the message and posting the Earth Hour 2010 web banner and widget on their websites or Facebook pages, by downloading the Earth Hour email signature, printing posters or having an Earth Hour event on the night.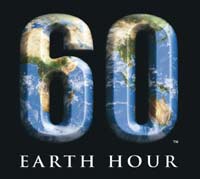 According to the WWF website, switching off the lights is a symbolic act to send a powerful message to leaders that it is now the time to act on climate change.
"The Copenhagen Climate Summit in December failed to deliver the climate deal our planet needs, and this year WWF is challenging individuals to take the lead by pledging to reduce their own carbon footprint," it said. "We have to show world leaders that we are serious about tackling climate change and that we want them to deliver a fair, effective and binding climate deal - a deal that keeps global warming as far below 2 degrees as possible."
Last year, over 4 000 cities in 88 countries officially switched off to pledge their support for the planet, making Earth Hour 2009 the world's largest global climate change initiative.
For more information visit the Earth Hour website.
---
This work is licensed under a Creative Commons Attribution-NoDerivatives 4.0 International License.
Please view the republishing articles page for more information.
---